You might think I am over here baking my own bread every day and cooking everything from scratch. The truth is, I am busy just like you. Summertime means life is pretty busy. We are outside until late in the evening and I just don't want to spend my time over a hot stove. I've compiled a list of grocery store favorites because there are plenty of healthy frozen meals out there. Frozen food isn't what it used to be and companies are putting some yummy stuff on the shelves!
I hope you find this post helpful! Let me know in the comments below.
Healthy Frozen Meals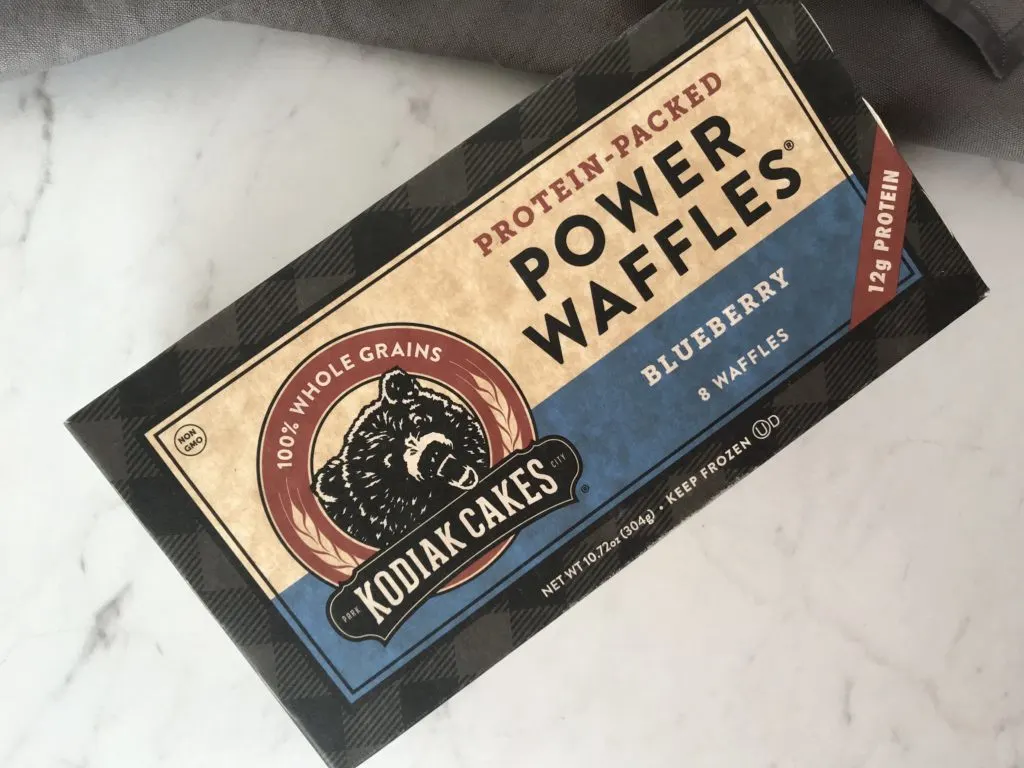 These Kodiak Cakes Blueberry Waffles have been on repeat in our house. With 12 grams of protein, you can add a side of scrambled eggs and you have a breakfast that keeps you going all day long.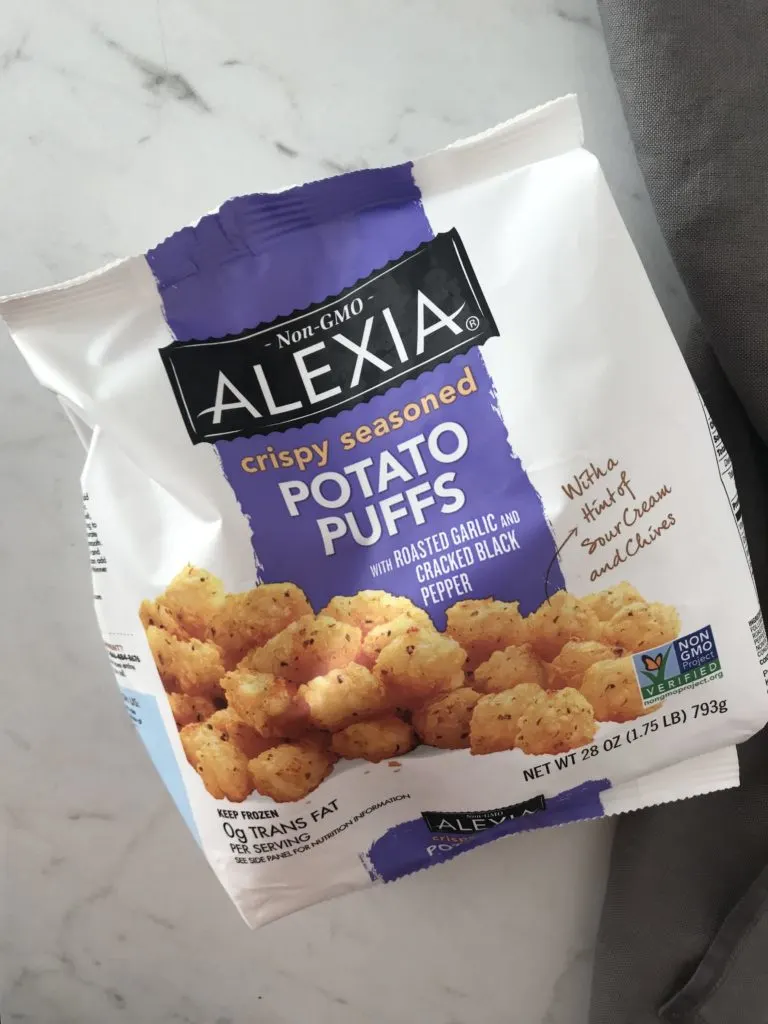 Alexia sweet potato puffs are a major favorite . Consider these the tater tots of your child hood leveled up. We eat them alongside everything from steak to chicken.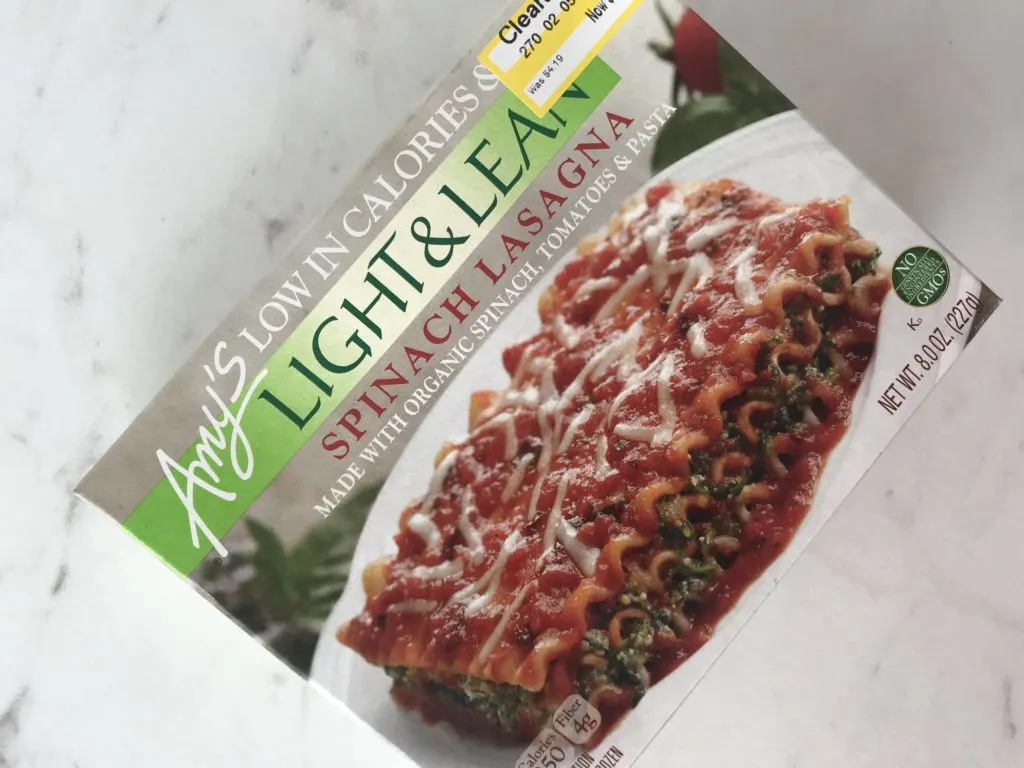 Amy's has been a favorite of mine for a long time. I love their spinach lasagna so much. Also, notice that yellow sticker? Target has sales on Amy's often so watch for those yellow tags. A side salad is a great addition here. Lunch or dinner for one made easy.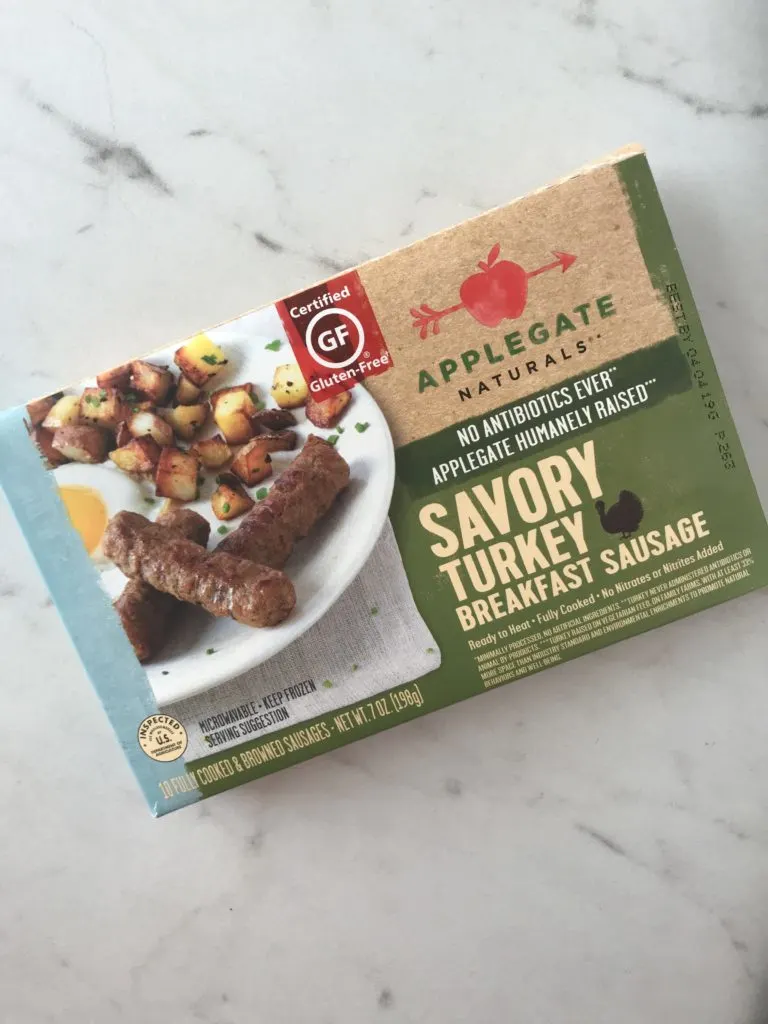 Applegate Farms has some amazing products. Their Turkey Sausage is my absolute favorite and it's the only one I buy. This is great with eggs and toast or along with those Kodiak Cakes waffles.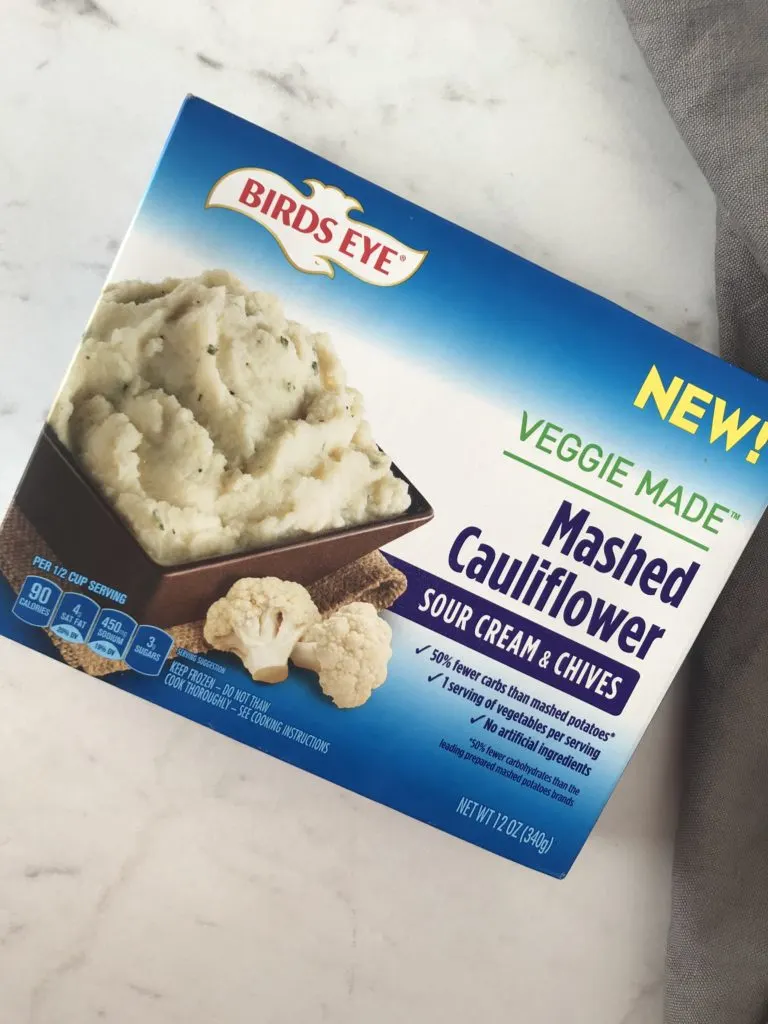 Birds Eye has some fabulous new products. This cauliflower mash has a great flavor. Serve it with my Italian Turkey Veggie Meatloaf or Instant Pot Beef Stew .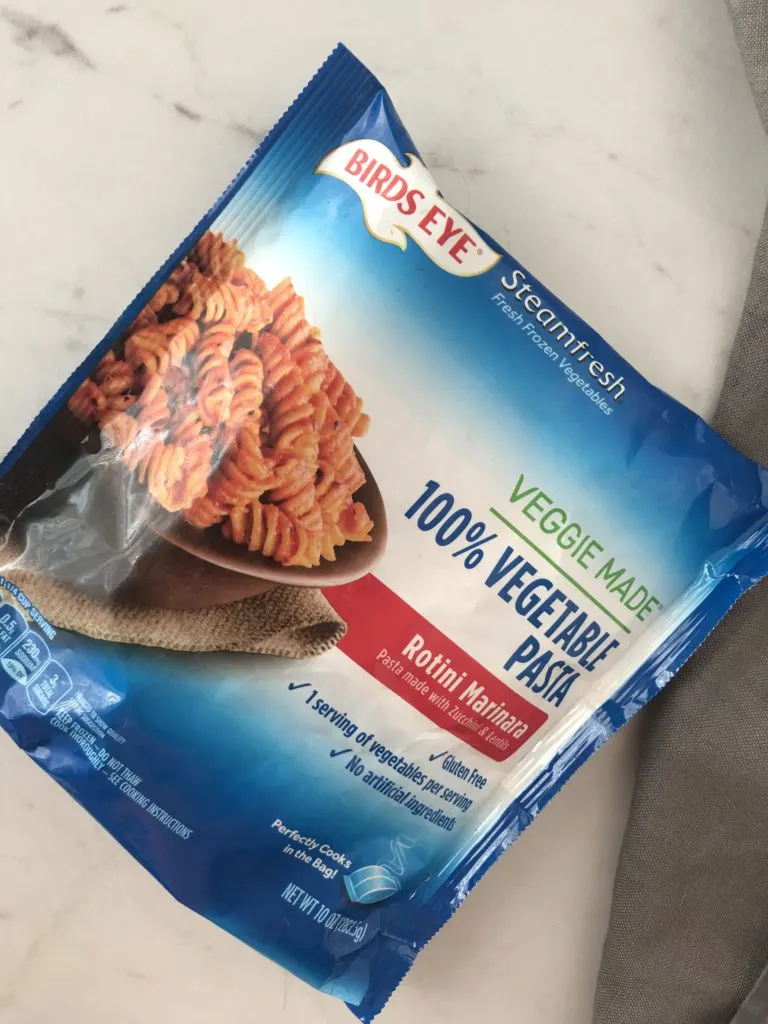 These pasta sides are another one by Birds Eye that I love. They are gluten free and include veggies. The Marinara, Cheddar and Alfredo are all delicious.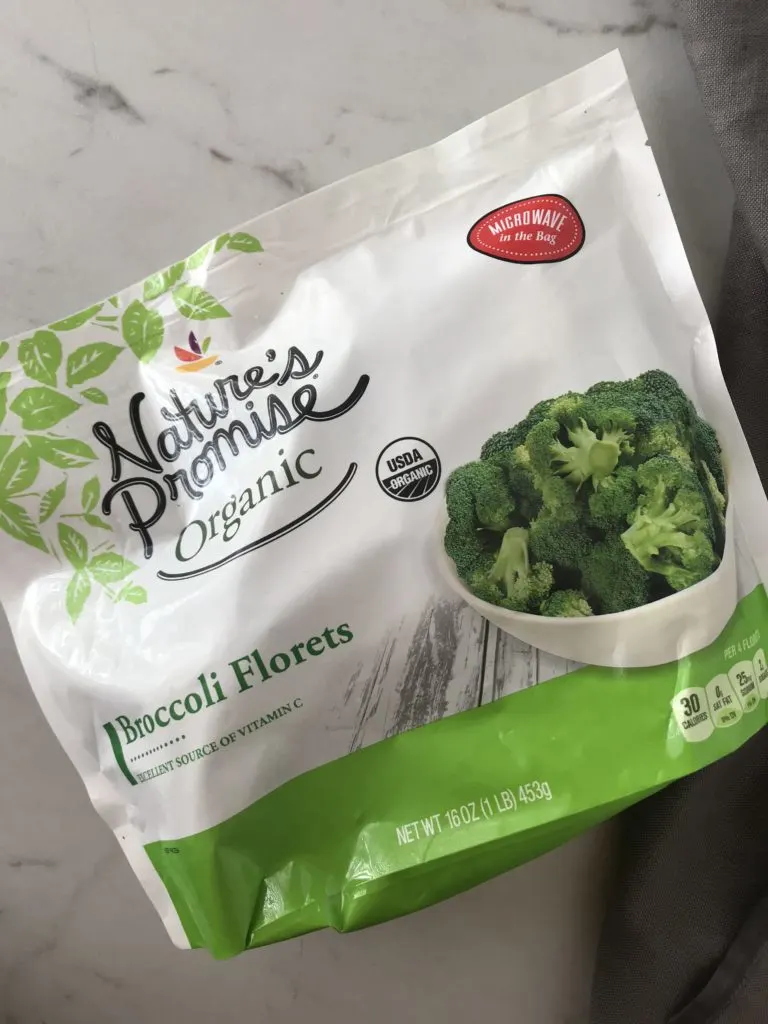 Frozen Broccoli is a classic freezer staple. This is Martins (Giant) Foods organic brand. I love all of the Nature's Promise Products.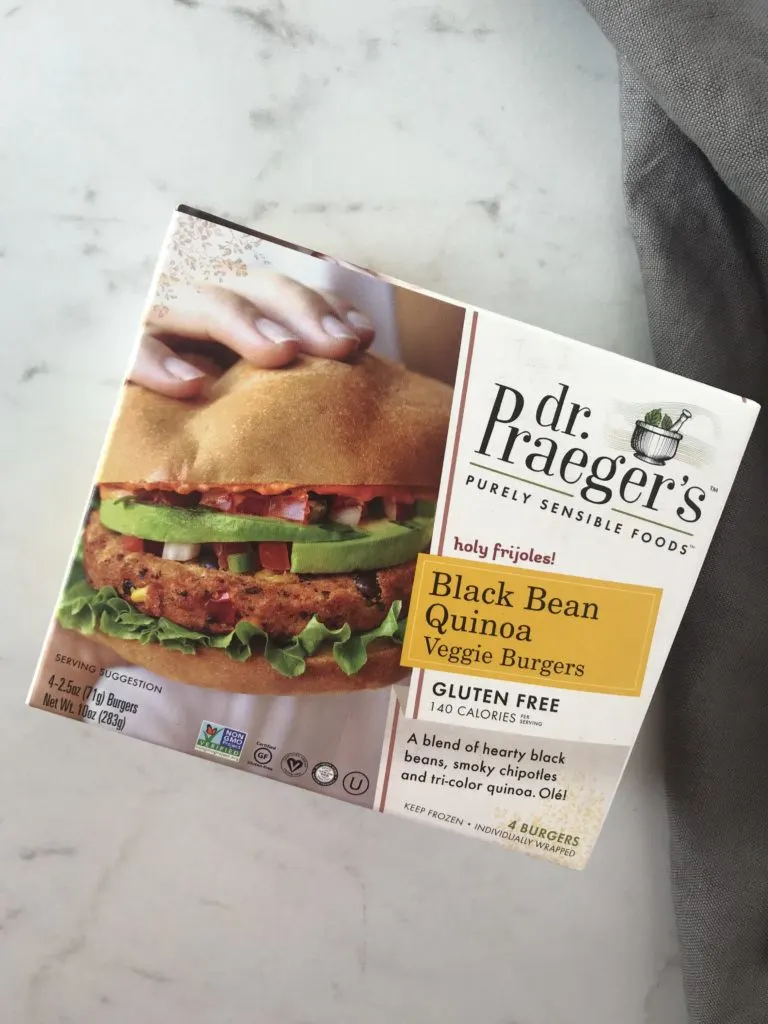 Dr. Praeger's veggie burgers are delish. This Black Bean and Quinoa one is great with some salsa and avocado served over lettuce or inside your favorite wrap.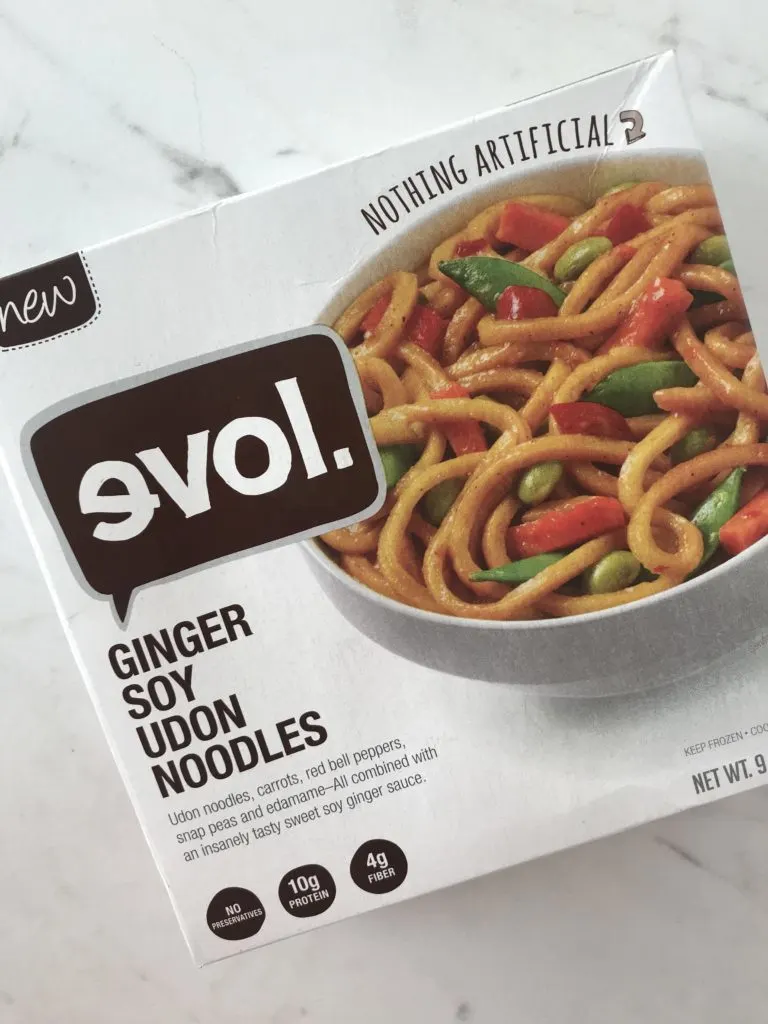 Evol is another brand I find frequently at Target. The Ginger Soy Udon Noodles have great flavor and they are solid on nutrition. I add some Gochuchang sauce because I dig added spice.
These are just some of my favorite healthy frozen meals. Meals are made so much easier if you take a little help from the store. It's super easy to scramble up some eggs and throw some waffles in a toaster. You can eat well even on the go!