Fresh Fit Meal Plan Guide Week 15 is all about convenience. One of the biggest excuses I hear about healthful eating is the time it takes to do so. There are some inevitable hurdles like grocery shopping (read on for a tip on that), chopping, and planning. You're already tackling the planning thing by subscribing to this meal plan guide. Good for you!
Kitchen tools play a huge role in easy meal prep. With the right kitchen equipment, you can set it forget it. My slow cooker is a workhorse in my kitchen. I make soups, stews, roasts, shredded chicken for recipes, and spaghetti sauce in there all the time. Imagine my heartbreak when it died with my dinner in it on Tuesday. Thankfully I work from home so I was able to figure this out before dinner was completely wasted. I just transferred it to my dutch oven and put it on low. I was really bummed though. Until I realized that this was my chance to finally join the masses and purchase an Instant Pot.
As a food blogger, the Instant Pot has been all over my feed for quite some time. I positively hate clutter so I was reluctant to purchase one because I already have a slow cooker. The Instant Pot is a pressure cooker, slow cooker, rice cooker, porridge maker and even a yogurt maker all in one. It literally does the job of 7 kitchen tools according to the description and 17,000+ reviews on Amazon. I've now taken the plunge and if you're as intrigued as I am see the link below. I will be cooking in this and providing recipes geared toward it if I love it as much as my food blogging buddies.
Breakfast
Easy Healthful Cinnamon Flax Vanilla Waffles– Make a batch and crisp up in the toaster for a delicious breakfast all week long.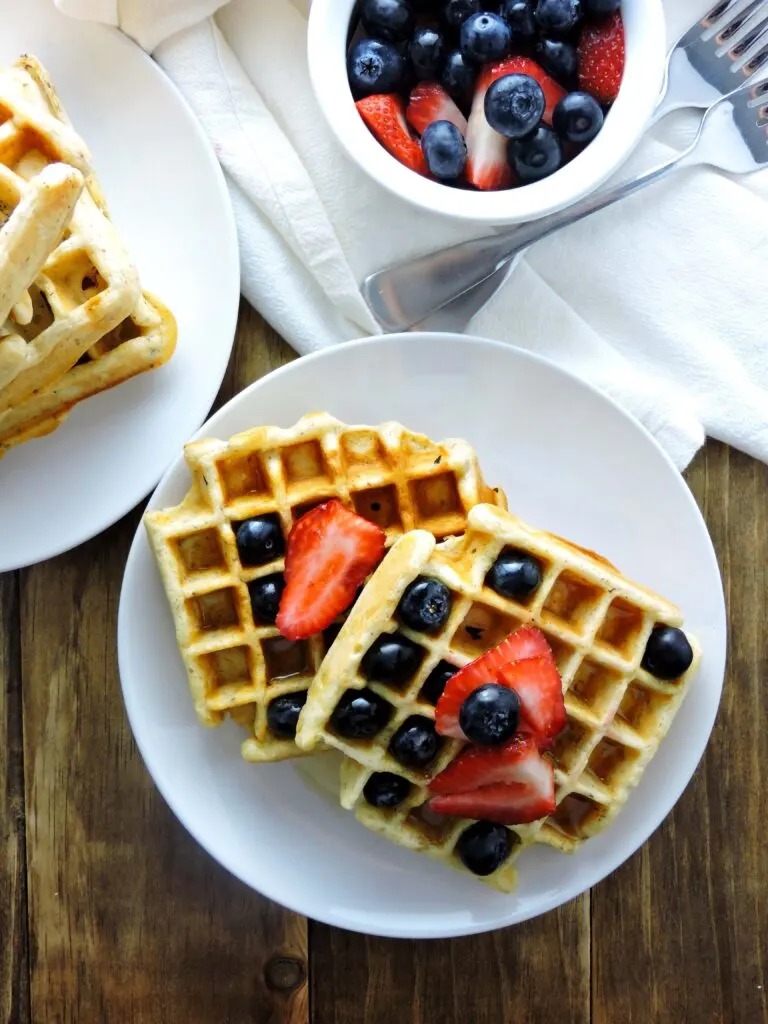 Fresh Fit Meal Plan Guide Week 15 Dinners
Protein Packed Cheeseburger Casserole is easily made in one pan. You can have it on the table in about 30 minutes.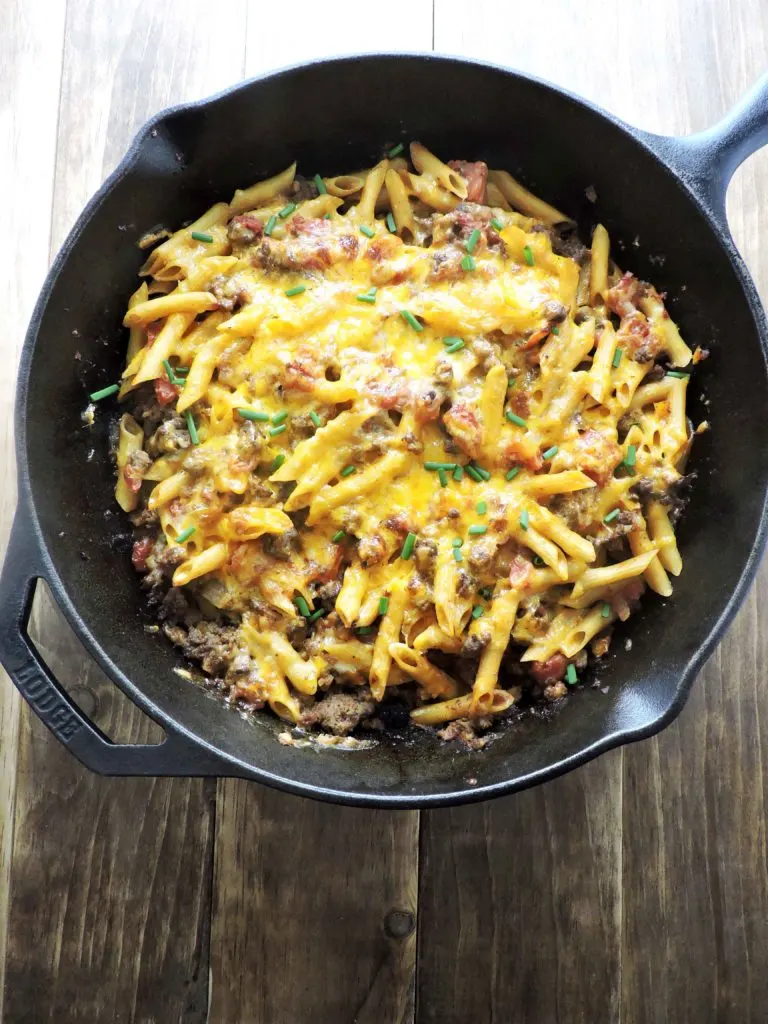 One Pan Burrito Bowl Bake – All the flavor of a burrito bowl in one pan. Just throw on your favorite toppings and enjoy!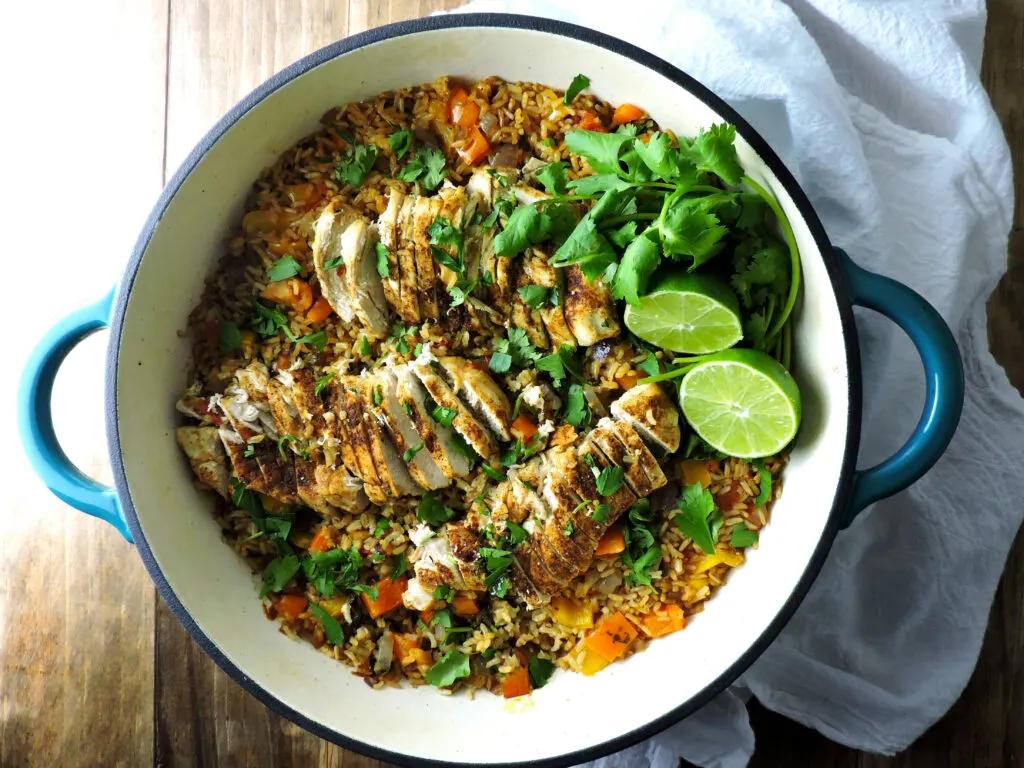 5 Ingredient Orange Chicken – Easy Takeout you can make in one pan. The only addition is a little rice . I like to use those 90 second bags. No more extra pans. Just put them in the microwave and serve.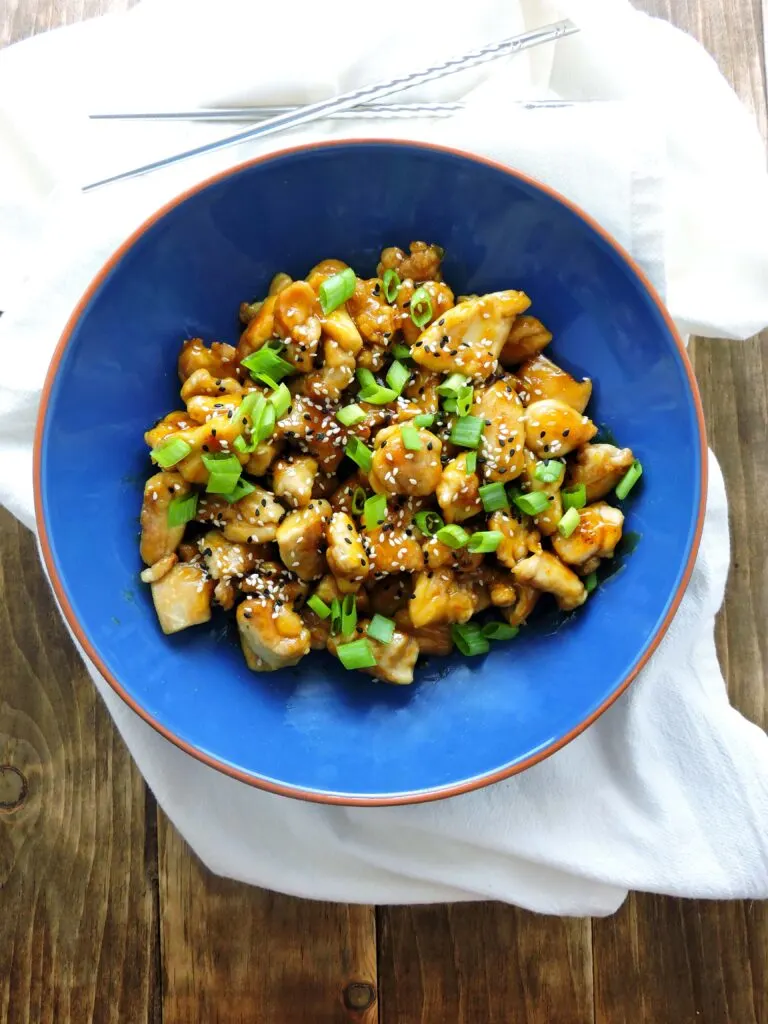 Crispy Chicken Spicy Broccoli Sheet Pan Dinner– Sheet pan dinners are the ultimate one pan plan. This one is crisp and delicious and ready in around 20 minutes.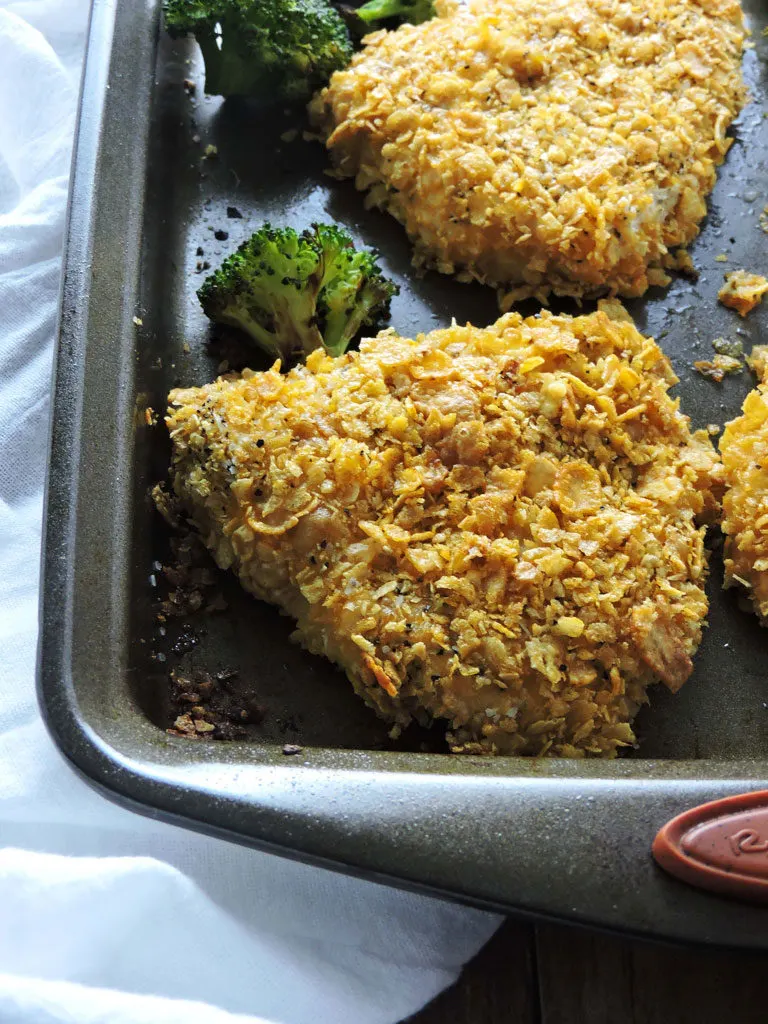 Slow Cooker Spaghetti and Meatballs by Alice from Hip Foodie Mom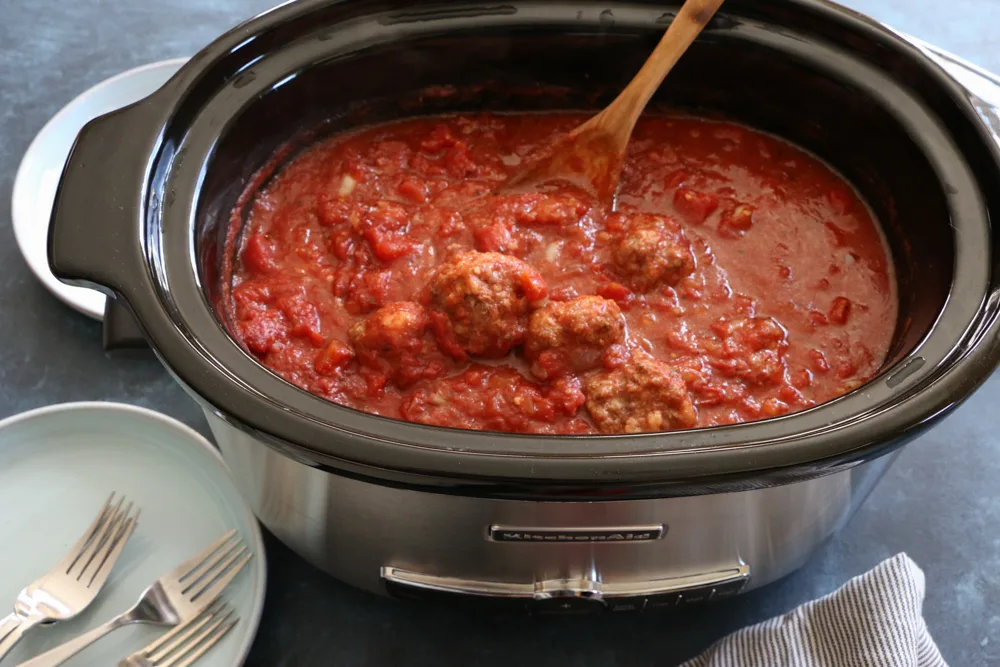 A tip on grocery shopping… Have you tried Amazon Fresh?
I decided to try Amazon Fresh last week. I live a little way from the nearest grocery store. As you can imagine I am always running out to the store for a few things. My sister told me all about Amazon Fresh and how amazing it was. I decided to give it a try and I am so glad I did. Here are a few of the benefits:
You can try it for free if you're a Prime member for 30 days. Risk free.
The prices on the groceries were at or even below that of my local grocery store. One of my major concerns was paying higher prices.
Grass fed organic meats are readily available and well priced.
Everything comes in an insulated tote. You can choose to be present for your delivery or request that they leave it at the door.
When you unpack your totes simply place them on the porch when you next delivery comes. Easy peasy.
After the free trial the cost is $14.99 per month. This seems a small price to pay to have doorstep delivery for your groceries. Added convenience is worth a little something isn't it?
I found that without the lure of random items in the aisles I didn't over spend. I literally went on and added the items to my list. This was a huge money saver.
Delivery happened in less than 24 hours so barring an immediate need, you're good.
I am not being compensated by Amazon for this review. I just thought you should know how easy and convenient this service is.
Tag me on Instagram @freshfitkitchen if you make any of the meals on the plan this week. Have a happy and healthy week!
Save
Save
Save
Save
Save
Save