Welcome to the Fresh Fit Meal Guide Week 8. I hope you're enjoying these as much as I enjoy putting them together for you. Today was a super busy day and by the time dinner rolled around at 7PM, I was too tired to consider what to make. Before working from home, I was always coming home famished and without a plan. I hope these meal plan guides bring you the structure you need to stay on track. Structure is everything. When we are very busy and life is taking over, we often put nourishment on the back burner. So, if you just started getting these meal plan guides welcome to a less hectic week.
Breakfast
This week I encourage you to make a big batch of pancakes for the week. I love Kodiak Kakes. I always find them at Target and sometimes at my local grocery store. Serve them up with some almond butter and banana. Super yummy. They make buttermilk, whole wheat, and protein packed. I always get the protein packed. These pancakes have more protein than eggs and taste like Sunday morning.
Dinner Plan Fresh Fit Meal Plan Guide Week 8
Spicy Southwest Lentil Chickpea Chili– Perfect for your meat free Monday.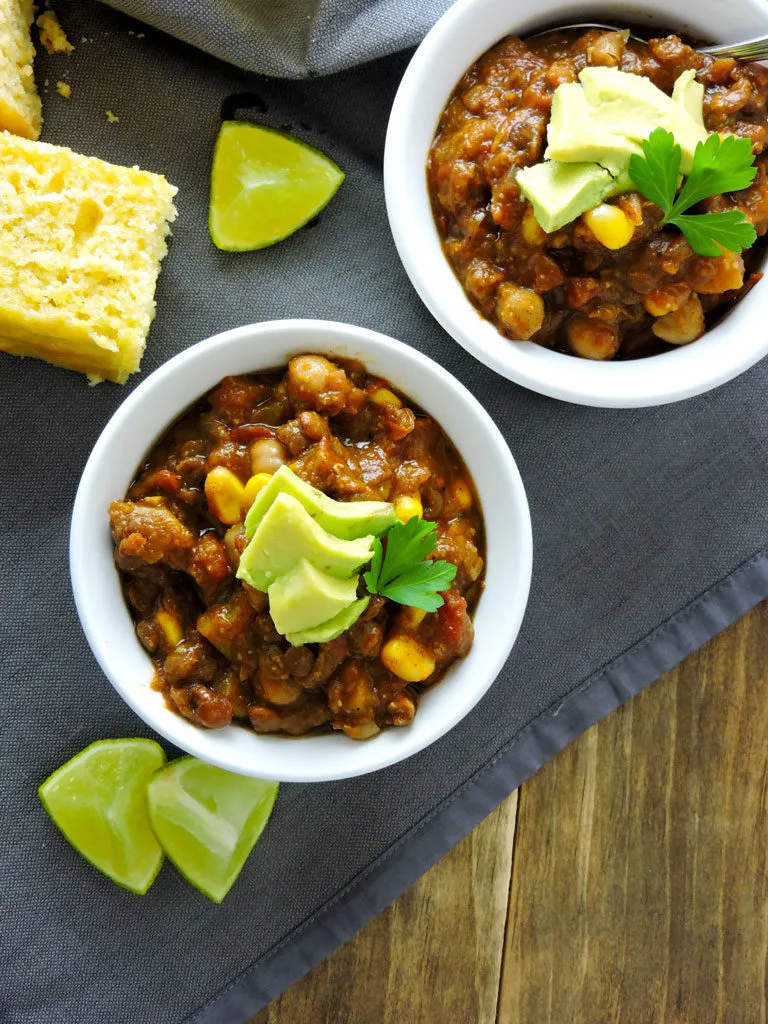 Tuesday– Caprese Style Chicken Milanese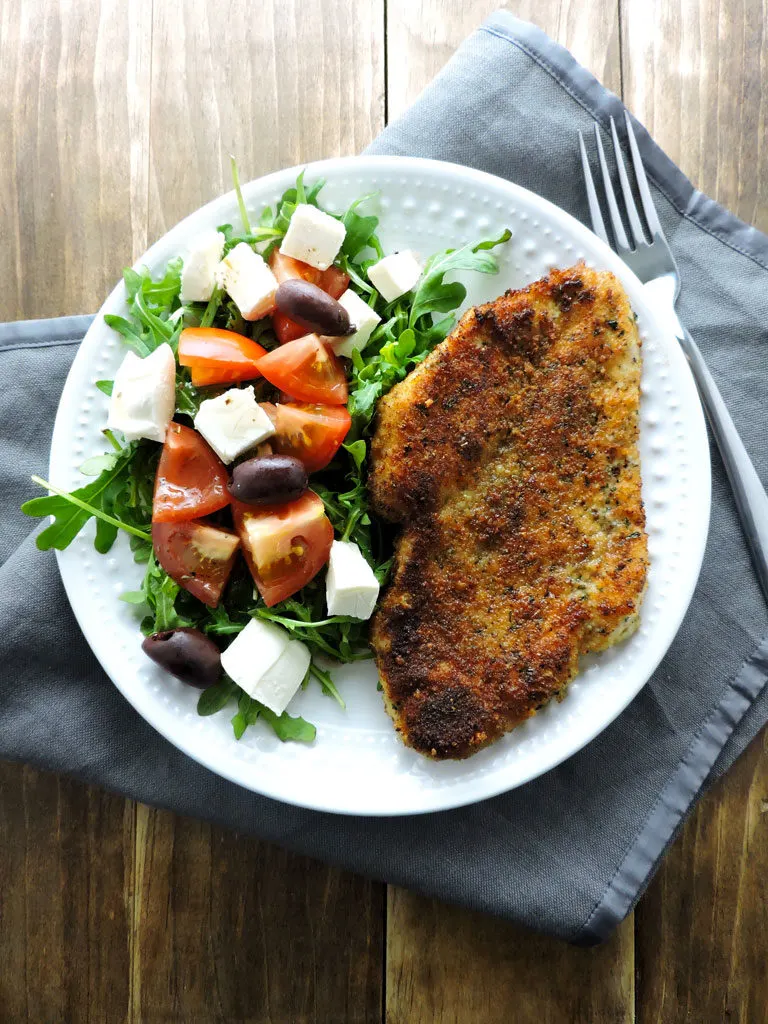 Wednesday– One Pan Lasagna Bake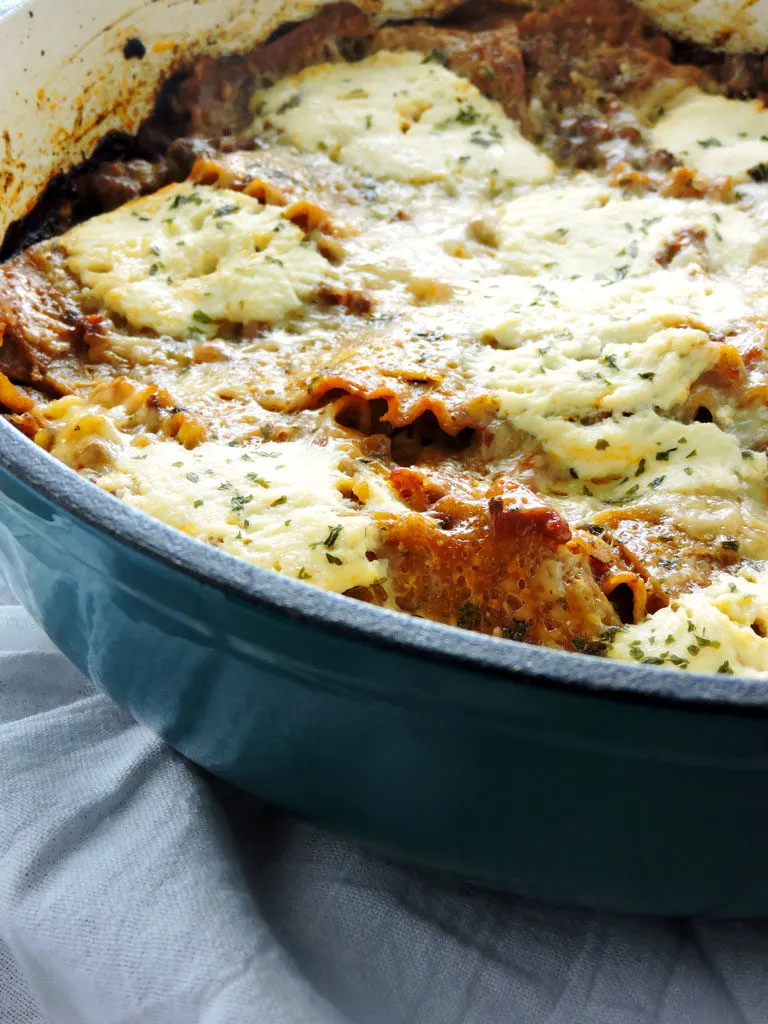 Thursday– Honey Barbecue Chicken Sheet Pan Dinner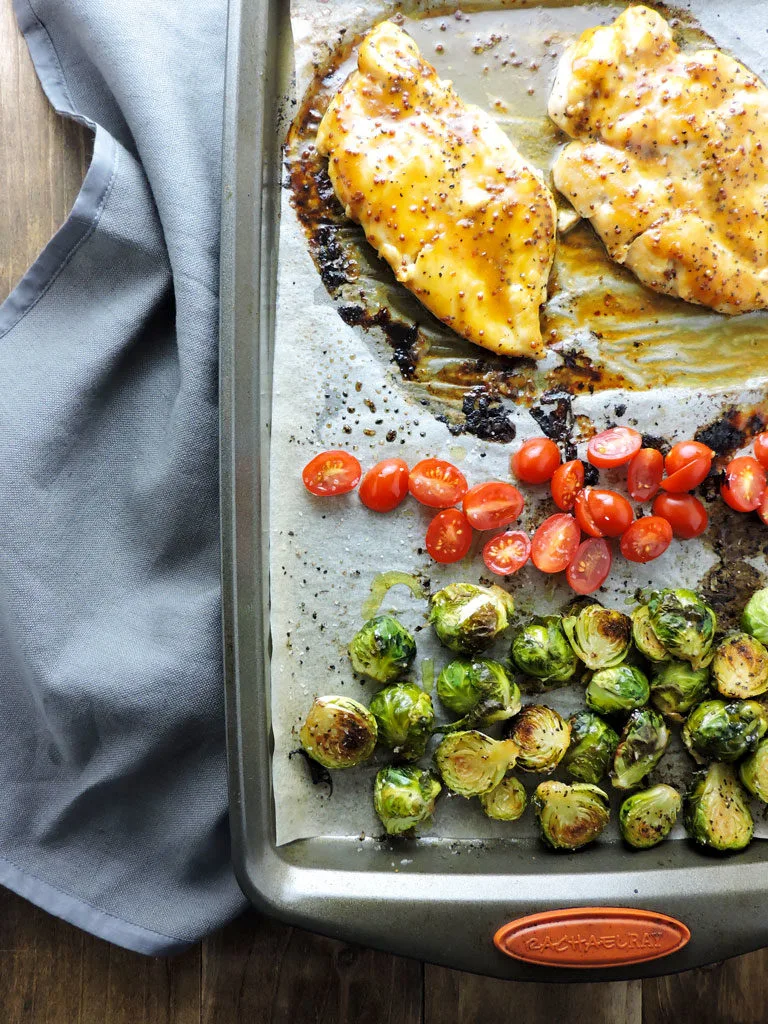 Friday– Out- because adulting is hard and you've had a healthy week. 😉
I hope it's a great week for you and your family. If you make any of these recipes, please tag me on instagram at FreshFitKitchen! I'd love to regram my favorites 😉
Save
Save