I love me some oatmeal. My husband often jokes that I panic if we are out of oatmeal or beans. He's right. They are just such versatile ingredients. Oatmeal is truly one of my favorite breakfast treats and not just because it's healthy. Steel cut oats are an absolute favorite. They can take a little while on the stove, but these Baked Blueberry Steel Cut Oats are super easy and so very yummy.
The nice thing about this Baked Blueberry Steel Cut Oats recipe is that you don't need to add sugar. The oats get their sweetness from the blueberries, oats, cinnamon and vanilla almond milk. You can derive sweetness from a variety foods and it doesn't require you to add sugar. You may find that the first few times you try recipes like these, that you miss the sugar. I encourage you to keep trying those recipes and allow your taste buds to adapt. If you've ever given up soda for instance, you know the struggle it can be to train your taste buds to less sweet beverages.
This brings me to my GIVEAWAY! I am so excited to give this book to someone who is trying to cut the sugar out of their life. Sarah Wilson gives you an 8 week plan to rid yourself of the desire for overly sweet foods. It doesn't mean you won't eat sugary treats ever again, but it does mean that you'll have a completely different take on what is sweet and what is not making healthier choices easier.
To Enter the Giveaway
Comment on this post with whether you'd like to quit sugar and why.
Subscribe to our mailing list. We don't share your email for spammy things and you'll automatically be entered to win "I Quit Sugar – Your Complete Detox Program and Cookbook" by Sarah Wilson. All you have to do is is put your email In the box that says "subscribe to our mailing list." It will be to your right if you're on a desk top. Scroll down on the homepage from mobile. 😉
If you're already a subscriber , you can skip step 2. After you comment, you'll be entered!
Winner will be announced on Tuesday 3/20. Only one entry per person please. 🙂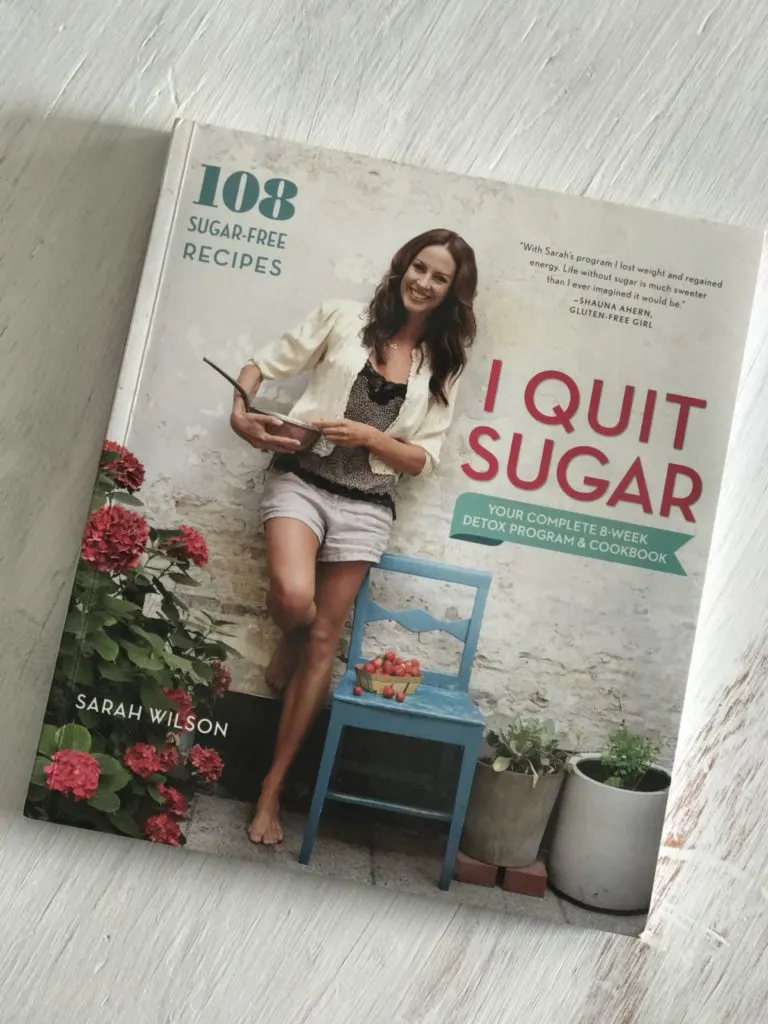 To get the recipe for this delicious oatmeal head over to my page on the Today Food Club Community. I am submitting recipes there for a chance to be featured on the show or have my recipe announced on air. It already happened once last year with my Strawberry Lemon Muffins. I nearly lost it when Al Roker featured my muffins on the show in a little 3 second segment. I geeked out!
You can get the recipe for this delicious Baked Blueberry Steel Cut Oatmeal on my profile at Today Food at the link below- Please click the bubble to vote my recipe up;) All you have to do is click on the bubble beside the words VOTE UP to give me a vote and a chance to be featured!
BAKED BLUEBERRY BANANA OATMEAL RECIPE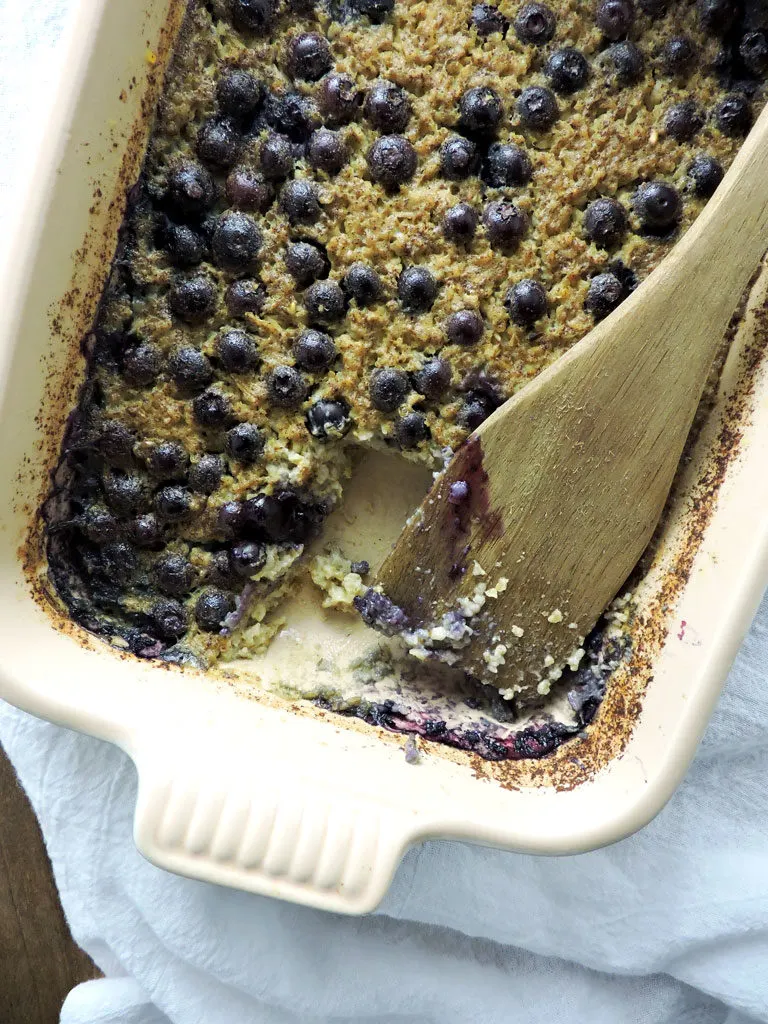 Thank you!
Save
Save
Save
Save
Save