HAPPY MONDAY! This week at Fresh Fit Kitchen we are talking big game day eats and tips for keeping produce fresh. Because, you know.. balance !
Big Game Day Recipes
White Bean Chicken Quinoa Chili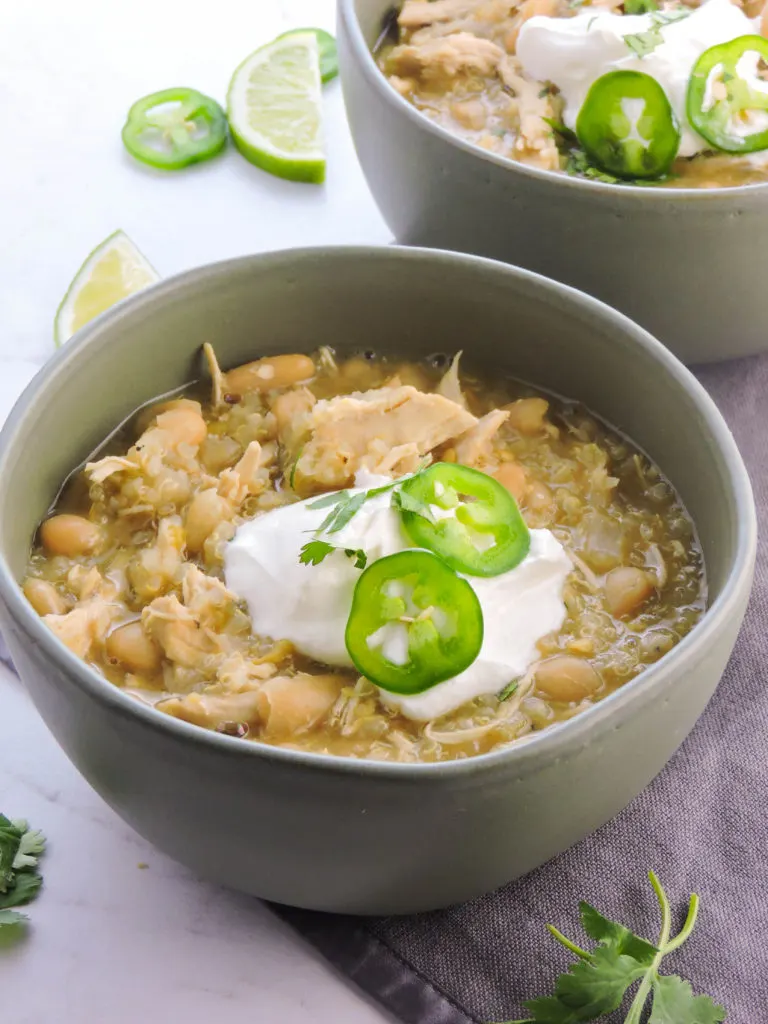 Includes a healthy and EASY 2 INGREDIENT CRUST!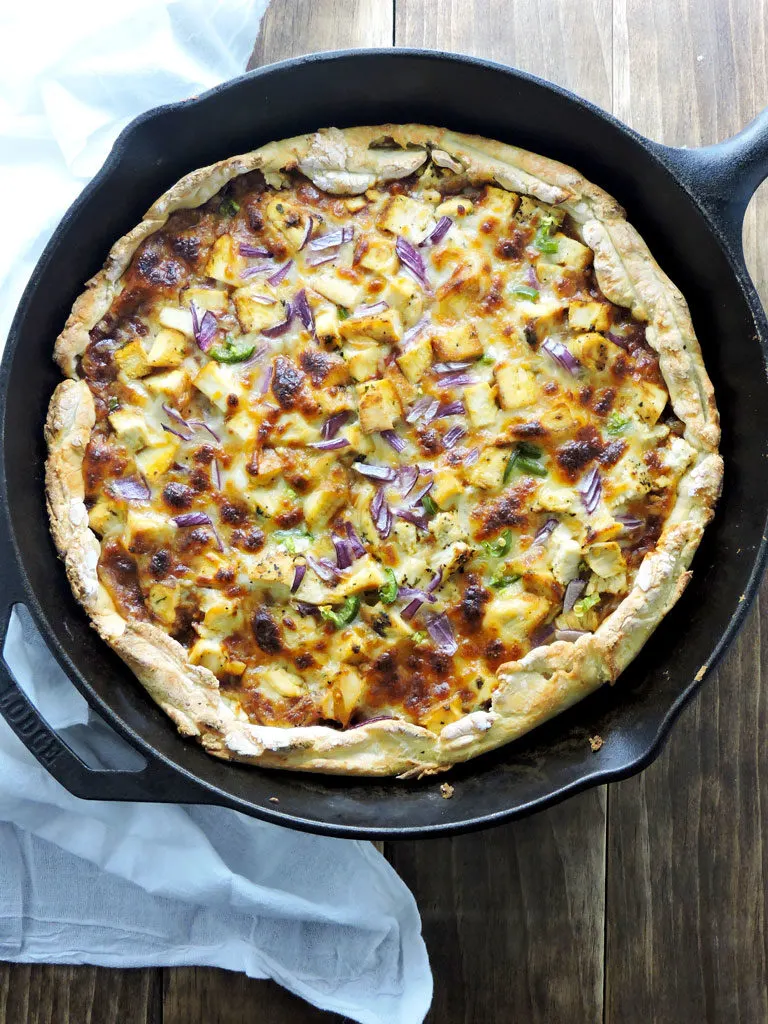 Cheesy Spinach Dip Wonton Cups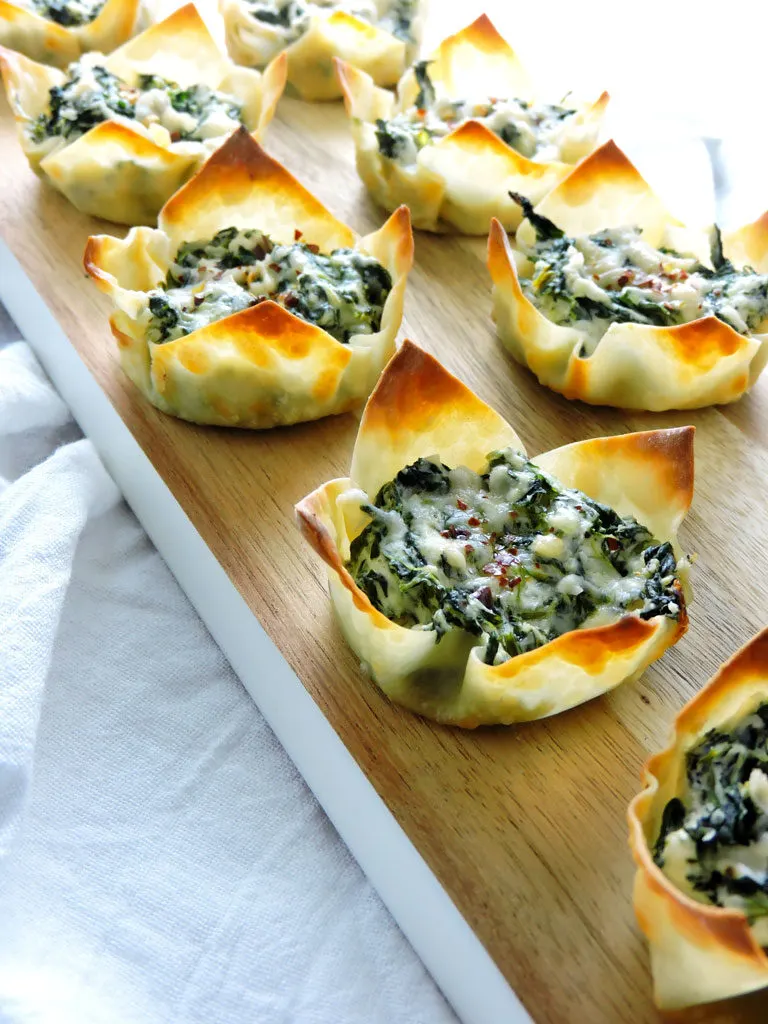 Butternut Squash Black Bean Chili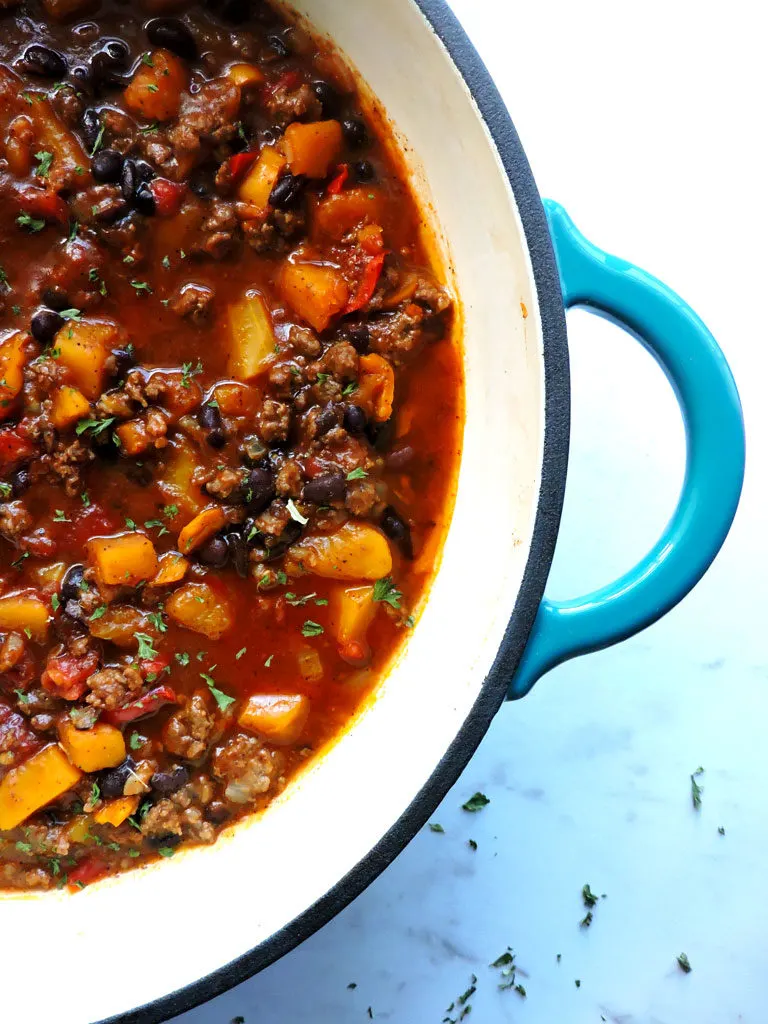 3 Ingredient Instant Pot Chicken Tacos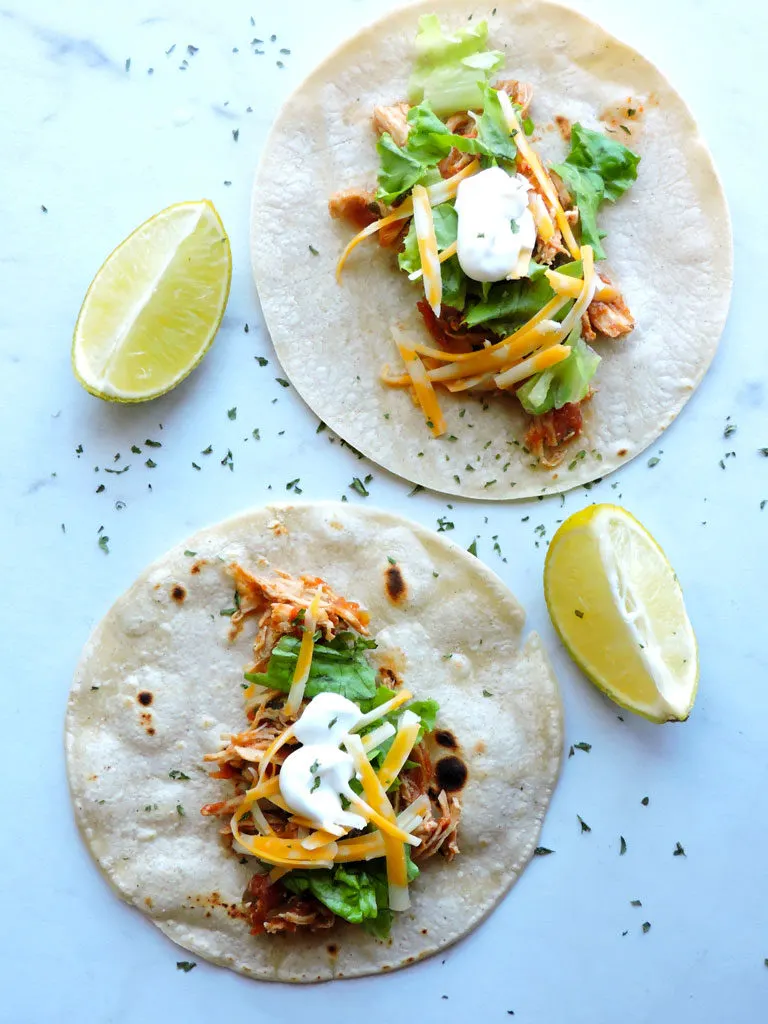 FRESH FIT TIP- Keep Your Berries Fresh
When you bring berries home from the store, wash them in a solution of 8 cups of water to 1 tbsp. of white vinegar. The vinegar kills bacteria on the produce. You won't taste it. Just make sure you rinse them really well.
Dry them off on paper towels. Store the berries in a container with a paper towel underneath. They should keep up to 10 days. I recommend a glass container rather than plastic. You're more likely to eat produce that's already been washed and prepped. You'll also waste less because they won't spoil as quickly!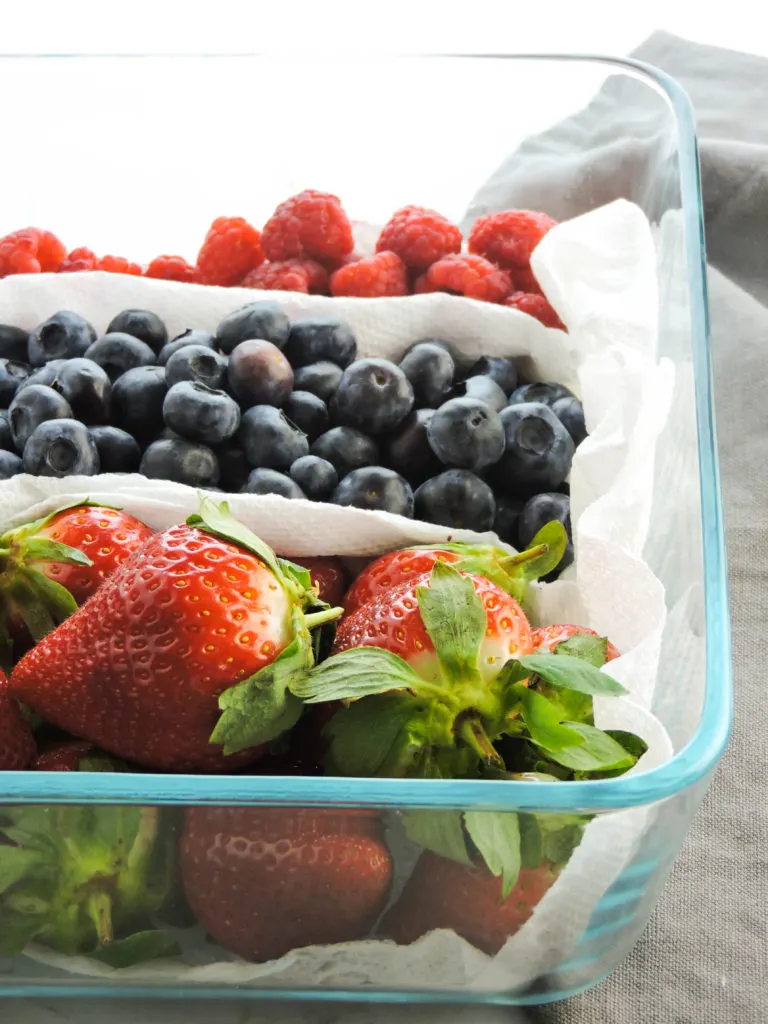 That's it for this week at Fresh Fit Kitchen. Let me know if you're making any of these game day recipes in the comments below or tag me on Instagram @freshfitkitchen with your photos!