It's kind of funny. Currently trending on Google are requests for recipes like quinoa and strawberries as well as nachos and pizza. Let's face it America. We can't decide if we want to look good in that bikini or have all the tacos. Maybe we don't have to choose. These 10 Easy Healthful Big Game Day Recipes allow you to enjoy your Sunday afternoon in front of the TV without snacking on nothing but celery sticks.
Read on my friends…
This is one of my very favorites. I highly recommend baking your chips from store bought tortillas. It's super easy and they taste better than the bagged ones. You're also saving a ton of calories.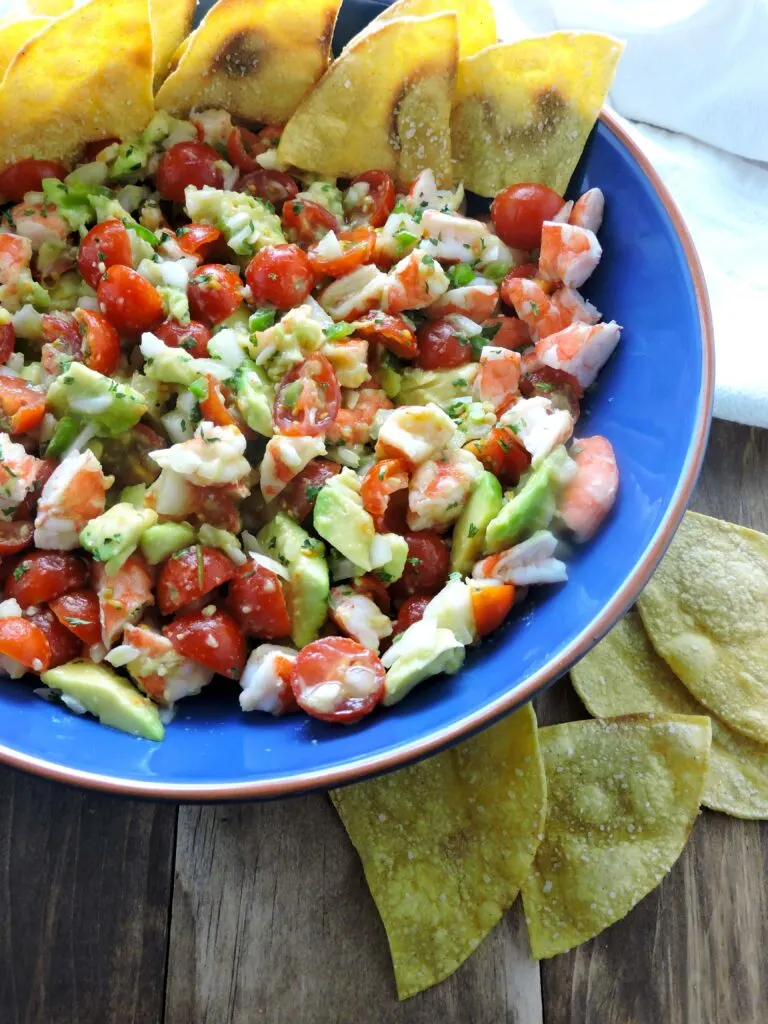 #2 Cheesy Spinach Dip Wonton Cups
No more crowding the dip bowl with these.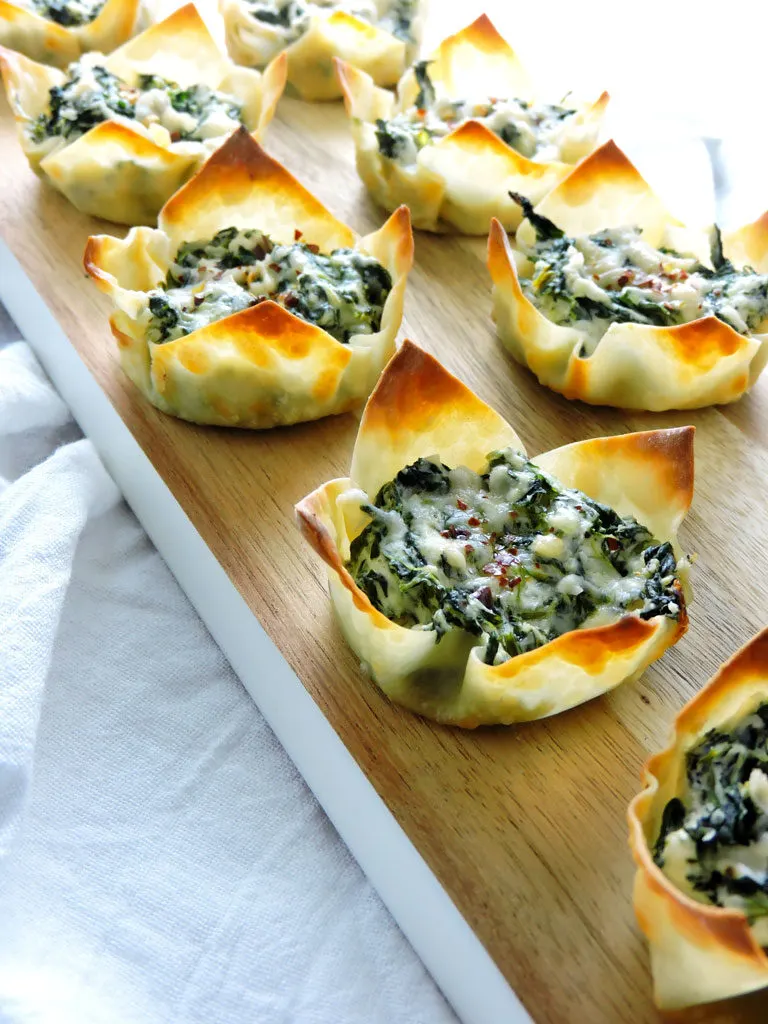 #3- Cast Iron Barbecue Chicken Pizza
5 ingredients with the protein of Greek yogurt. Trust me they won't know it's relatively healthy.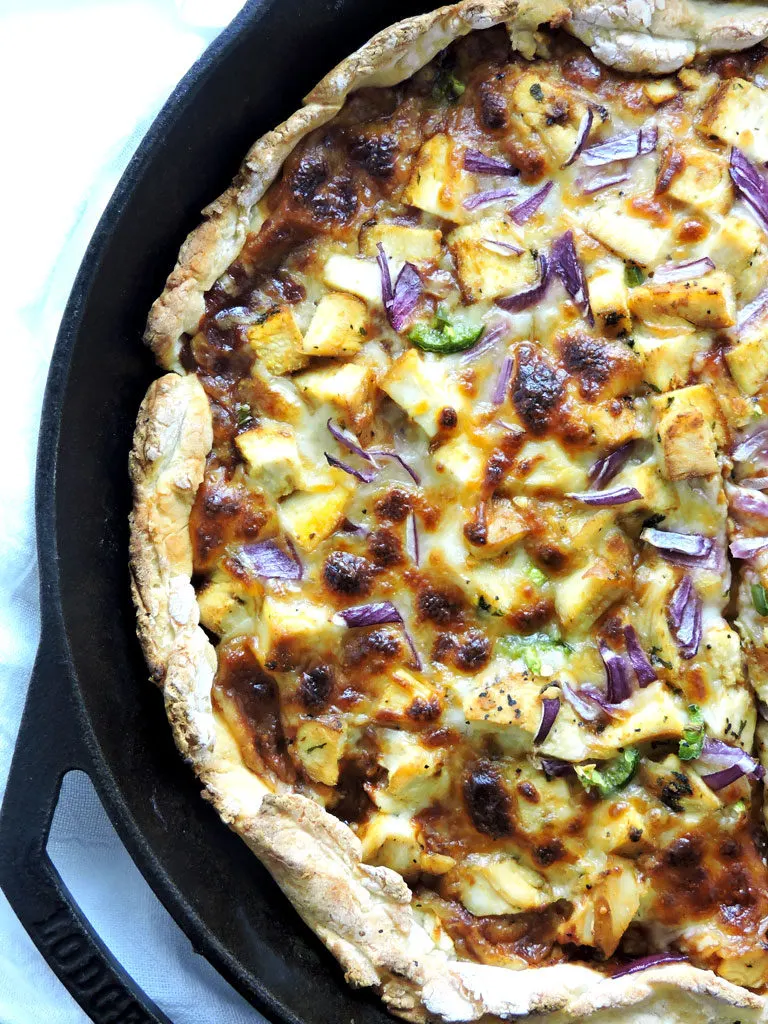 #4- Spicy Southwest Lentil Chickpea Chili
The perfect chili if you have friends that are vegan or vegetarian. This also makes amazing nachos. Put out some homemade baked tortilla chips (see Ceviche Recipe), chili, cheese, avocado, lime wedges, sour cream, and you have a nacho bar.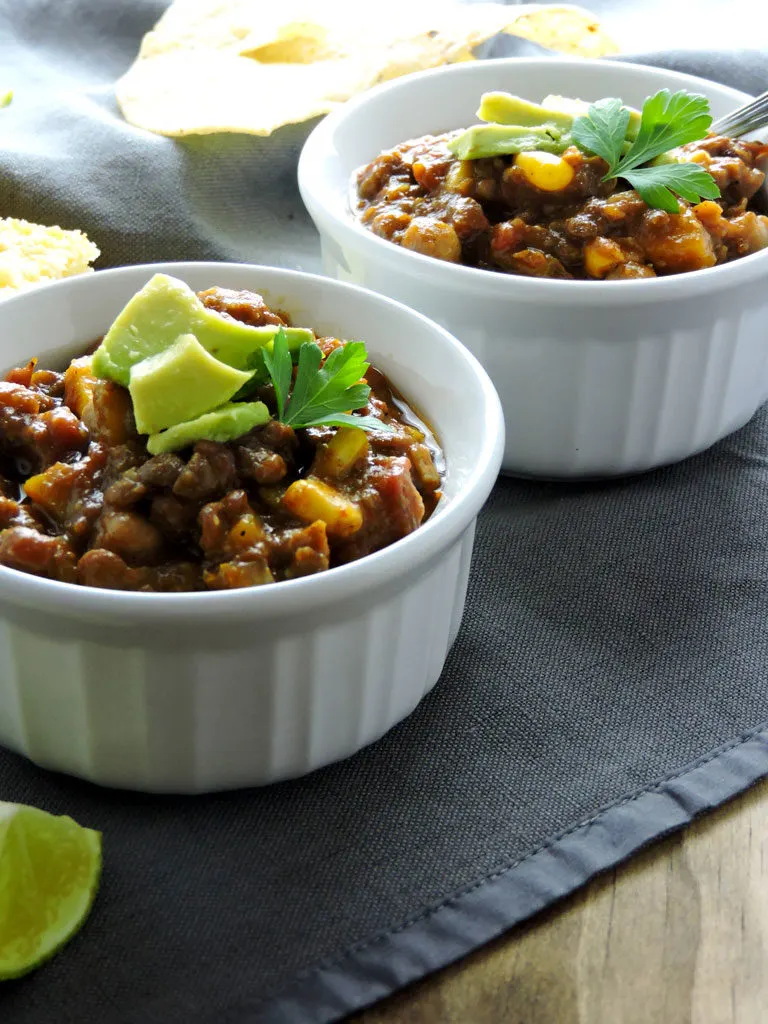 #5 – Go outside the box with these Spicy Asian Collard Green Wraps from Alice Choi of Hip Foodie Mom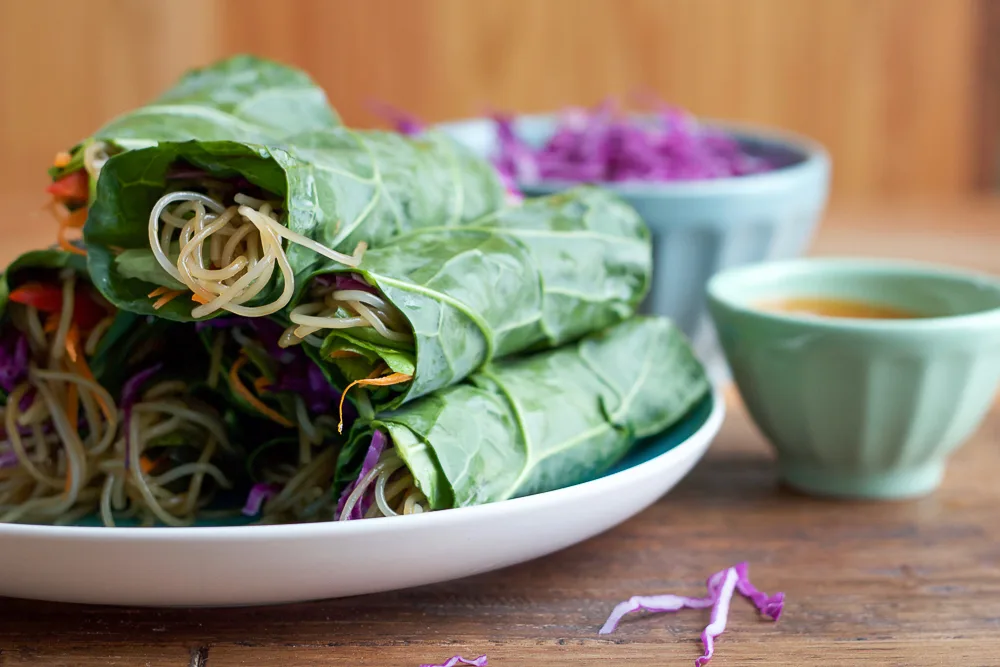 #6- Keep it simple and delicious with this Crockpot White Chicken Chili from Erin of Well Plated.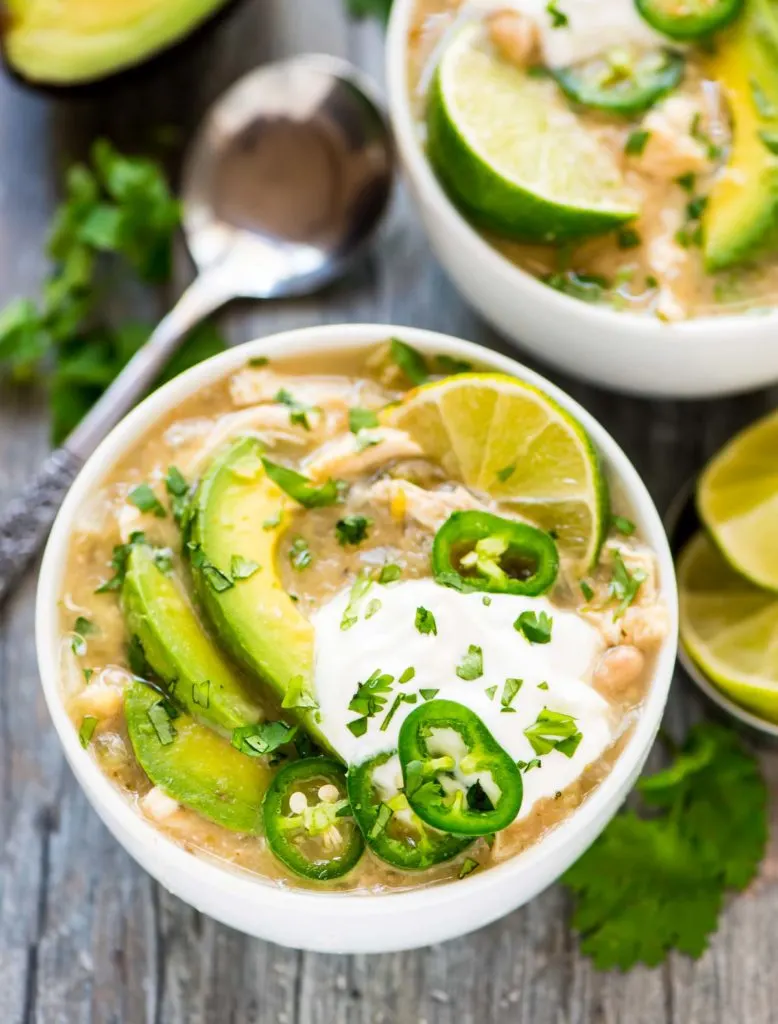 #7- Sausage Pizza Casserole from Brittany of Words Like Honeycomb. Who doesn't love an easy casserole? Who doesn't love everything pizza?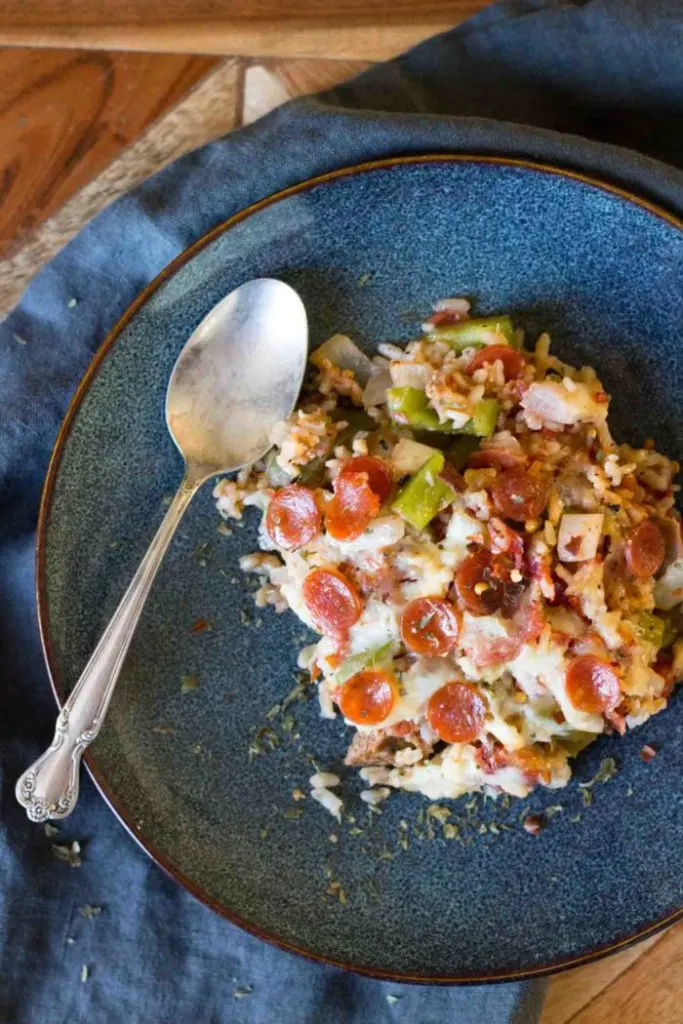 #8 – We cannot forget dessert so how about these No Bake Pumpkin Cheesecake bars from Lauren Kelly of Lauren Kelley Nutrition.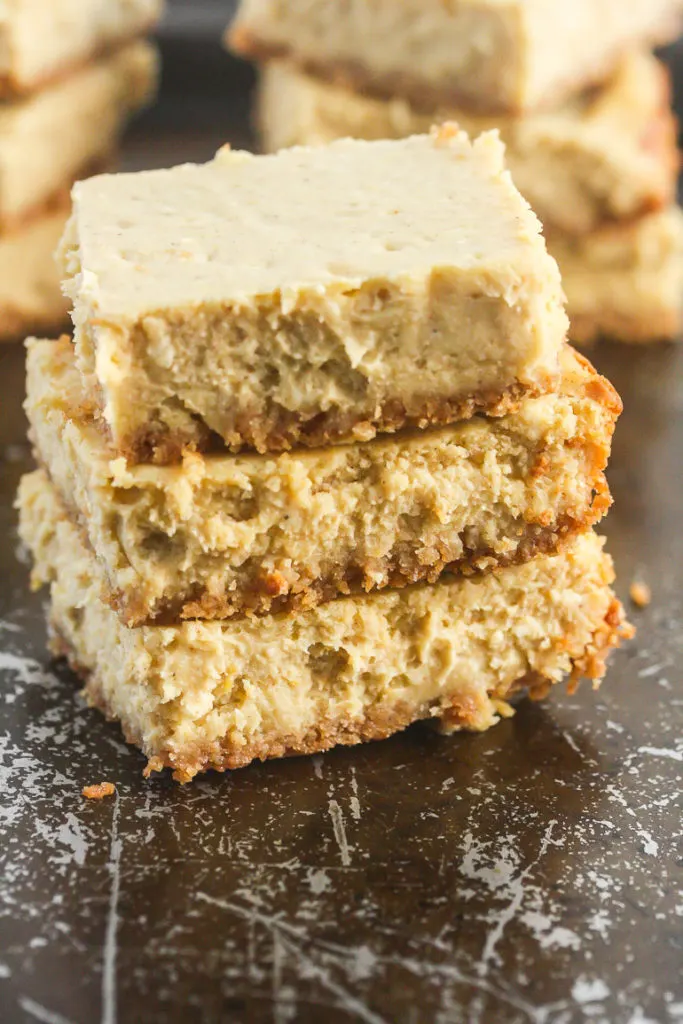 #9 – Tacos had to make the cut. These 20 minute Ancho Chicken Tacos will give you plenty of time for mingling with guests. Get the recipe from Lindsay of Pinch of Yum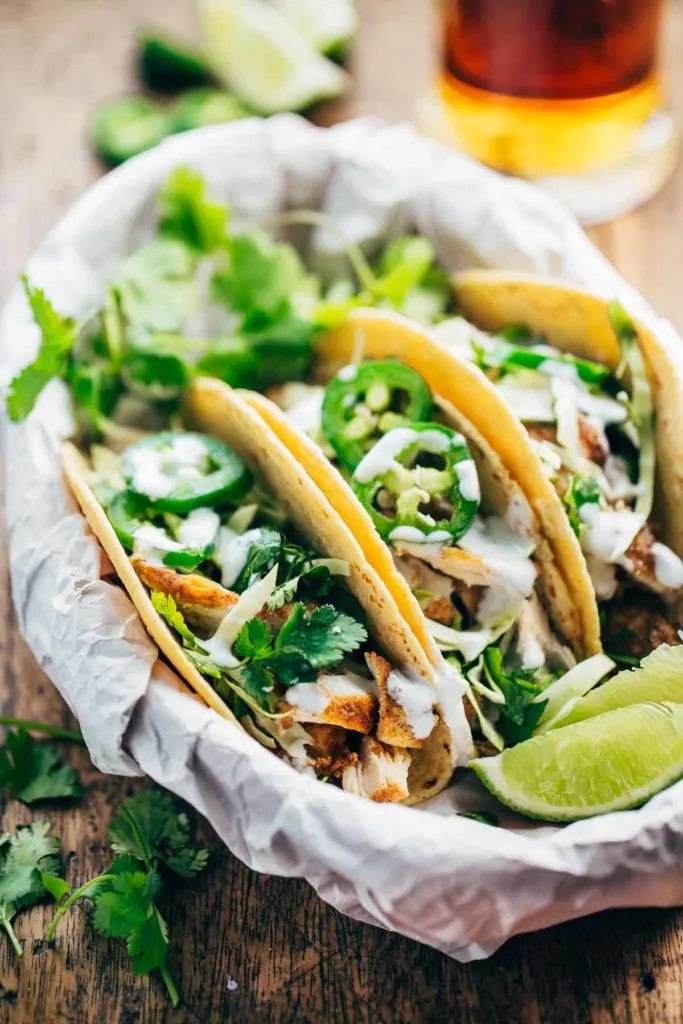 #10- I could not would not have a football themed recipe post without buffalo chicken. These Buffalo Chicken Sliders by Karly from Buns in My Oven are sure to please.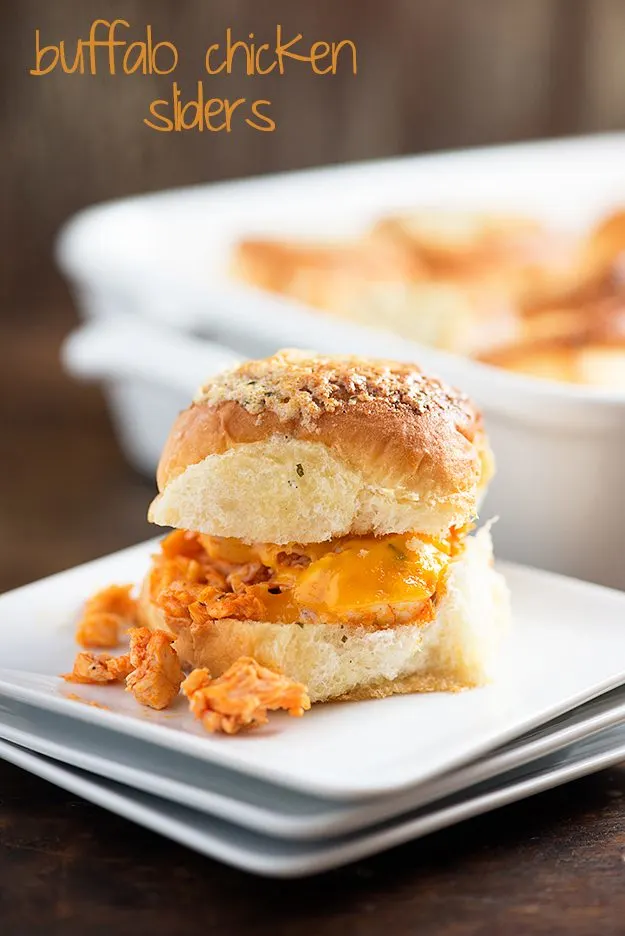 So there you have it! 10 Easy Healthful Big Game Day Recipes.
Save
Save
Save
Save