Happy September?! Say what? I really can't believe it. The weather took a turn this week into fall like territory. I know some of you are in line at Starbucks salivating over those pumpkin spice lattes, but I have mixed emotions. On one hand I love pumpkins and saying goodbye to sweaty weather and on the other I wish summer could stay a little longer. I do love comfort food and this week's meal plan guide is full of Healthy Comfort Food Inspiration. So, curl up with your favorite blanket and read on.
This week I am doing a little something different. I love featuring recipes from other bloggers. In the blogging world we get so consumed with creating our own content that it can be a bummer not to try recipes from bloggers you enjoy following. One of my goals is to try and change that. This week I tried 2 comfort food dishes from Laney at Life is But a Dish. Her food is so easy, approachable, and family friendly. Did I mention it's also delicious? So far of the 2 recipes I've tried, I've had 100% success.
Healthy Comfort Food Inspiration- Breakfast
Blueberry Oatmeal Super Food Bowls– When the weather cools down, I cannot get enough warm bowls of oatmeal. I eat it nearly every day. This Blueberry Oatmeal Super Food Bowl will leave you full and satisfied.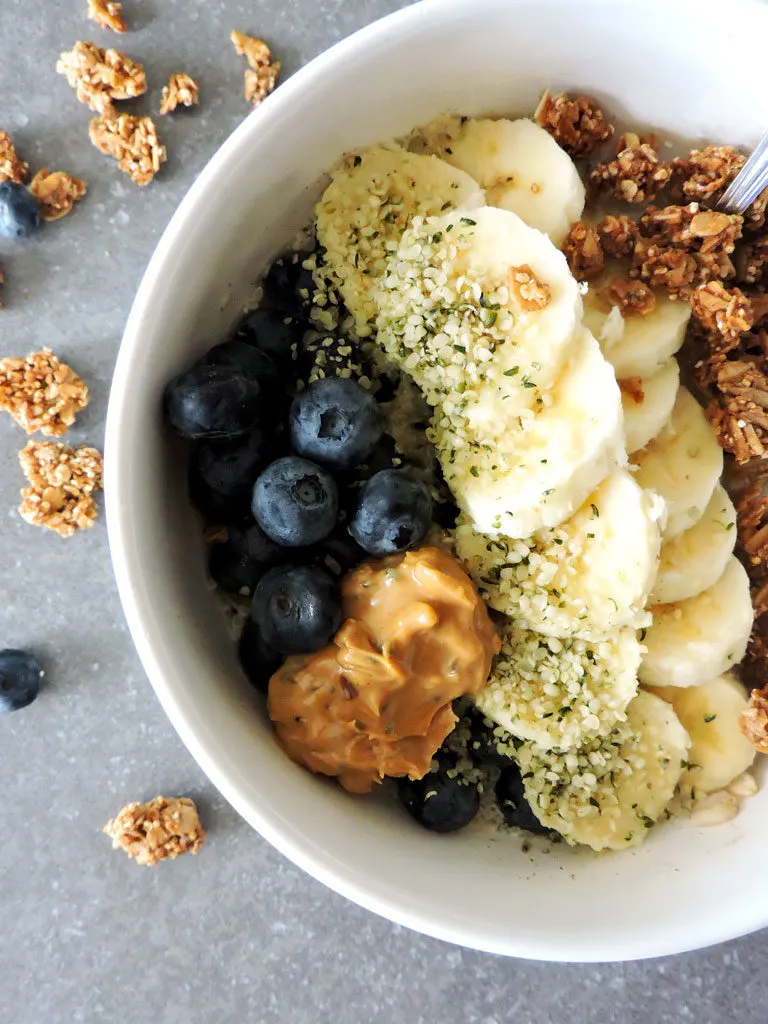 Meat Free Mondays are my thing and this Cauliflower Mushroom Mac and Cheese won't have you missing the meat. Promise.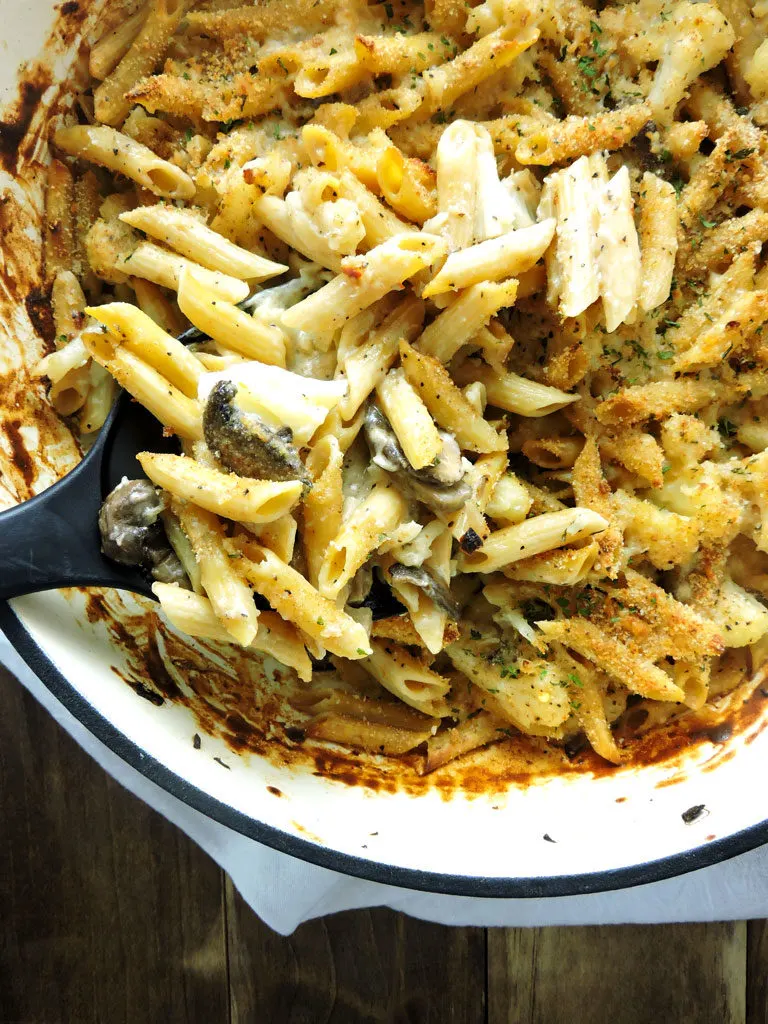 Tuesday- is for Taco Tuesday! I love using these kitchy food days to help me have a variety of dishes throughout the week. My Spicy Southwest Lentil Chickpea Chili is super hearty and perfect with some tortilla strips, avocado and cheese. If you want to add meat just replace the lentils with some ground turkey.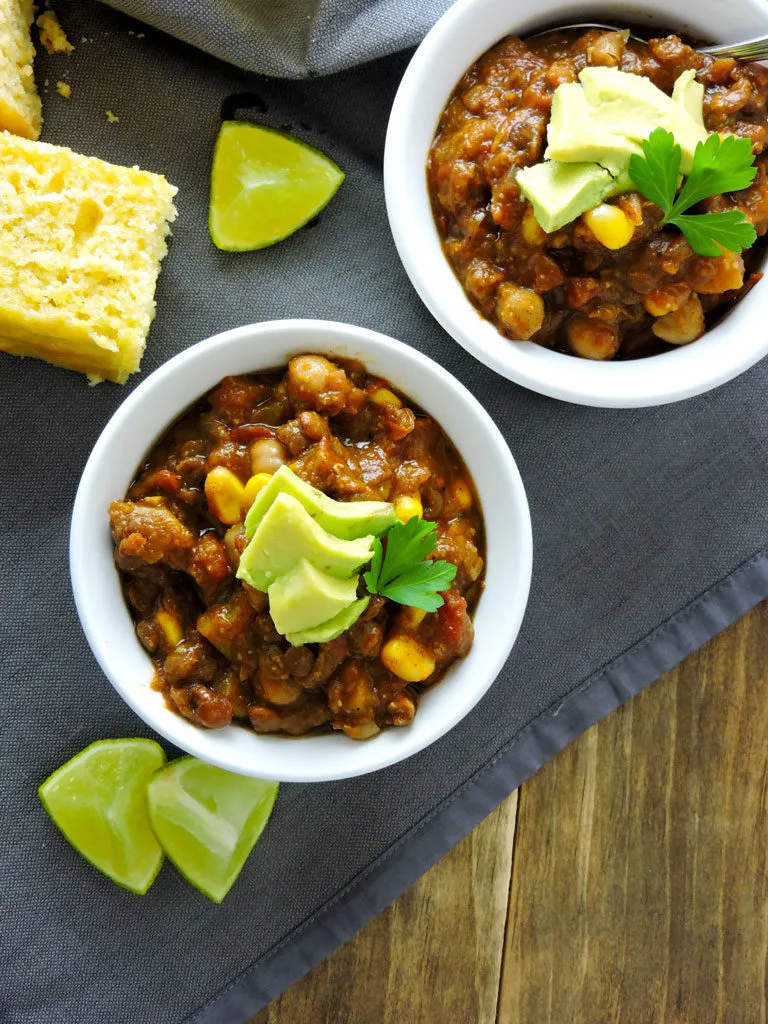 Wednesday– Once you make it to hump day, you want some comfort food and this Faux Fried Chicken by Laney of Life is But a Dish is easy enough for a week night. Trust. It's so good. So … CRISPY. Yet, not fried. I recommend you make extra because this chicken would repurpose well in a salad for lunch the next day.
Thursday- So… "fried chicken" and meatloaf in one week. You're probably thinking … really? Yes really! This meatloaf is made with lean ground turkey and a ton of veggies. Serve with some green beans and roasted potatoes or cauli-mash. Another one I tried this week by Laney at Life is But a Dish. Another 100% successful recipe I'll be making again.
Friday– You deserve a cocktail and going OUT for dinner. 😉 Check out my Skinny Cranberry Orange Crush.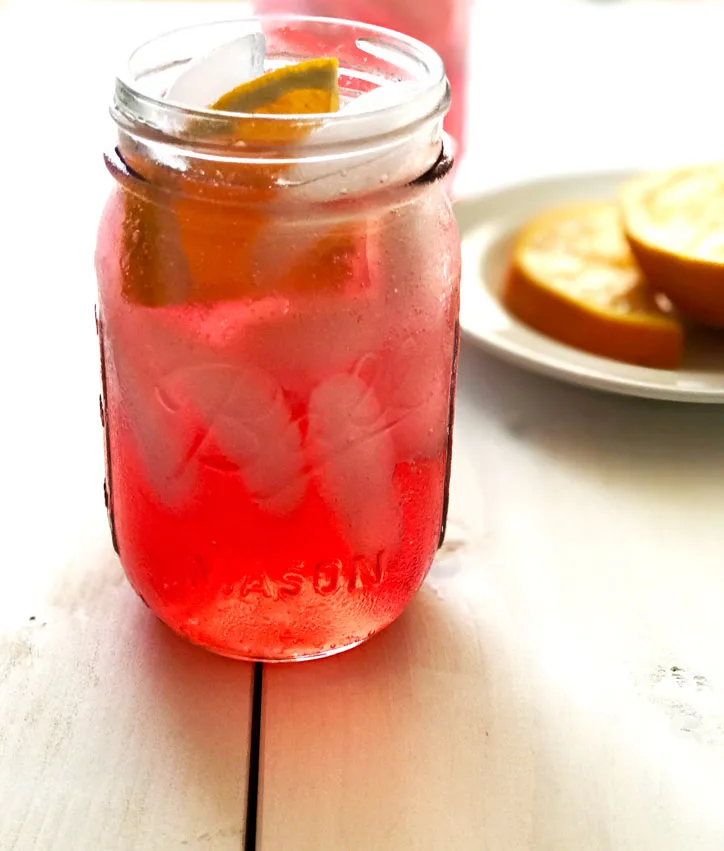 Pin it for Later and don't forget to let me know when you make something! Tag me @freshfitkitchen on Instagram!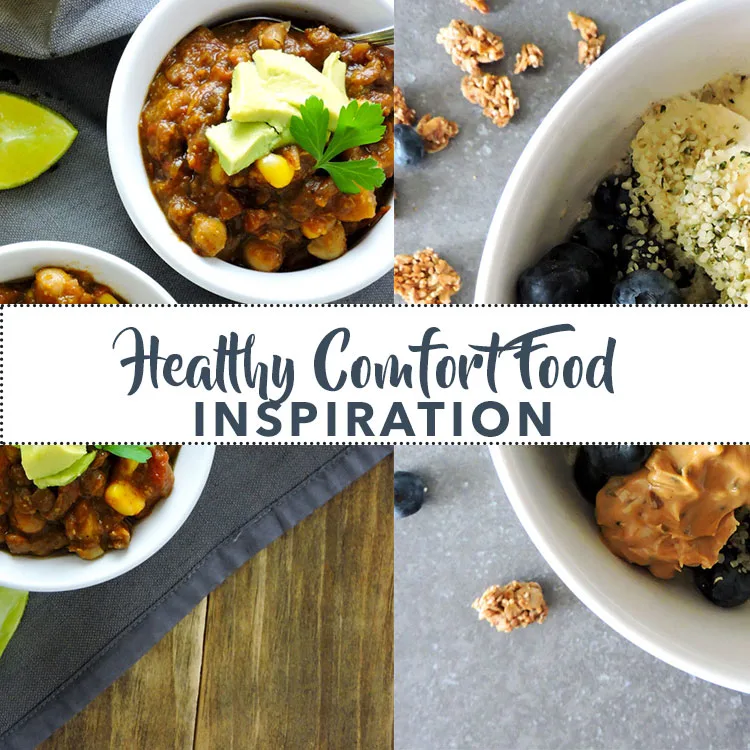 Save