As soon as colder whether hits I'm making soup recipes left and right. I could eat soup almost every evening. With fall events like Halloween right around the corner, I thought I'd do a round up of my favorite healthy soup recipes. I also include chili and stew in this category. I've divided them out for your convenience. These are not only recipes from my blog, but from other blogs I recommend as well. So sit back and get ready to snuggle up with one of these.
25 Healthy Soup Recipes for Fall
Soup Recipes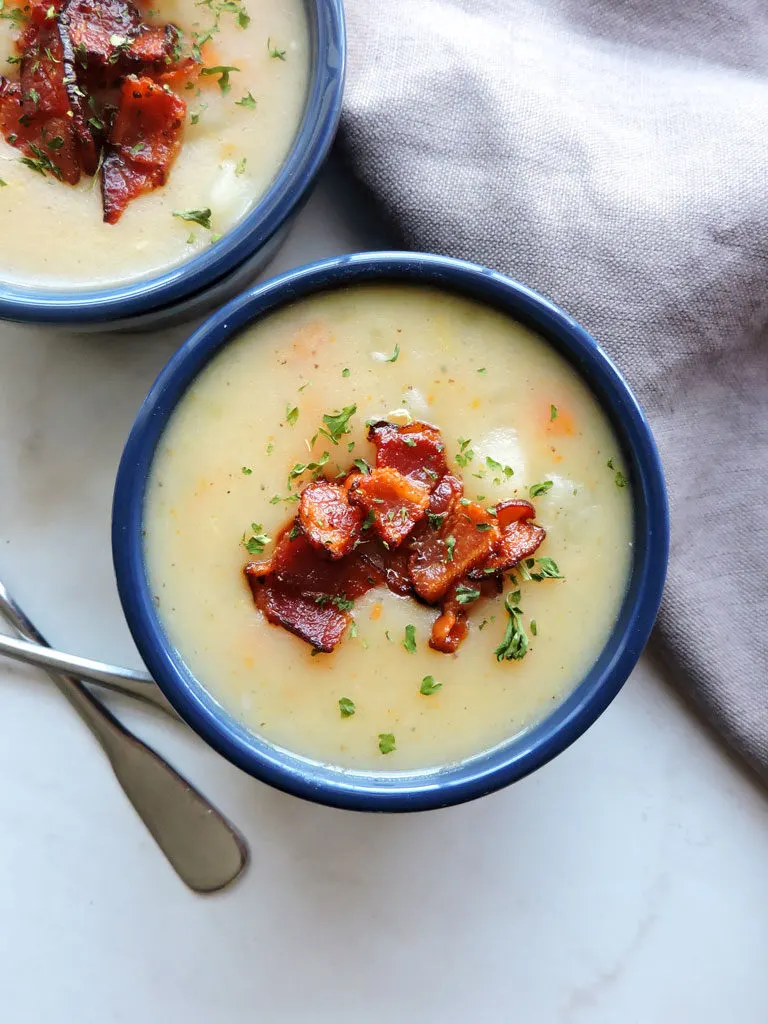 Slow cooker Healthy French Onion Soup
Crock Pot Chicken Tortilla Soup
Toasted Rice and Chicken Soup with Lemon
Easy Instant Pot Vegetable Minestrone
Healthy Italian Minestrone with Tortellini
White Bean and Kale Detox Soup
Orzo Lemon Soup with Chickpeas (VEGAN)
Crock Pot Chicken and Wild Rice Soup
Chili Recipes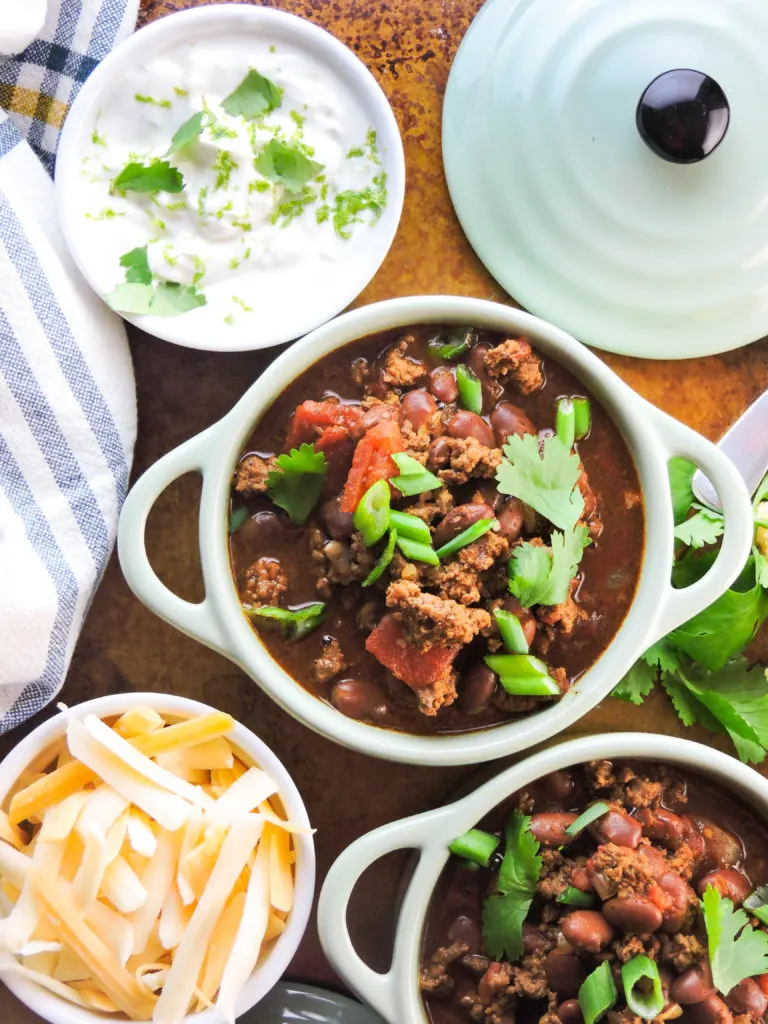 White Bean Chicken Quinoa Chili
Butternut Squash Black Bean Chili
Paleo Crock Pot Pumpkin Chicken Chili
STEW RECIPES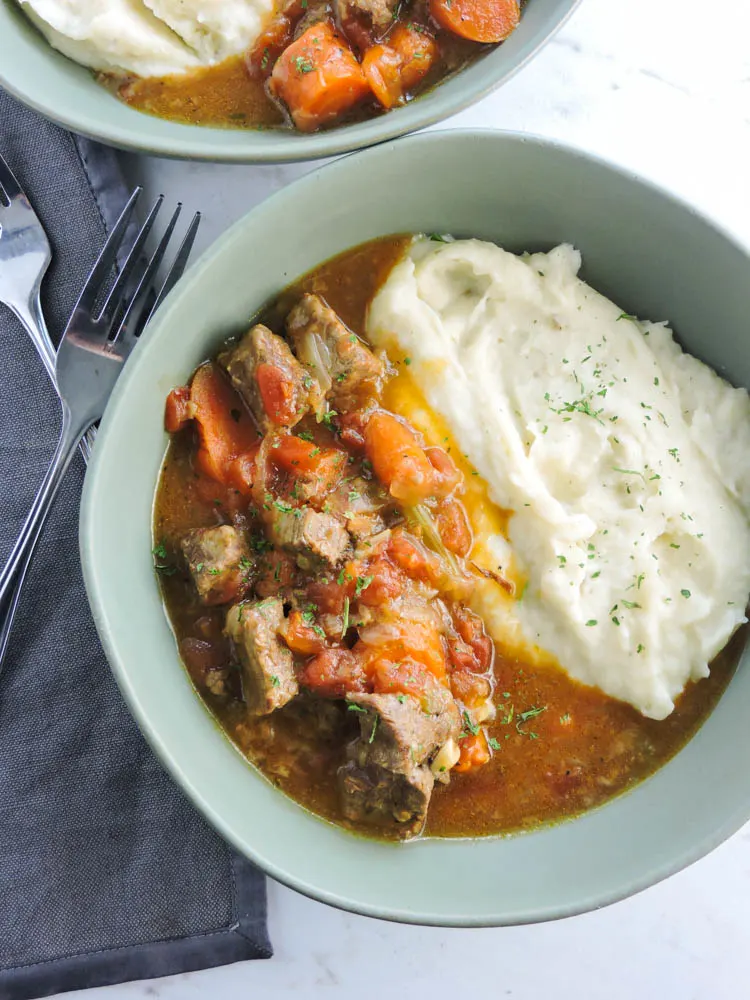 Italian Style Beef Stew (Instant Pot, Crock Pot or Stove Top)
Slow Cooker Root Vegetable Stew (Vegetarian)
Pin this one for later because you are going to want to make ALL OF THESE!