Happy Meal Prep Day! I hope you're finding these meal plans helpful, because I enjoy writing them for you each week. This past Wednesday was International Women's Day. I am super lucky to be a part of such an encouraging blogging community. Many of us are women who have found passion in cooking healthy meals for our families and now we're just sharing that with all of you. To pay further tribute to this occasion, Fresh Fit Meal Plan Guide Week 11 will be a collection of recipes from my favorite bloggers. Give them a follow on social media. You won't be sorry.
FRESH FIT MEAL PLAN GUIDE WEEK 11
Snacks- They can be healthy and these Paleo Chocolate Chip Cookies by Alice Choi of Hip Foodie Mom do not disappoint!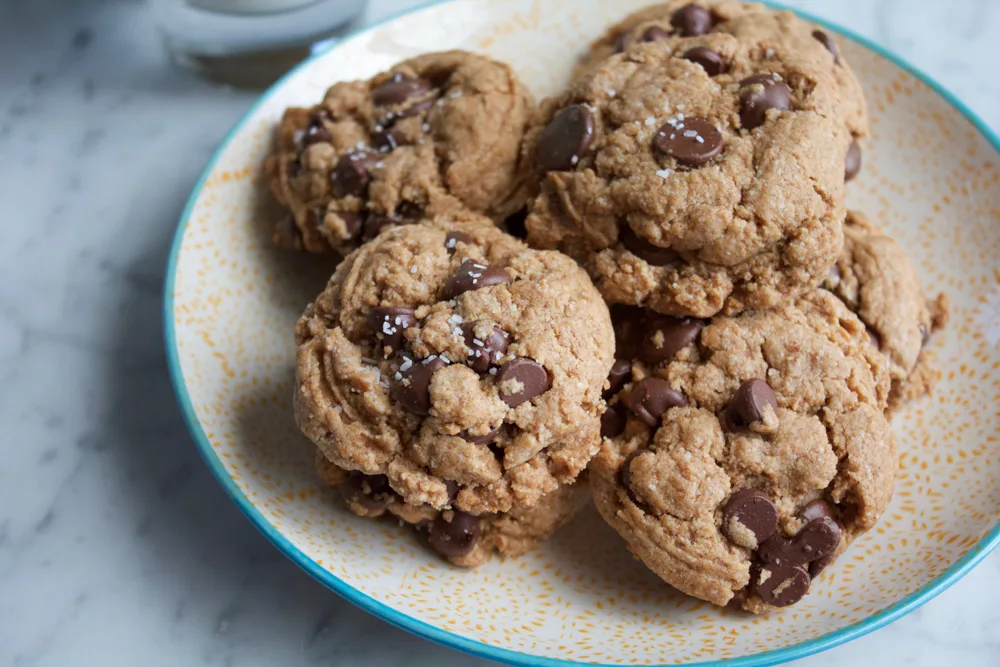 Breakfast
Chocolate Peanut Butter Oatmeal you can make in the crock pot by Stacey of Staceyhomemaker.com.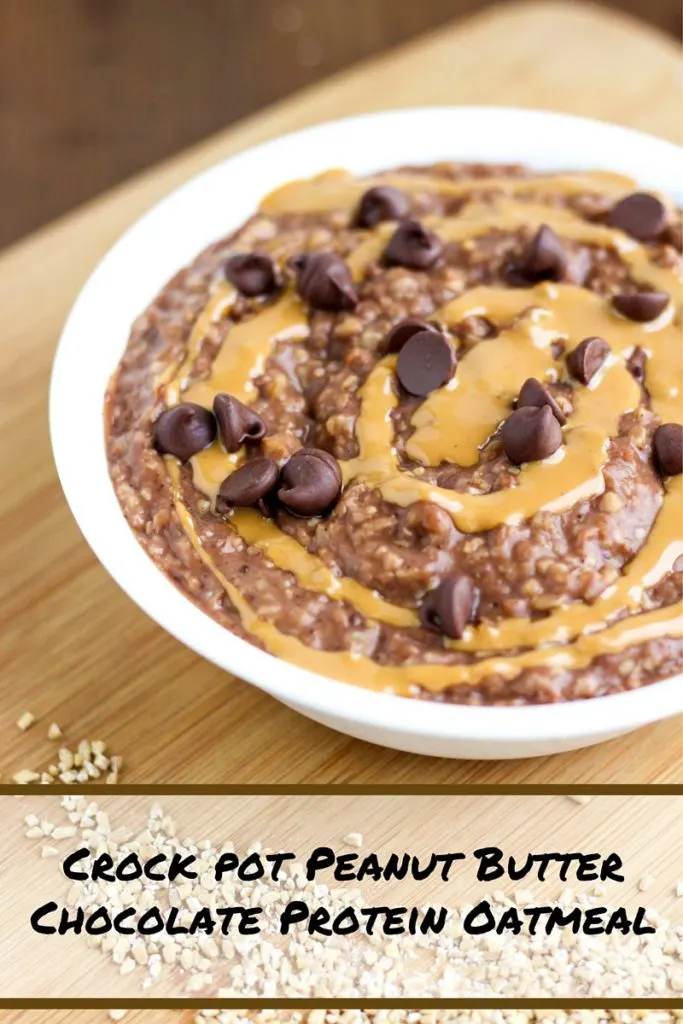 Dinners
Make Meatless Monday delicious with Easy Minestrone by Lauren Kelly Nutrition.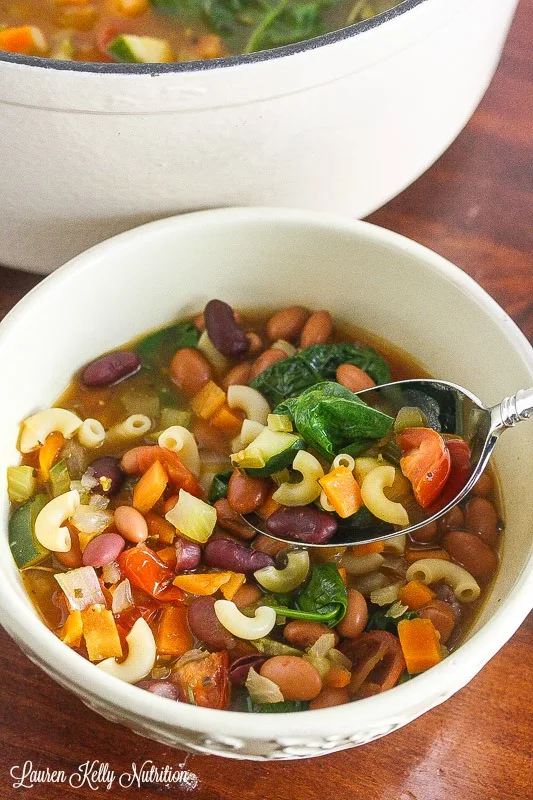 Taco Tuesday will be a trip to the tropics with my Coconut Shrimp Tacos with Mango Salsa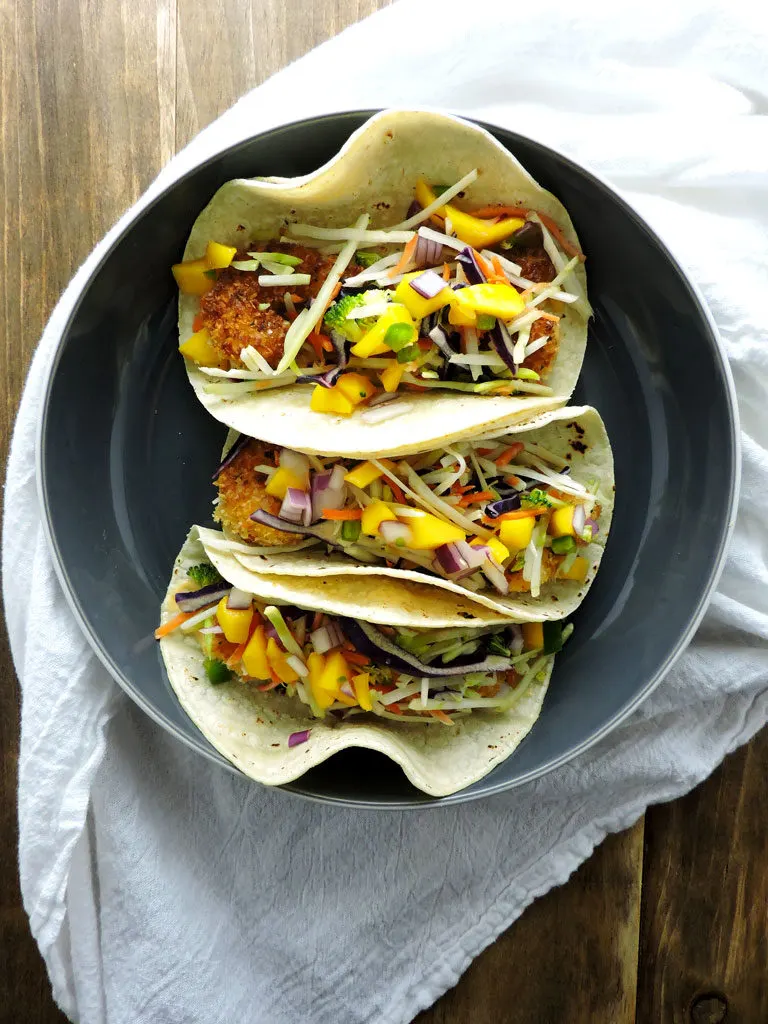 You'll look forward to mid-week with Chicken Lasagna Gnocchi Skillet from Words Like Honeycomb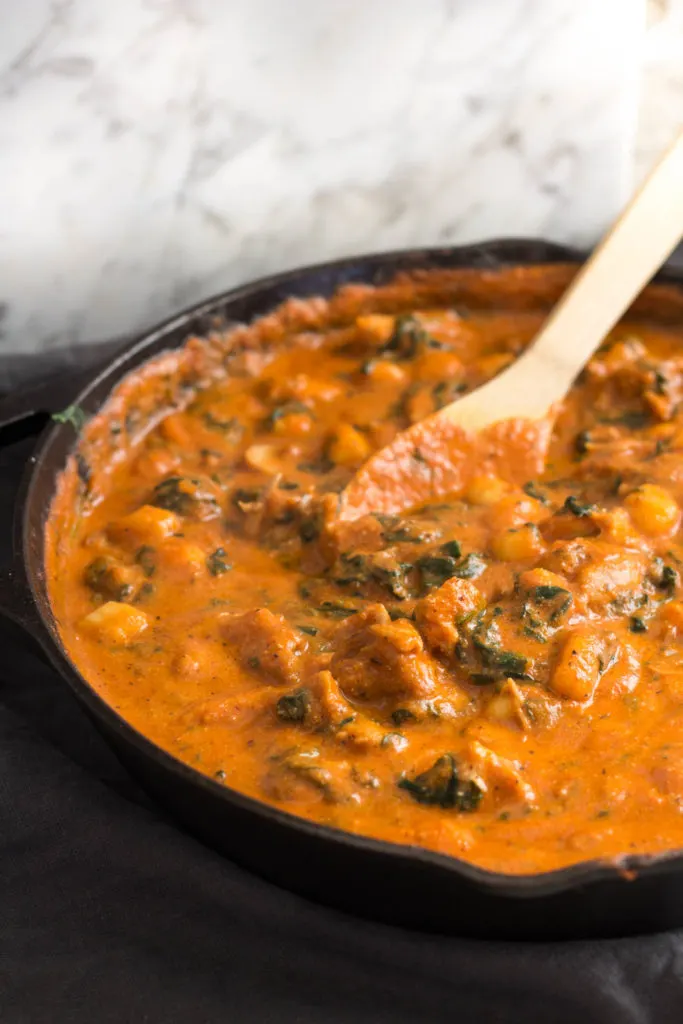 Marcie from Flavor the Moments will have you going Greek on Thursday with 30 Minute Chicken with Avgolemono Sauce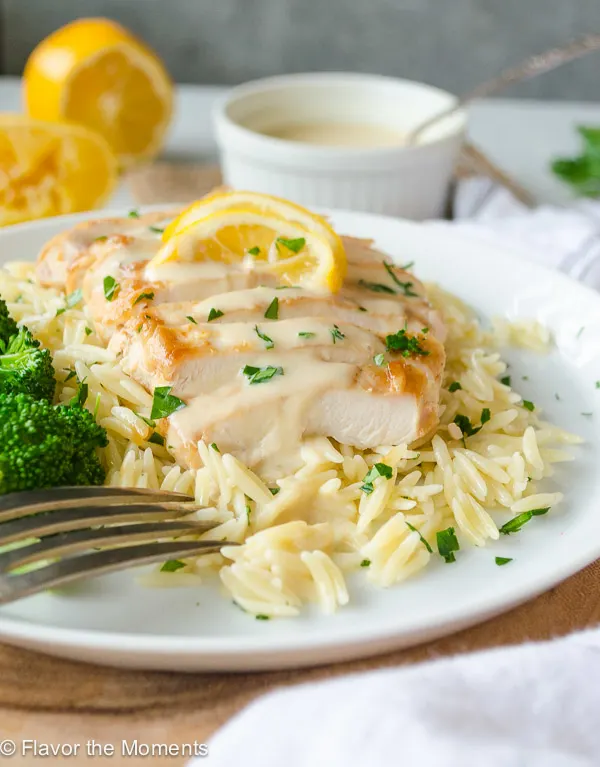 Friday- Light COCKTAIL Time!
I figured I'd throw something in here for fun this week and provide a light cocktail recipe for Friday. I love me a Skinny Margarita! Here's my favorite way to make it:
Juice of 2 limes. You want a good bit of lime juice, so use 3 if you need too
Garnish the glass with lime slices as well
Pour in one shot of good clear Tequila
Top it off with lemon flavored sparkling water
This is seriously so refreshing. You can rim the glass with a little salt if you please.
Have a fabulous week my friends! Cheers!
Save
Save
Save