Is it really that time of week again? I think so! Fresh Fit Meal Plan Guide Week 19 is here and it's full of healthy basics. Do you ever feel like healthy eating has become complicated? I love my Instagram community. They inspire me with their healthy creations, but sometimes I see a smoothie recipe with 56 ingredients and I feel intimidated. I think about the person who is just embarking on healthful eating and I think they must be intimidated too. That's why my goal with Fresh Fit Kitchen is to simplify eating well and cooking well. Let's face it. If something is uber complicated, you'll just always be falling off that wagon of perfection.
As I am running through this post, I think about skin care. I have always cared about my skin. I really want to keep my skin looking healthy. I wear sunscreen. I wash my face and I eat well. When I see someone coming at me with a 10 step skin care system they swear will make me look 16 again I THINK I want to do it. I think, "oh it would be nice to look 16 again." "Sure I'll just get up earlier." "No pain no gain." Around day 3 of keeping it all straight and spending way too much time in my bathroom, I regret the purchase and seriously consider sleeping in my make up.
My point is, healthy eating is the same way. The fact is we all enjoy some good old fashioned junk food. A lot of it is really easy to get and requires little thought. So, if we embark on some overly complicated plan, odds are we are going to go right back. This week is dedicated to ACCESSIBLE healthy eats. Let's get started!
Fresh Fit Meal Plan Guide Week 19- Breakfast
These are perfect for on the go breakfast. You simply assemble your oats, fruit, and some cinnamon or your sweetener of choice into a cute little cup or mason jar. Add water when you're ready to enjoy it. I love to add a little nut butter to my oatmeal for extra protein.
Fresh Fit Meal Plan Guide Week 19 – Dinner
Strawberry Kale Grain Bowls are the perfect meat free dinner. Especially when it's warm outside. Add a crusty whole grain baguette with some olive oil if you wish.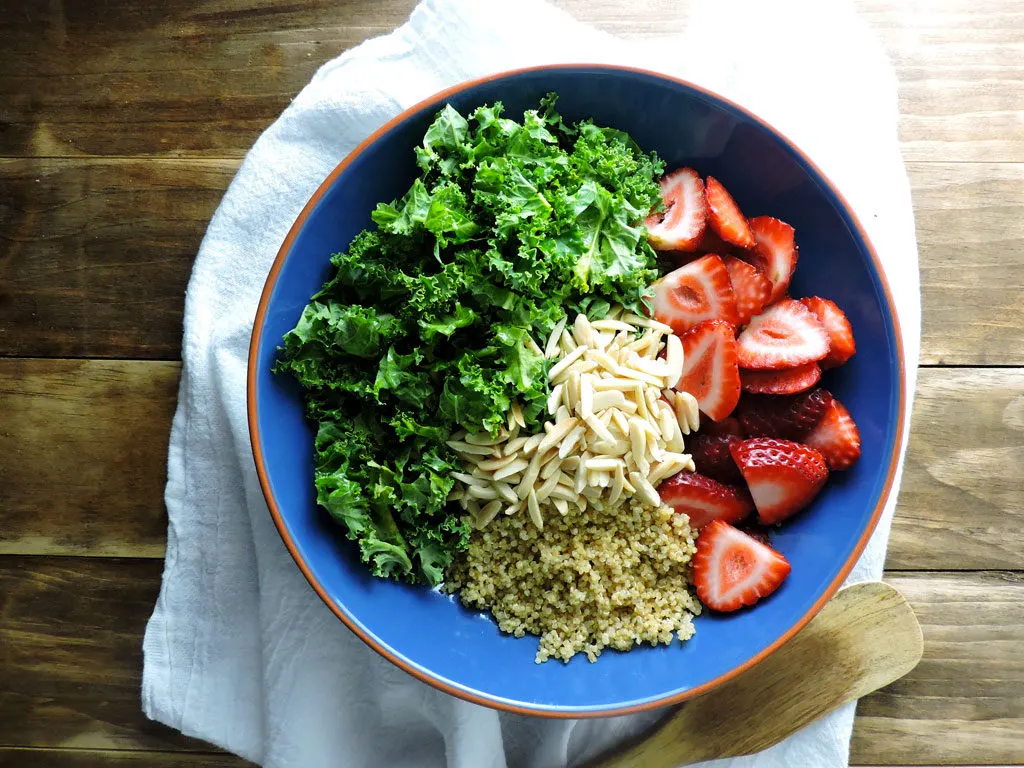 Caprese Style Chicken Milanese only requires that you prepare chicken and a salad. Follow my instructions for perfectly crispy chicken cutlets and this one will be on the menu often.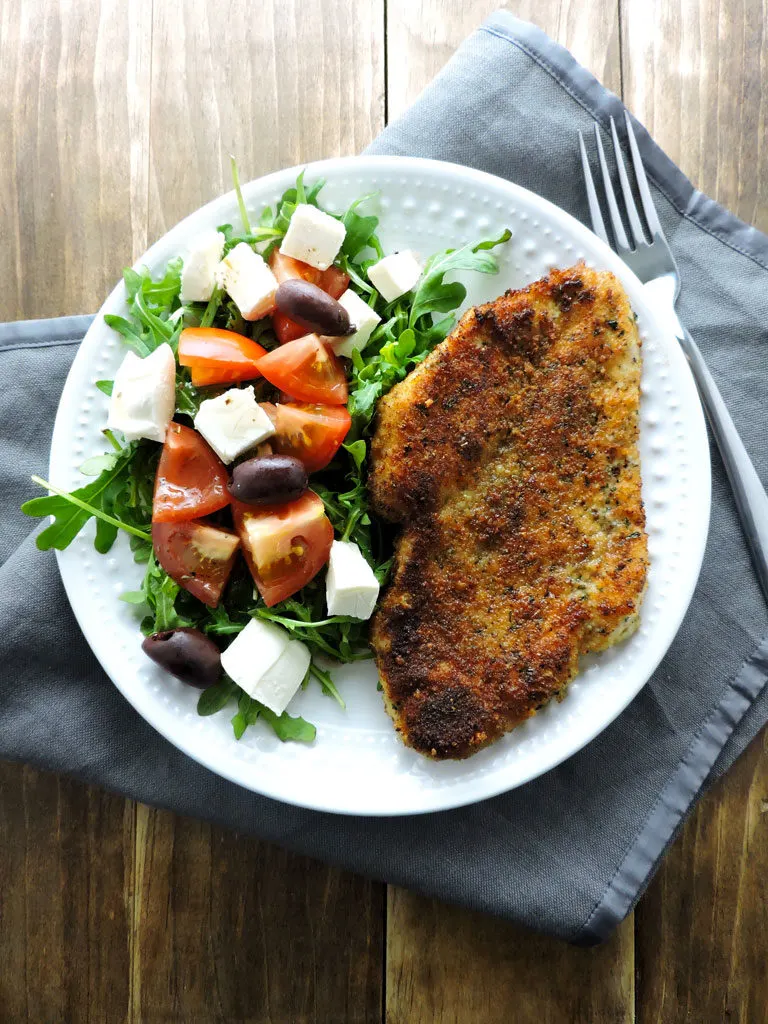 Shrimp are such a quick cooking protein. This Quick and Easy Mexican Shrimp Skillet from Family Food on the Table looks amazing and takes minutes to prepare.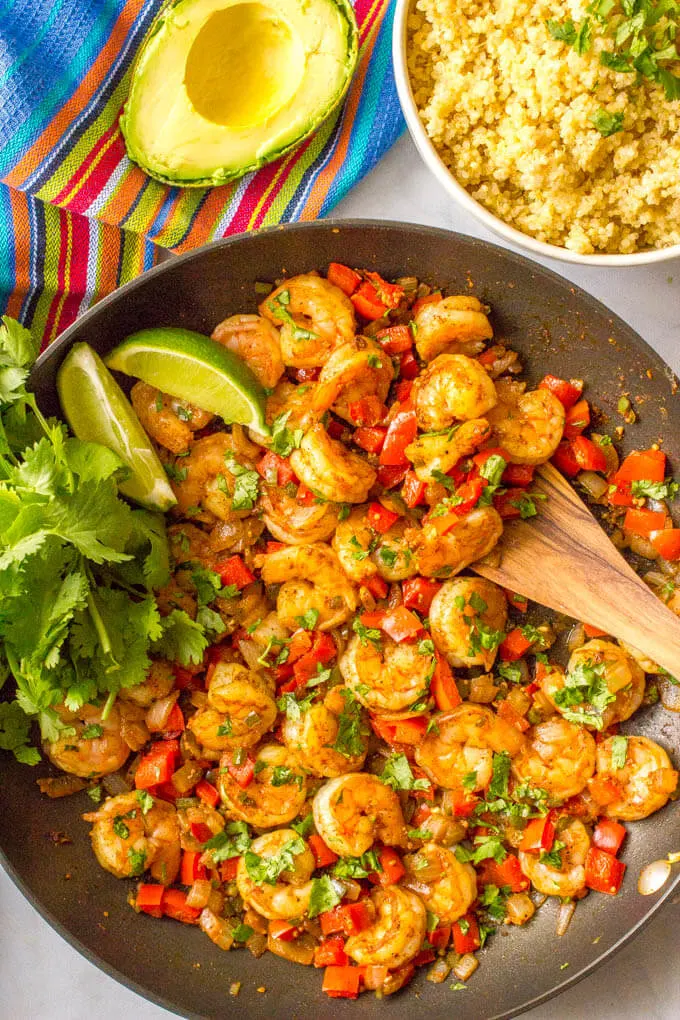 I love a fried rice. It's so easy, quick and delicious. This Beef and Ginger Fried Rice by Alice of Hip Foodie Mom looks incredible!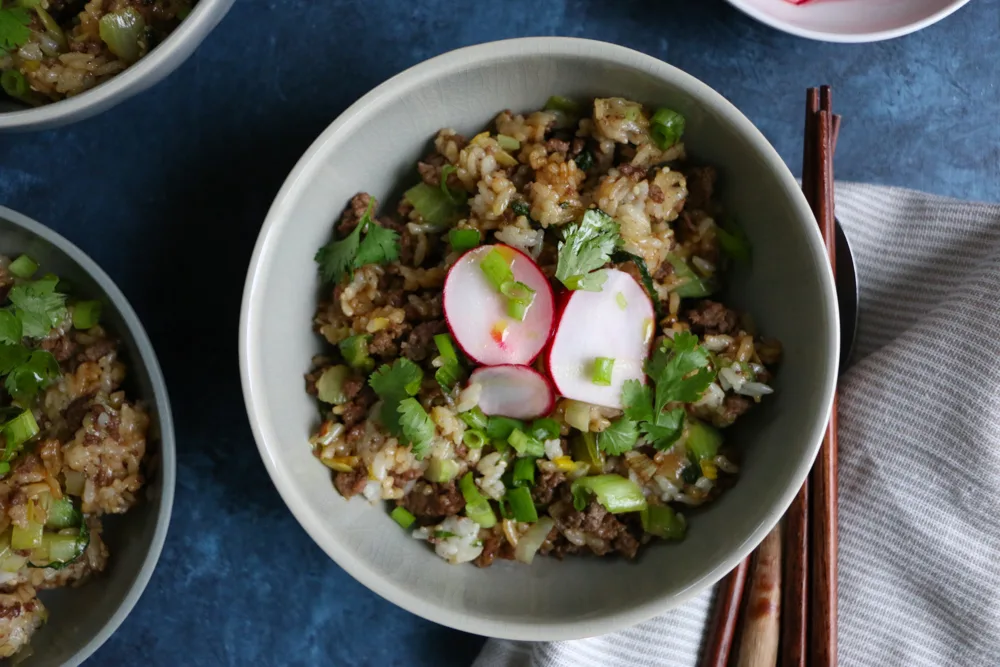 A word on how meal planning gets overwhelming….
It can be overwhelming to sit down and plan 7 days of meals. This is especially true if you don't typically cook a lot or you're using a bunch of new ingredients you've never worked with. I encourage you to try one new inventive recipe a week and keep the others inside your comfort zone. Choose the other recipes on your menu plan according to flavors your family will love and the level of difficulty you're comfortable with.
Here are some tips for choosing well and being successful:
Read through the entire recipe. Sometimes there are things that require marinating over a long period or slow cooking. You want to make sure you're prepared for these steps.
Make the recipe according to the instructions for the first time. This gives you a baseline for the recipe that you can adjust from. If you're never tasting it or experiencing it as intended, you'll never know how it should taste. After that initial run through, adjust to your tastes as needed.
If you're busy and stressed on a particular week don't throw something in there that you find difficult or use flavors you don't typically like. Chances are if you didn't like it before, you won't this time. You'll also be frustrated with meal planning and end up ordering pizza.
Being new to the kitchen in general requires time and patience. Plan a meal out or plan a breakfast for dinner evening to ensure you don't get burnt out. I won't lie. By Thursday there is very little exciting happening in my kitchen. I make sure to give myself a break, even though I really love cooking.
Have a Pinterest Board for your old faithfuls. Your tried and trues. Those recipes you know you can go to and get a delicious meal. Variety is the spice of life. I always recommend trying new things, but sometimes you need to keep it simple. Make sure you have those go to recipes that are guaranteed success.
Oh and make sure you're following ME on Pinterest!
Pin this Meal Plan Guide for Later: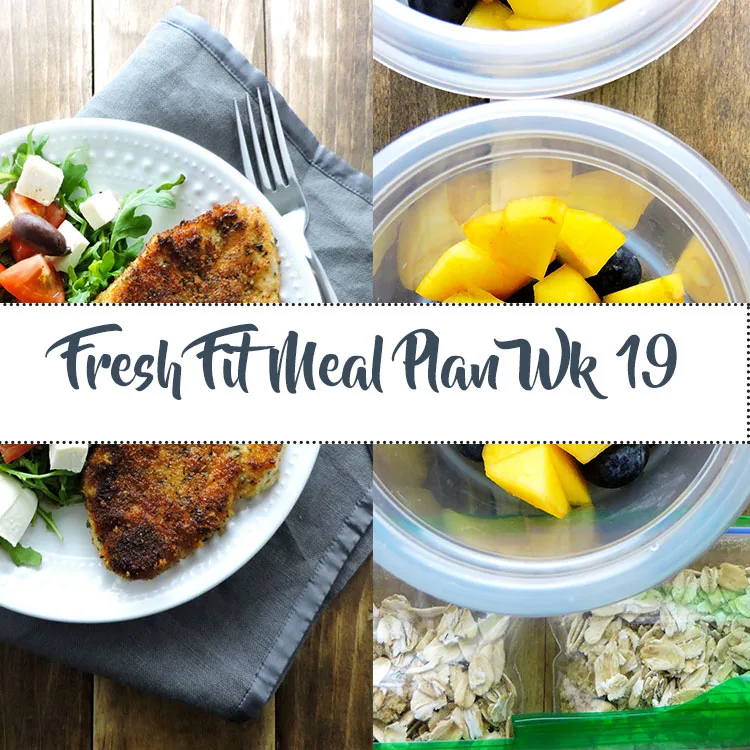 Save
Save
Save