Fresh Fit Meal Plan Guide Week 16 is inspired by all the busy families I know. One of my best friends has 2 little ones in baseball this season. I see her running running and I know dinner is probably challenging and on the go. This inspired me to come up with some healthy dinner ideas that can be made ahead. This way all that you need to do is pop it in the oven the night of. Knowing dinner is taken care of you can relax and enjoy.
Although this meal plan is an homage to busy evenings, you know I like to provide a breakfast idea.
Breakfast
Zucchini Flax and Chia Morning Muffins
Start your day with veggies!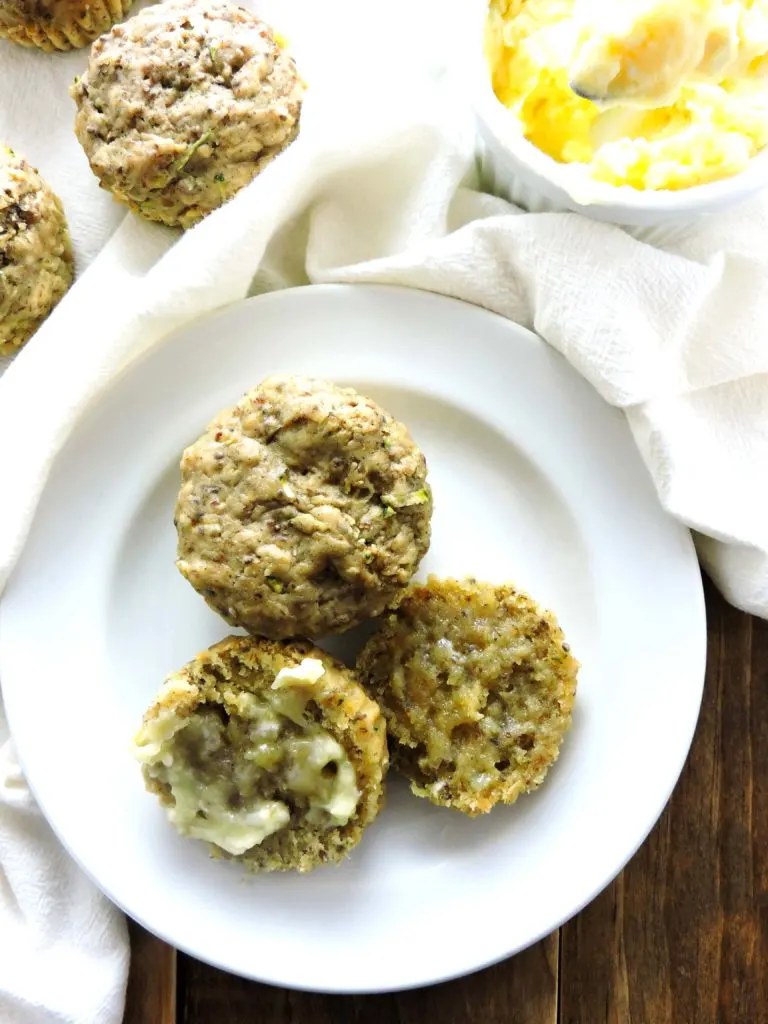 Spicy Southwest Lentil Chickpea Chili Taco Bowls
Fresh Fit Meal Plan Guide Week 16-Dinner Plan
I love to make this chili and put it over nachos or just eat it right up. You can prepare it on the weekend and store in the fridge up to 3 days or freeze it. To freeze: Allow the chili to cool then put it into a gallon freezer bag. Freeze it flat in the bag. The night you're going to serve it, just run a little warm water over the bag and then cut the bag off. Put that square block of chili into a large pot or your slow cooker and heat on low until hot and bubbly.
To make it a taco bowl: Heat up a bag of 90 second brown rice in the microwave. Layer some rice then the chili, then sour cream, avocado, shredded lettuce, salsa or whatever you'd normally put in your burrito bowl. It's super yummy.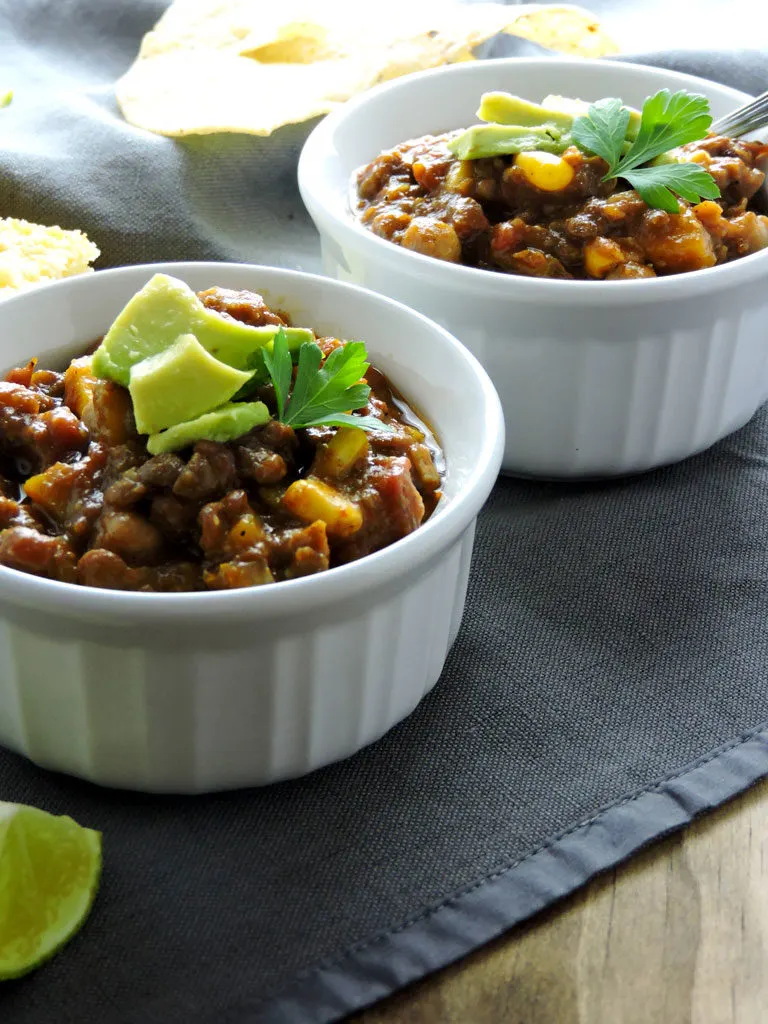 This is a good one to make on say a Sunday afternoon for Tuesday night dinner. It won't freeze well, but you can assemble it entirely then bake it off when you're ready for dinner. I recommend cooking your pasta 3 minutes shy on the recommended cook time. This allows the pasta to stay firm even after sitting in the sauce for a bit. You'll assemble it completely and cover with plastic wrap. The night you're going to serve it, pull it out of the fridge to take the chill off and bake it up. If it's cold when it hits the oven it may take a few more minutes of cook time.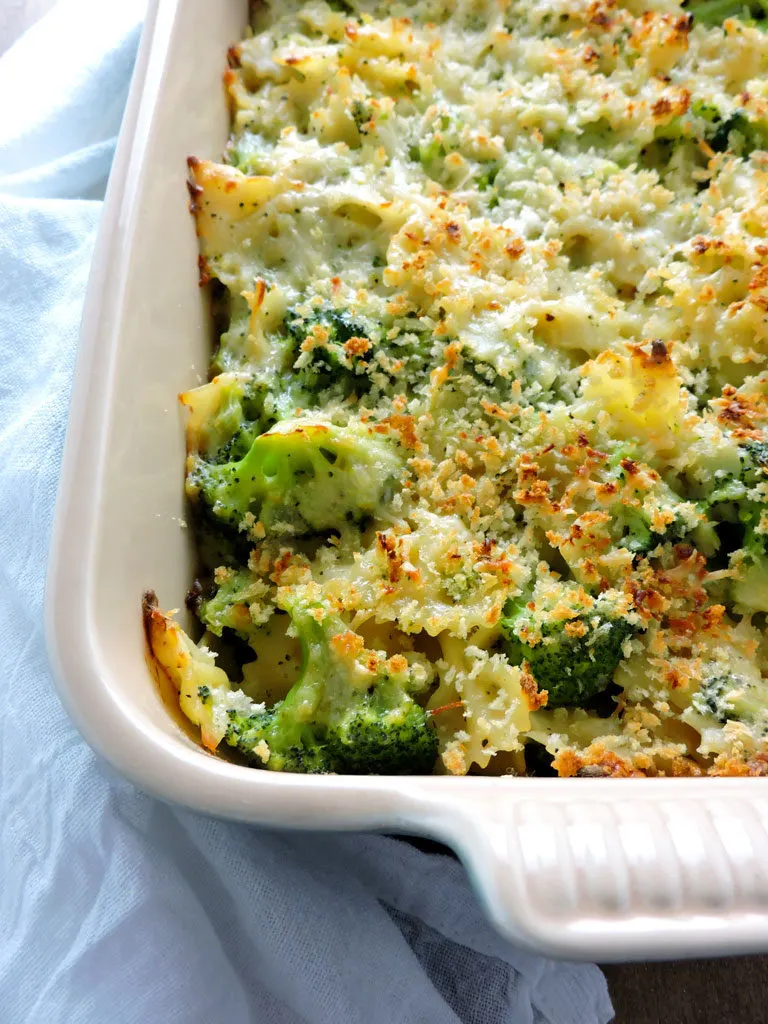 These are a great make ahead. Simply bread them and put them into gallon freezer bags. Store in the fridge for a few days OR freeze them. If you freeze them you'll have to thaw before baking. Be sure to allow for that.
The night you're going to serve these you'll pull out a bag of your favorite frozen sweet potato fries and a bag of steam fresh veggies. I love Alexia Brand sweet potato fries. They don't contain any junk ingredients and they are delicious. With steam fresh veggies, I take the California blend with the carrots, broccoli and cauliflower and when they are finished I add some lemon juice and sea salt for fresh flavor.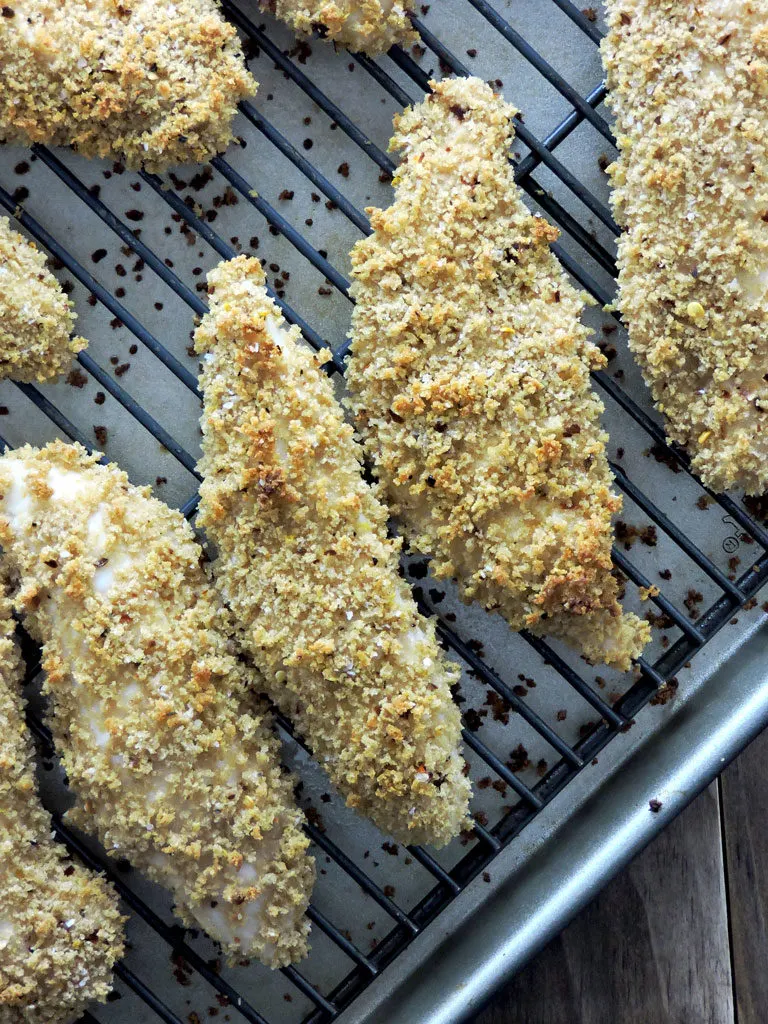 Instead of making ahead you can also use your slow cooker. This Slow Cooker Spaghetti Sauce from Dash of Herbs will not let you down. I love this stuff served over zucchini noodles or with regular pasta.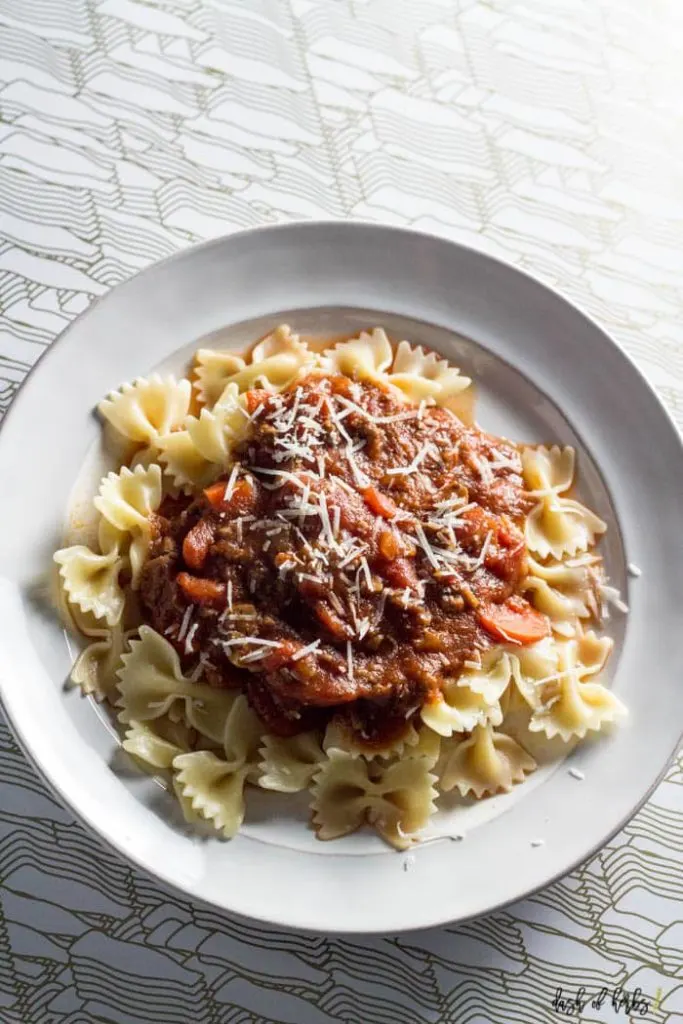 Healthy Snack Tips
If you're always on the go, or you're going to be eating dinner later than usual, the best tip I can give is to have healthy snacks on hand. Here are few of my favorites:
Raw Nut Mixes– If you have an Aldi or a Trader Joes near you, they have great raw nut mixes on the cheap. Nuts will keep you satisfied until dinner so they are a great choice.
Low sodium turkey and cheese roll ups. Take a slice of sharp cheddar or your favorite cheese and roll it up with some low sodium turkey. The protein will keep you fuller longer and if you have a little cooler it's easy to just grab one when you're hungry.
Popcorn is also a great choice. Air popped with sea salt and olive oil brands like SkinnyPop or Boomchikapop are some of my favorites.
Fruits and Veggies. These are old standby healthy snacks. I like to get some of the mini hummus or peanut butter packs for healthy yummy portable dipping.
I hope these tips and meal ideas help you feed your busy family this summer. You don't have to resort to the drive through. A little meal prep will save you time, money, and keep you and your family healthy. If you make anything from the Fresh Fit Meal Plan Guide Week 16 please tag me on Instagram @freshfitkitchen or comment below. I love hearing from you!
Save
Save
Save
Save
Save
Save
Save