We're coming off of Memorial Day Weekend and although it felt like anything but summer around here, I am sure many of you fired up the grill. My Dad regularly grills in all kinds of weather. I know if you are dedicated, you'll make it happen. We tend to over estimate on food around here and then the left overs take over. Instead of just warming them up, why not use all that "meal prep" to your advantage. That's what Fresh Fit Meal Plan Guide Week 22 is all about. Using what you have to make something entirely new.
Fresh Fit Meal Plan Guide Week 22-Breakfast
It's back to work and back to reality. Why not make a batch of these Oatmeal Chia Protein Muffins? They are grab and go so you won't have to think too much as you drag yourself out of bed Tuesday morning.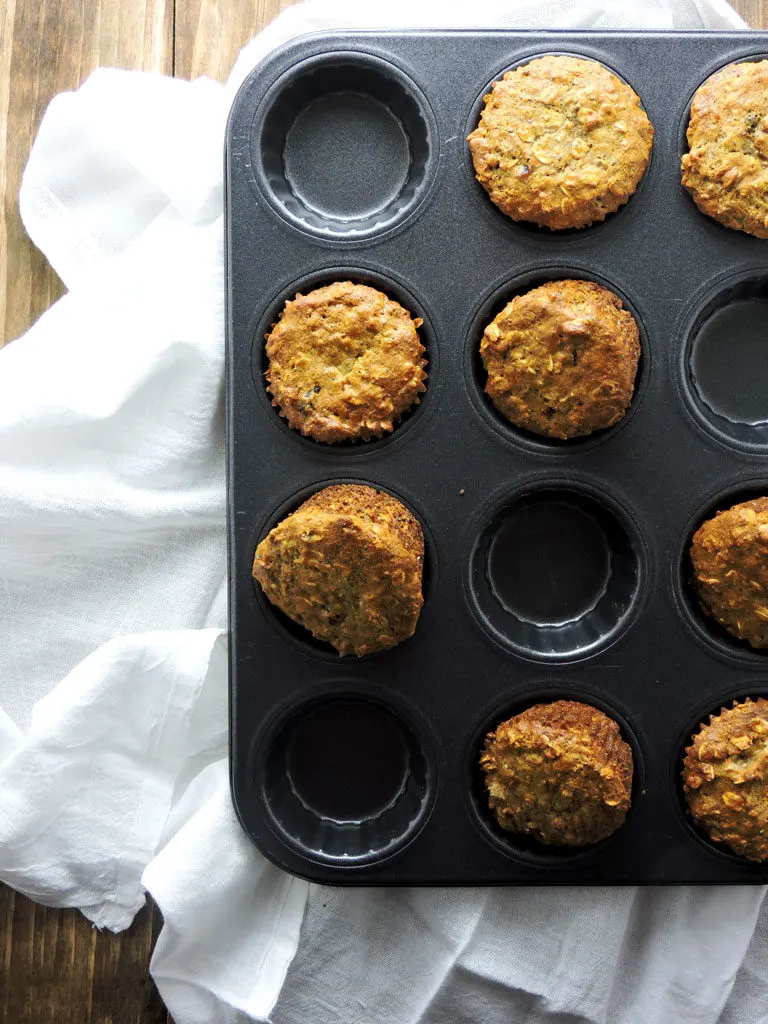 Fresh Fit Meal Plan Guide Week 22- DINNER
Meat Free Monday– Crispy Tofu Superfood Fried Rice
Got veggies left over from that veggie tray? This recipe is so versatile. Broccoli, carrots, peppers, onions, peas, corn; the list is endless. Don't think you want tofu? Add some scrambled egg instead for a bump of protein. Just scramble the eggs in a bowl and make a well in the center of the rice. Scramble them up then toss with the rice mix and serve.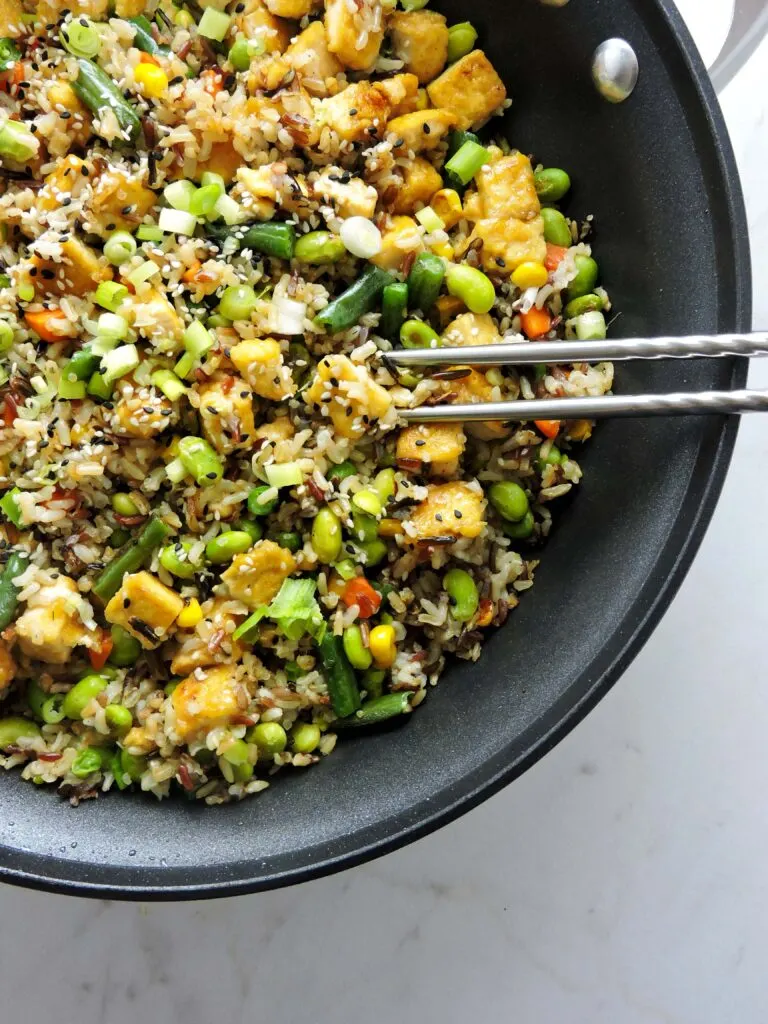 Taco Tuesday– Chili Stuffed Poblano Peppers
Sometimes you make a lot burgers and everyone eats hotdogs instead. Toss them in the food processor and just pulse them quickly to chop them up. Then use them in the chili filling for these Stuffed Poblano Peppers. Don't have poblanos? You can use red or yellow bell peppers instead.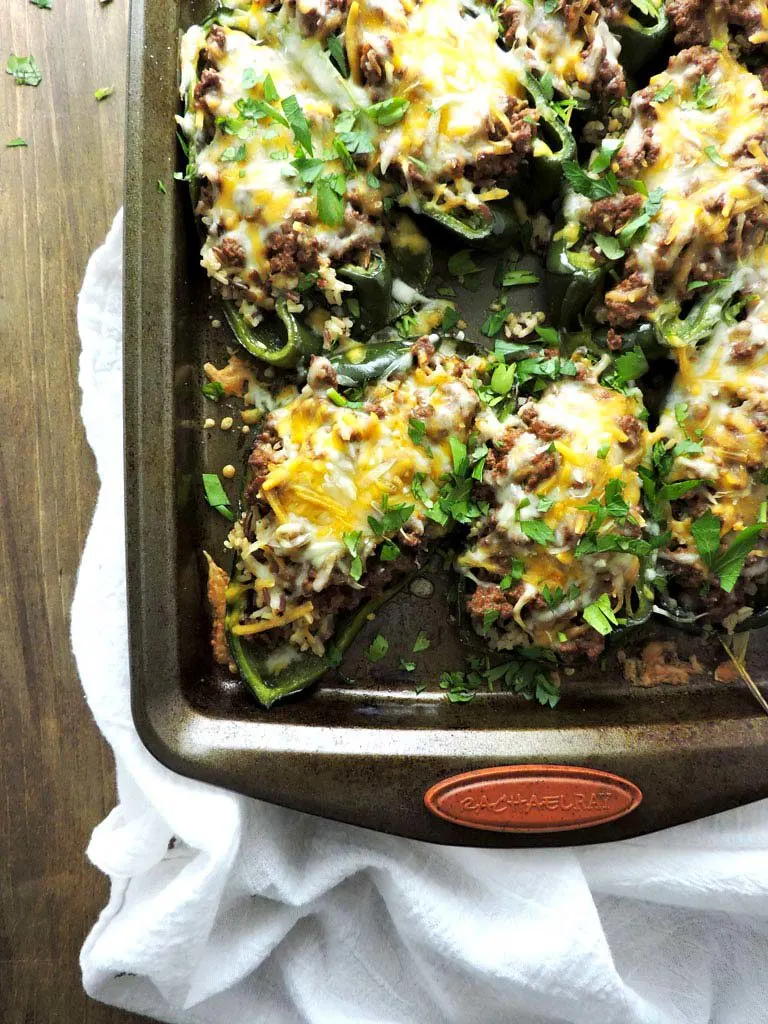 Wednesday– Cast Iron Barbecue Chicken Pizza
Barbeque Chicken is a popular picnic food. If you have left overs, you can EASILY make this pizza using the left over sauce and chicken. Just make up the easy 2 ingredient dough and you're set. If you don't have a cast iron pan, use your pizza pan. Just pre-bake the crust for 5-7 minutes before adding the toppings.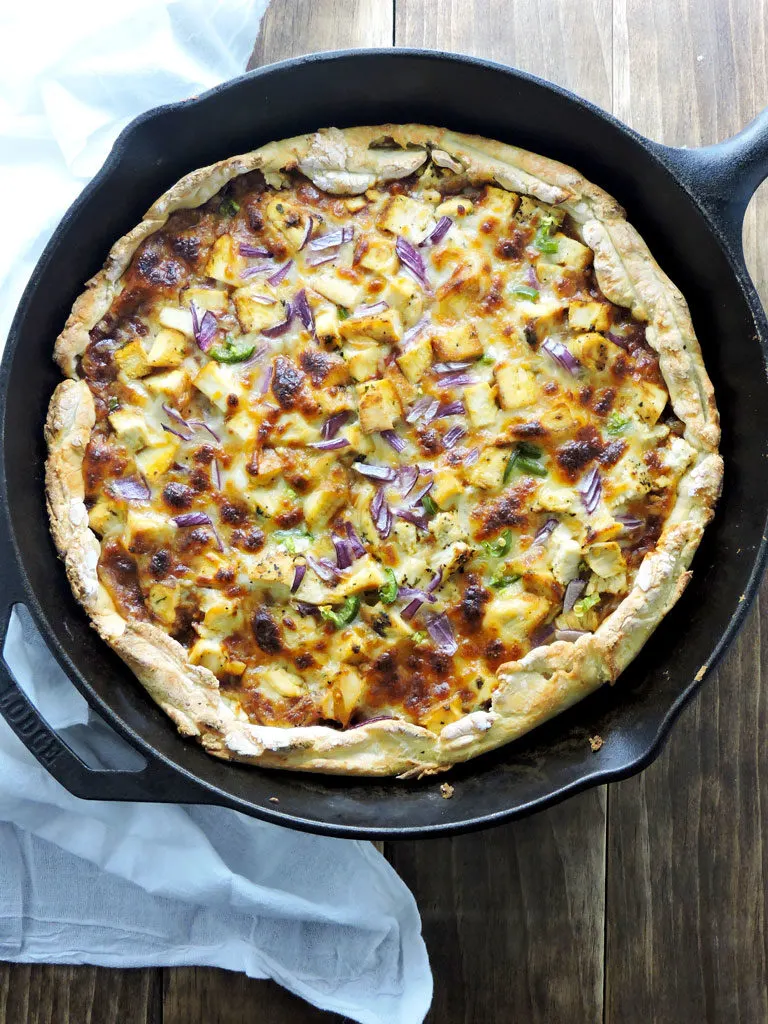 Thursday– Skinny Broccoli Alfredo Bake
Veggies and Pasta are usually the items you have left in your pantry and fridge when all the meats are used up from the week. Make this simple and delish pasta bake. You will not miss the meat, but if you have chicken hanging around, don't hesitate to add it to the mix. Don't have broccoli? Asparagus, peas, cauliflower and even mushrooms would work.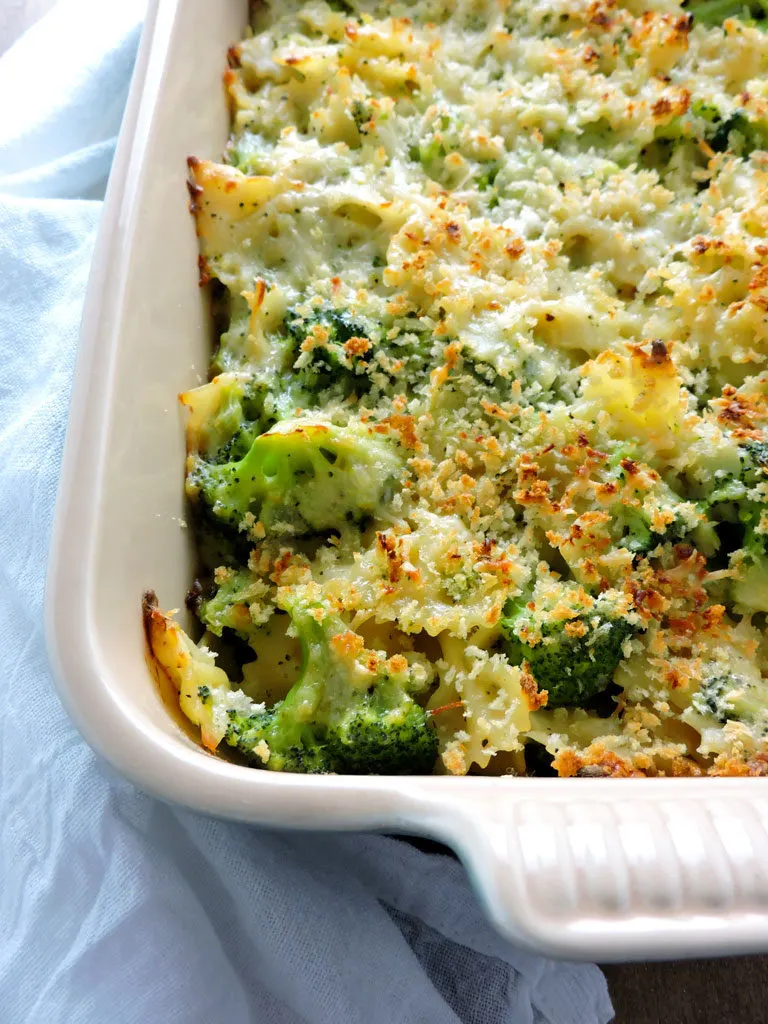 Friday– Go out. Short weeks are long weeks in the work world. You made it. 😉
Pin for Later:)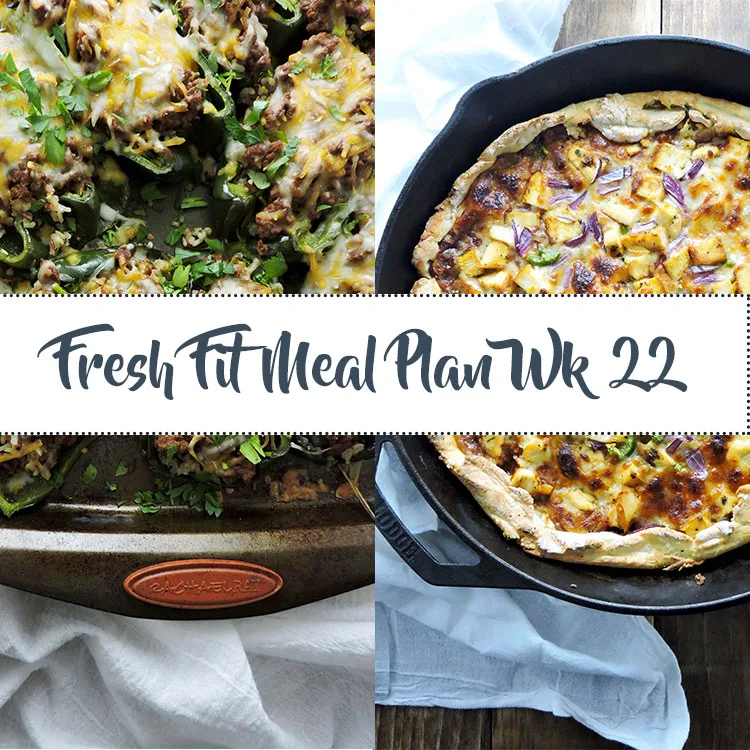 Save
Save
Save