Wow! Has it already been an entire month of doing these meal plans? This year is flying by. In Fresh Fit Meal Plan Guide Week 5 we are going to dive into some yummy weekly meals of course, but we're also going to talk pantry staples. So what are pantry staples? Basically, these are things you keep on hand for when you do not have a recipe in mind. You come home tired and exhausted, but with a well stocked pantry dinner won't require a trip to the store. Sound good? I thought so.
Fresh Fit Meal Plan Guide Week 5-Breakfast of the Week
Easy Healthful Cinnamon Flax Vanilla Waffles You can make these on Sunday and store the extras in the fridge for later in the week. Simply pop them in the toaster and voila. I love to make what I call a waffle "sundae." I add plain Greek Yogurt, cinnamon, berries and drizzle of honey to the top. It's breakfast perfection.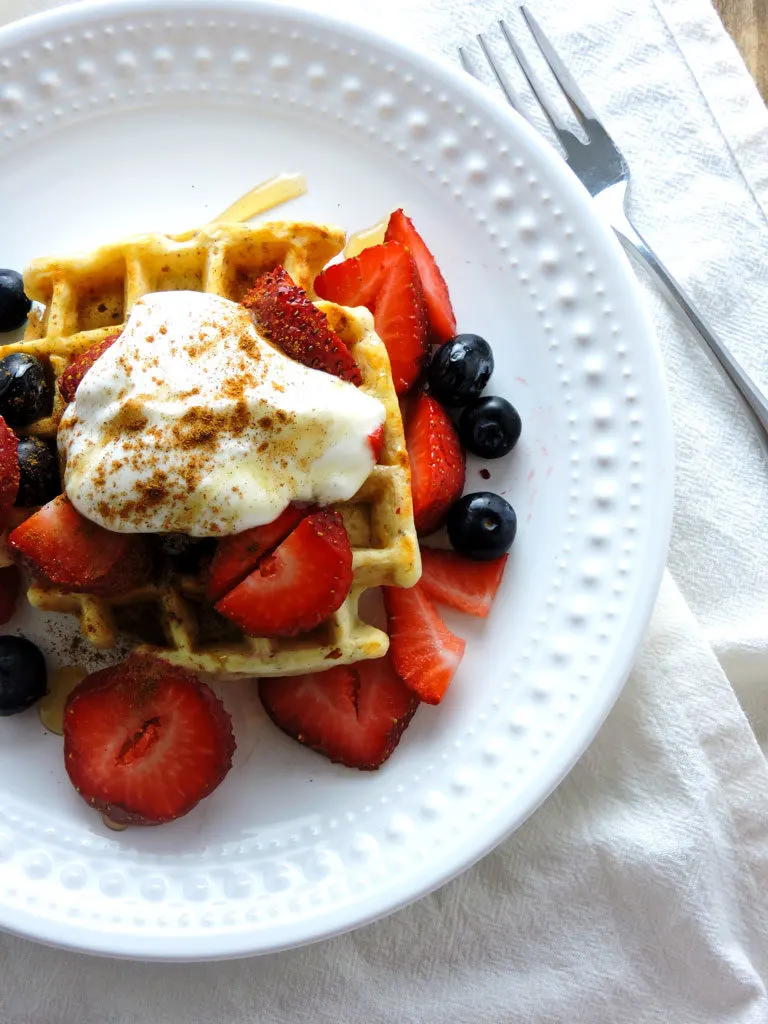 Dinner Plan
Monday- Meat Free Monday begins with Cauliflower Mushroom Mac & Cheese. This Mac and Cheese is above average and veggie packed.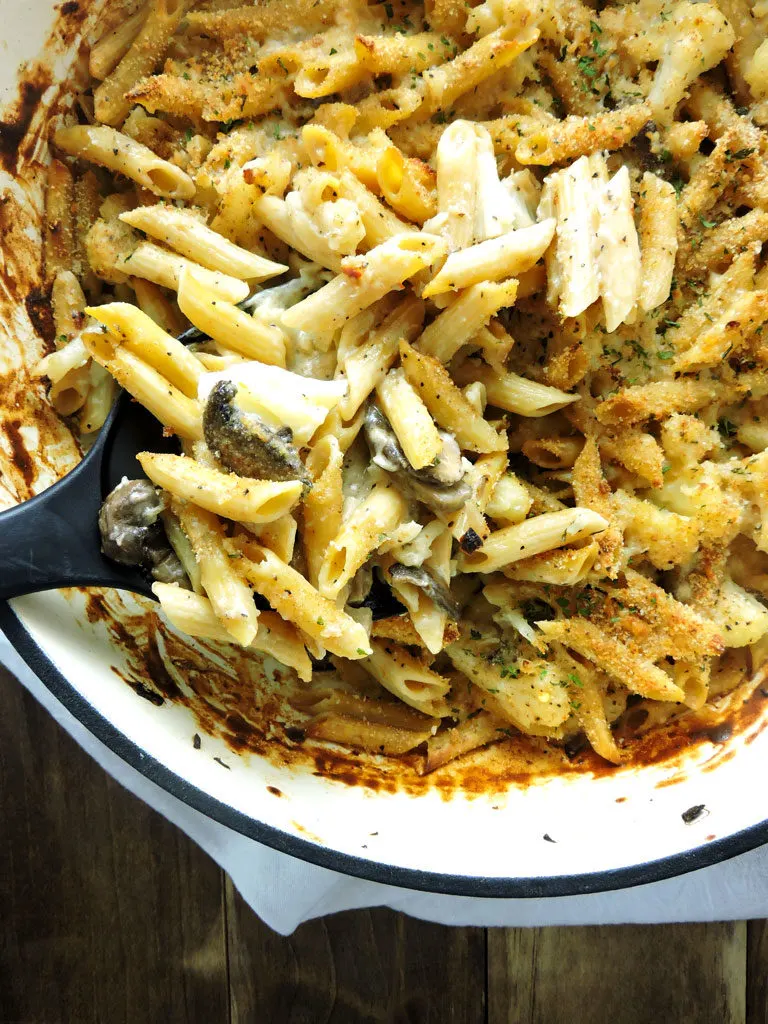 Tuesday-Salmon Quinoa Broccoli Spa Bowl– These spa bowls are easy, clean and delicious. It's also super easy to make extra and portion this out into containers for lunch.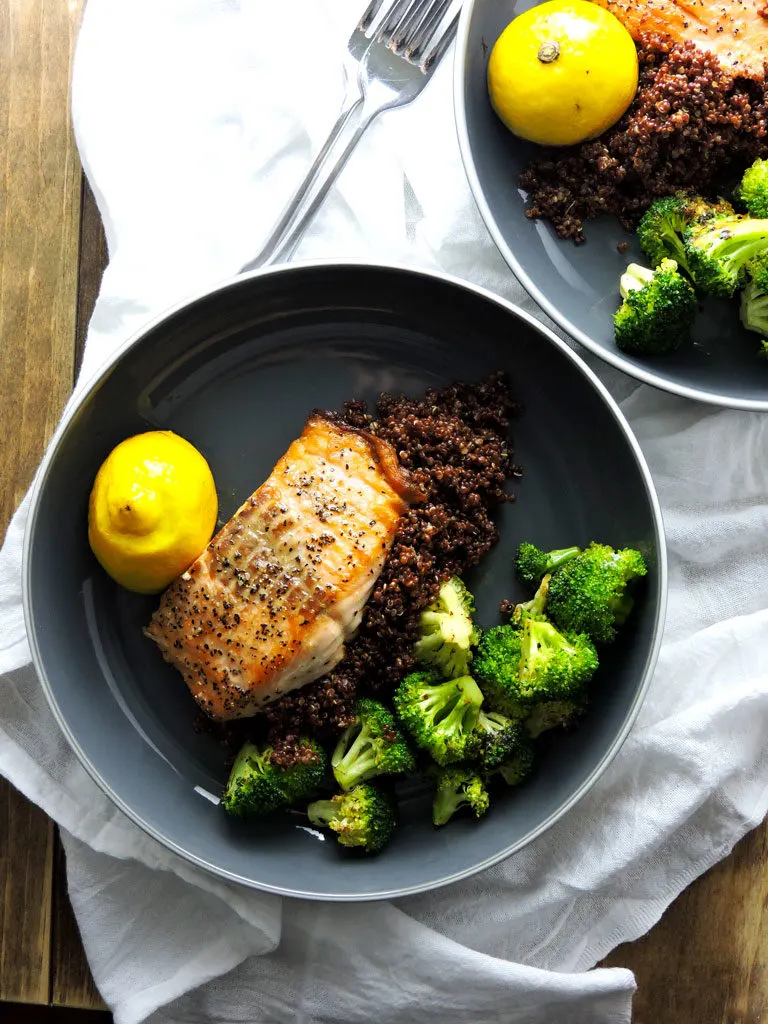 Wednesday- Kale and Butternut Squash Salad– I recommend adding grilled chicken as a side to this for added protein. If you're vegetarian add some chick peas. Crisping chick peas in some olive oil adds texture and extra protein to this easy winter salad.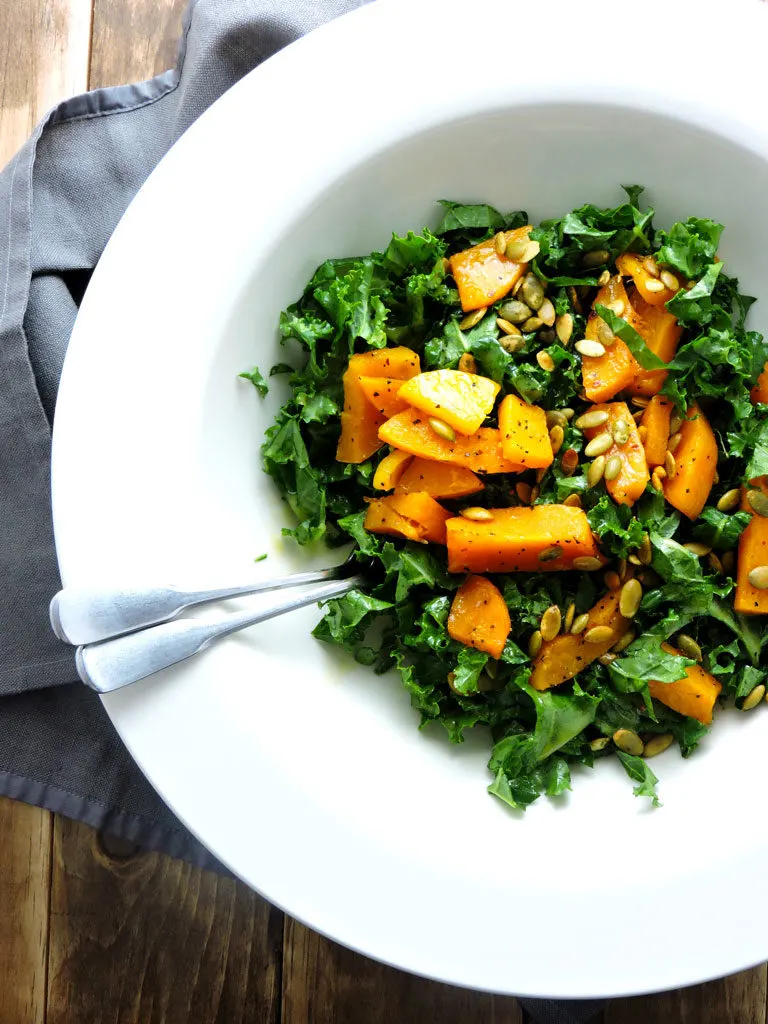 Thursday- Spicy Black Bean Burgers – These burgers are vegan and absolutely delicious. I recommend making a few extras, because these are leftovers you're going to want to enjoy.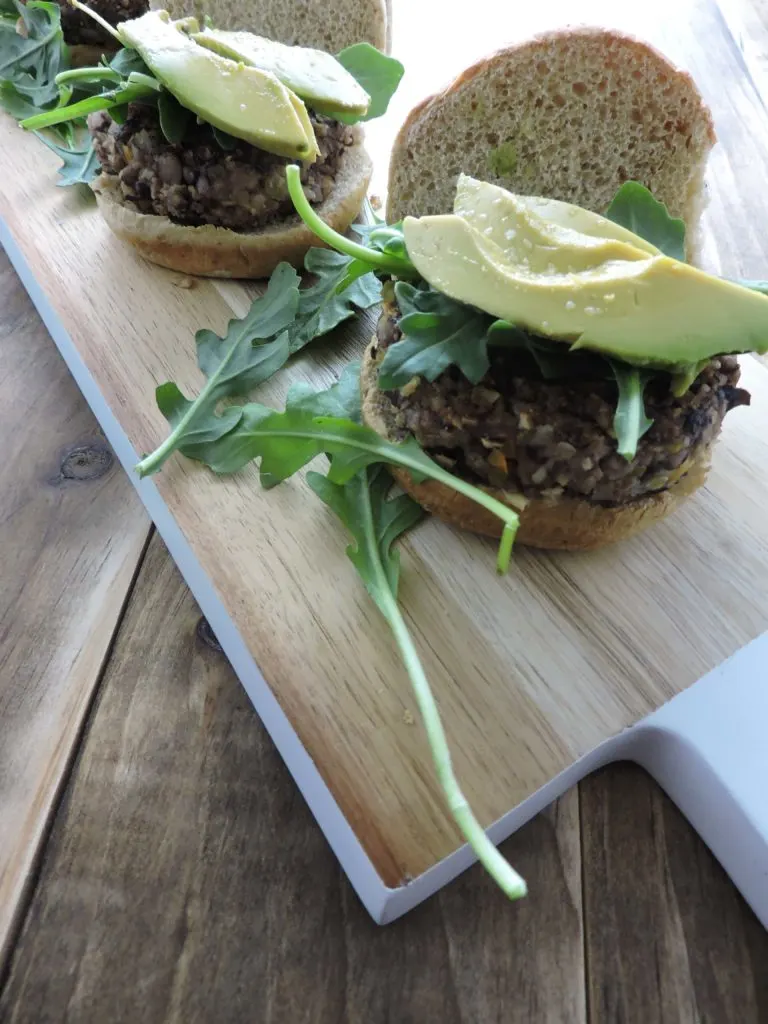 Friday- Pizza Night! These Garden Mozzarella Pita's from Brittany at Words Like Honeycomb. Check her blog out for this beautiful fun recipe and many more.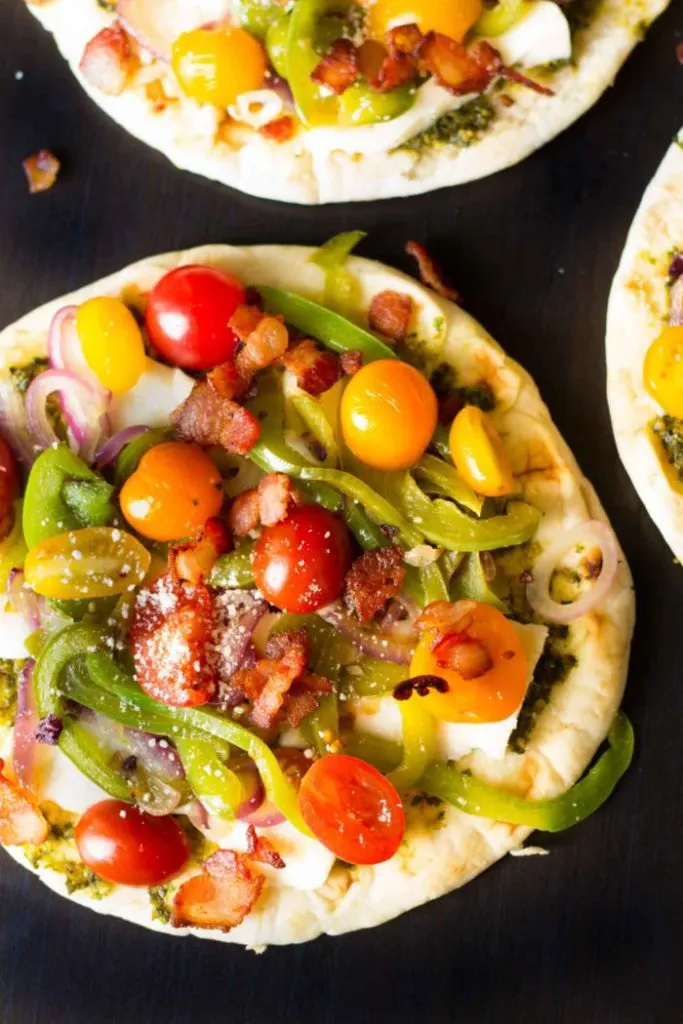 Pantry Staples
This week's extra tip is about a well stocked pantry. Well stocked pantries make life easier and don't leave you not knowing what to make for dinner.
Here are some items I recommend to begin with:
Canned diced tomatoes- These are always in my pantry. Soups, pasta sauces, pizza sauce, salsa , and chili are all made easier with these. I often go with the petite diced. This way they can be buzzed up in the blender if I need more of a puree. They are also not too big for soups.
Canned Beans- Black beans, white beans, and garbanzo beans (chick peas) are great for soups or to add protein to pasta dishes. White beans, spinach, garlic and whole wheat pasta make a complete meal all from the pantry.
Boxed pasta- One of my favorite's is Barilla Protein Plus Pasta. It has a really mild flavor and 17 grams of protein per serving.
Essential Spices- Cinnamon, cumin, coriander, chili powder, cayenne pepper, and garlic powder are some essential spices. They are the most used in my pantry. There is no need for pre-made mixes with lots of preservatives when you have essential spices.
Garlic and onions. Now while these aren't shelf stable items, they do keep for a good while. Most good dishes start with garlic and onions as a base flavor. They just help develop flavor.
There you have it- Fresh Fit Meal Plan Guide- Week 5. I hope you found this information helpful. If you make these recipes please tag me on instagram @FreshFitKitchen.
Save