Holidays are long gone. Super Bowl is over. It's time to get serious people because bathing suit season is right around the corner. By right around the corner, I mean that I went into Target last week and couldn't even look in the direction of the clothing section. Bathing suits- AHHHHHH! I want to scream. You know that first trip out. You're all kinds of winter pasty and on the hunt for something black and full coverage. Well , maybe if we spend the next few weeks in serious meal plan mode, we won't be terrified of those devil suits, uhhh I mean swim suits. With that image, I bring you Fresh Fit Meal Plan Guide Week 7.
Breakfast-
Avocado Toast. Oh yes- you knew I'd work this in at some point if you follow me on social media. There's nothing I love more than a nice slice of toast smeared with creamy avocado, topped with some crushed red pepper and sea salt. I love adding a soft boiled egg to mine. That is the kind of egg where you just bring water to boil, boil for exactly seven minutes, peel and serve. It's so yum. The yolk is only slightly under done. Make sure you choose a hearty bread. I always use sprouted grain bread whenever possible.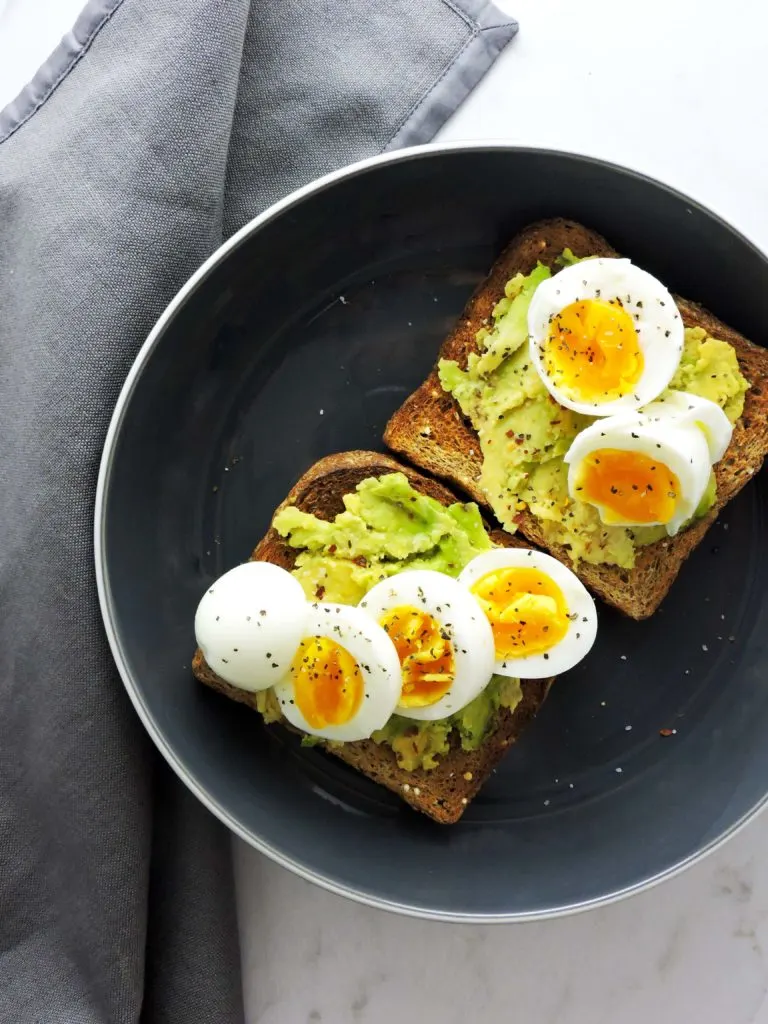 Dinner Plan
Monday
Slow Cooker French Onion Soup – Just trust me when I say that french onion soup can be healthy and also easy.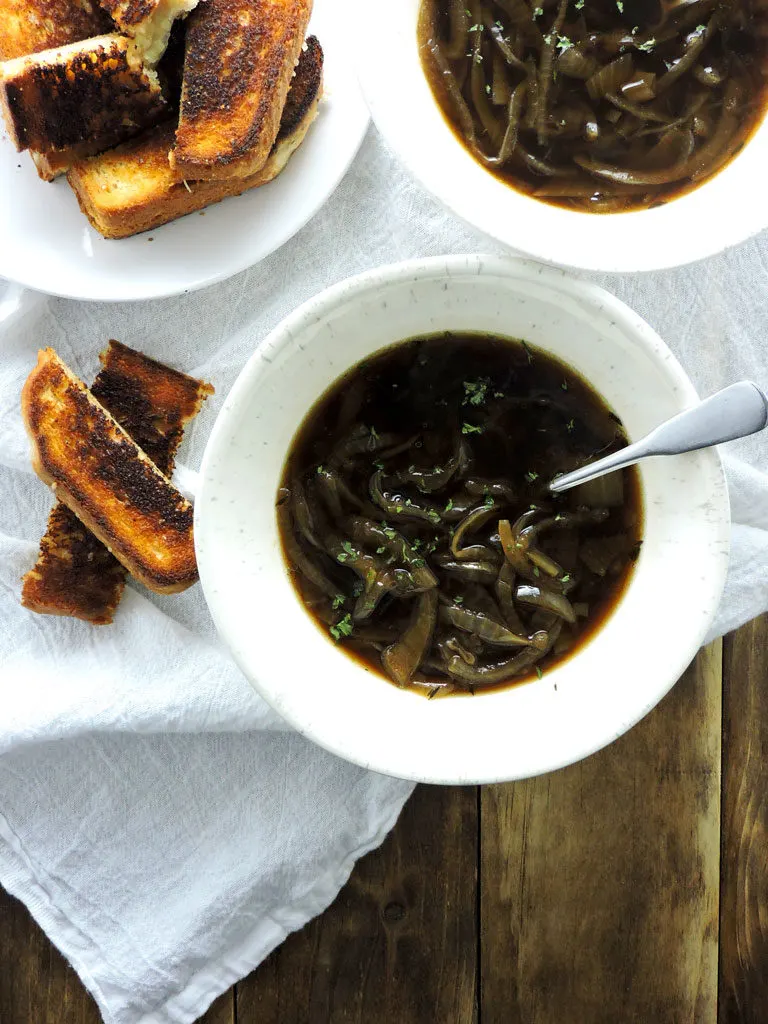 Tuesday
Burrito Power Bowls– Protein packed and plant based, this is the kind of burrito bowl you can eat to your heart's content.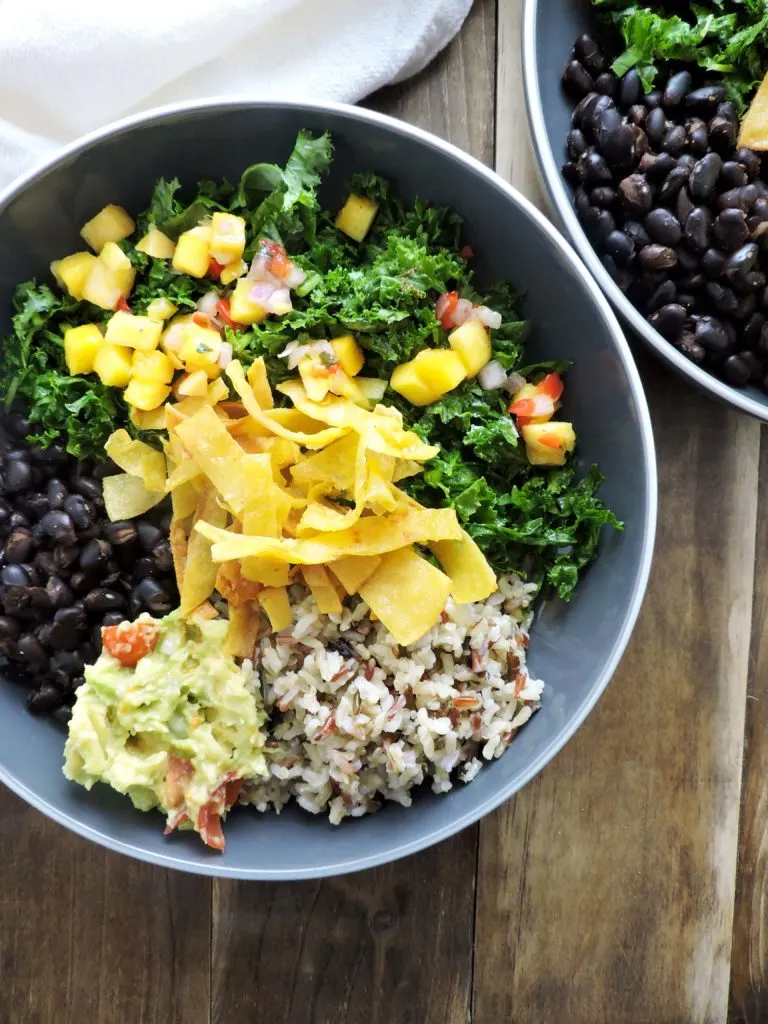 Wednesday
Eggplant Parmesan Meatballs– These are a completely meat free meat ball as they are packed with roasted egg plant. Serve over high protein pasta or zoodles if you do that lower carb thing.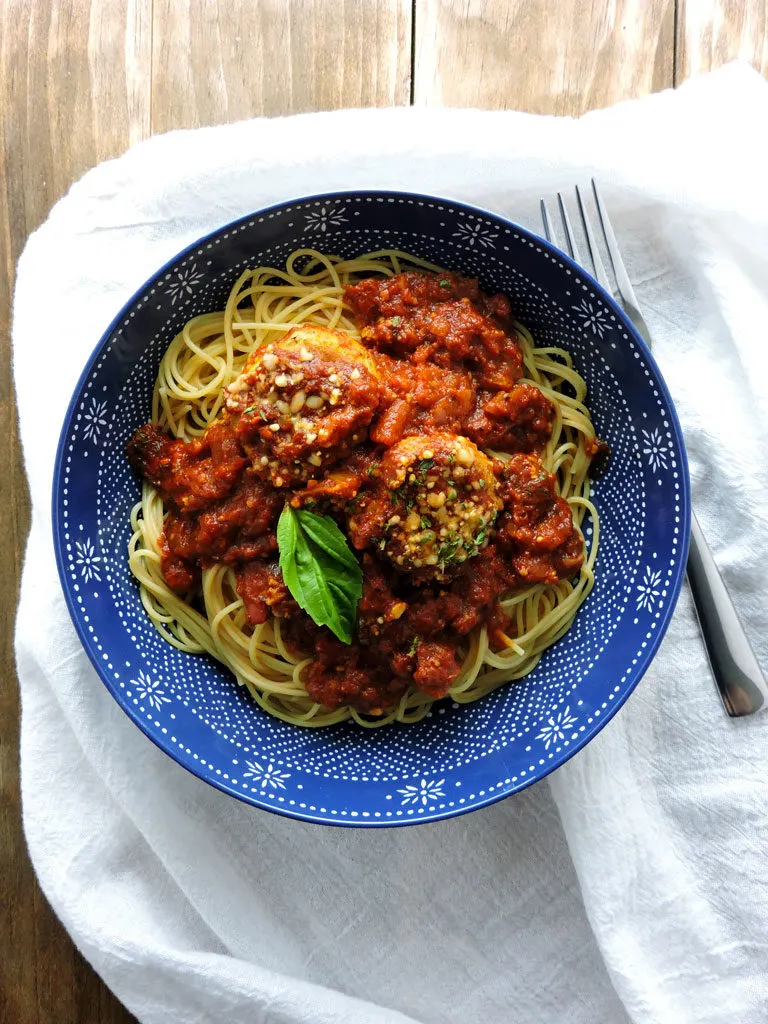 Thursday
Salmon Quinoa Spa Bowl– Healthy and clean, you will think you've hired a personal Chef.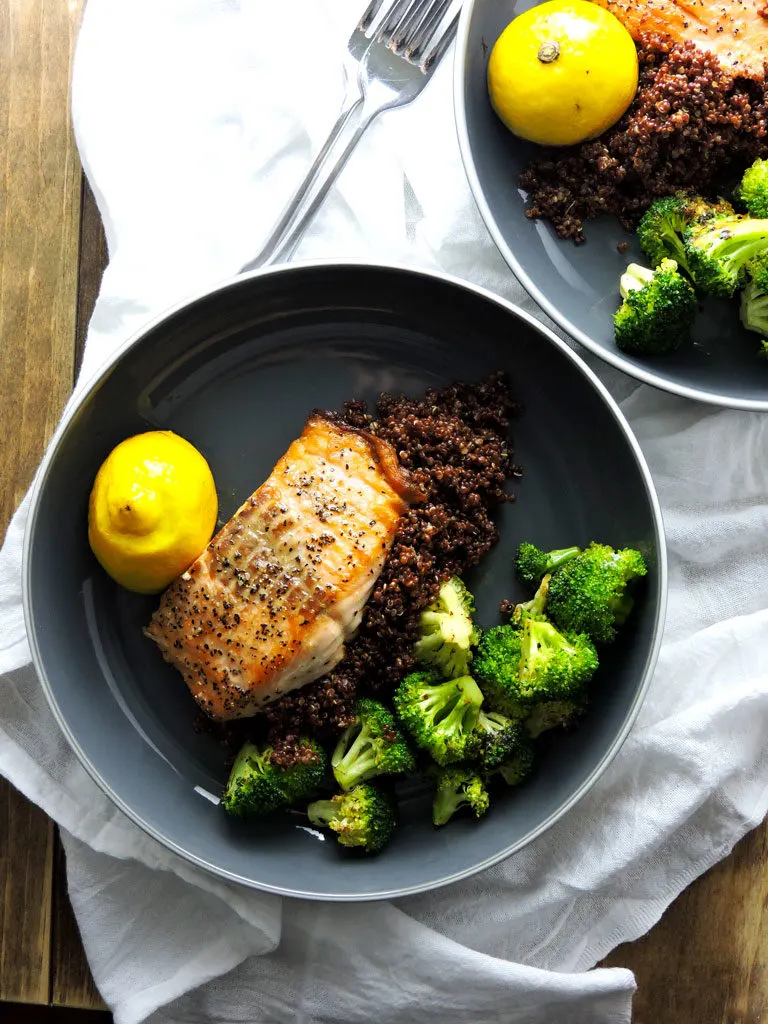 Friday– Go out , but keep it together. 😉 Lean meats, veggies, and one glass of wine.
Saturday
Comfort yourself with a soup you can carry into the next week for lunch like my White Bean and Kale Detox Soup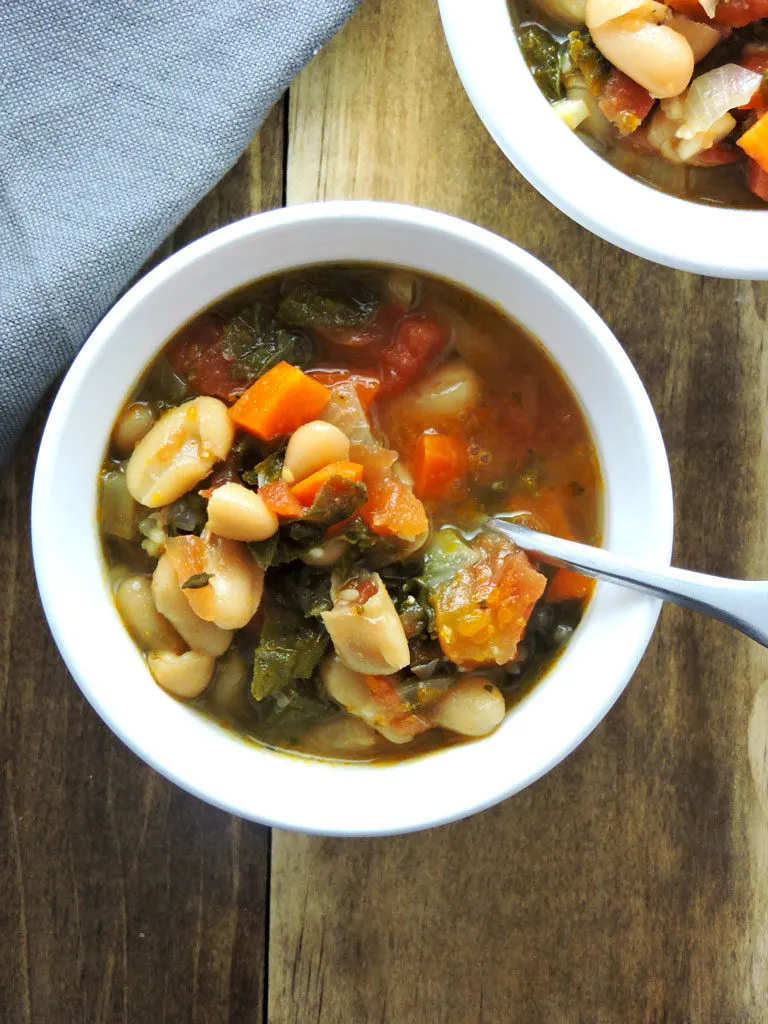 There you have it- an entire week of goodness and one fabulous breakfast recipe. If you make these recipes, make sure to tag me @freshfitkitchen in Instagram!
Pin this meal plan for later too 😉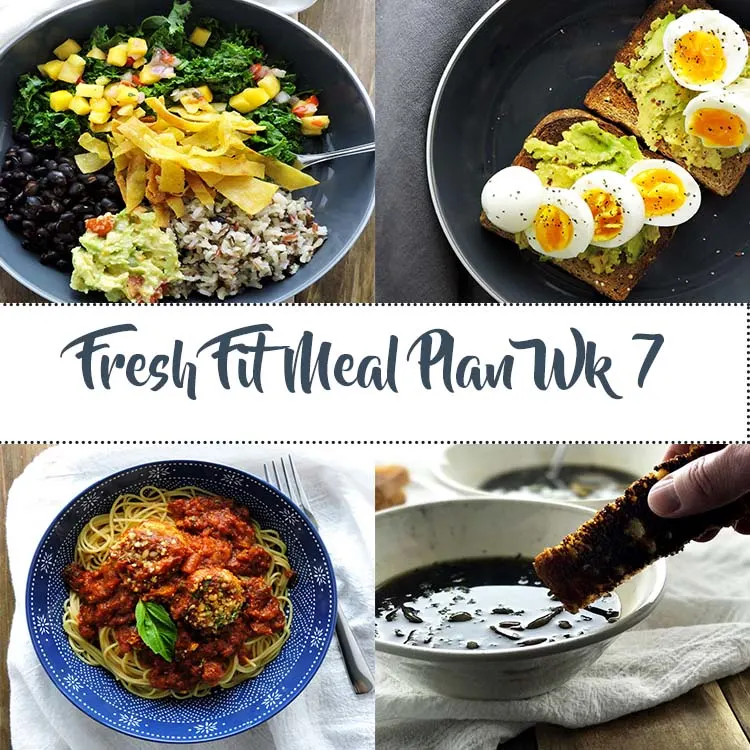 Save
Save
Save
Save
Save