Over the last few years sheet pan dinners are everywhere. It's a really nice concept. Take some ingredients, toss them on a big sheet pan, bake, and voila! I have a couple of sheet pan dinners on the blog so I've taken the best of those and a few from bloggers I love. I hope you enjoy Fresh Fit Meal Plan Guide Week 9- the week of Sheet Pan Dinners!
Breakfast of the Week
Frittata or as I like to call it, the big easy omelet. You can whip this Kale and Potato Frittata up, then cut it into wedges for breakfast you can enjoy all week long.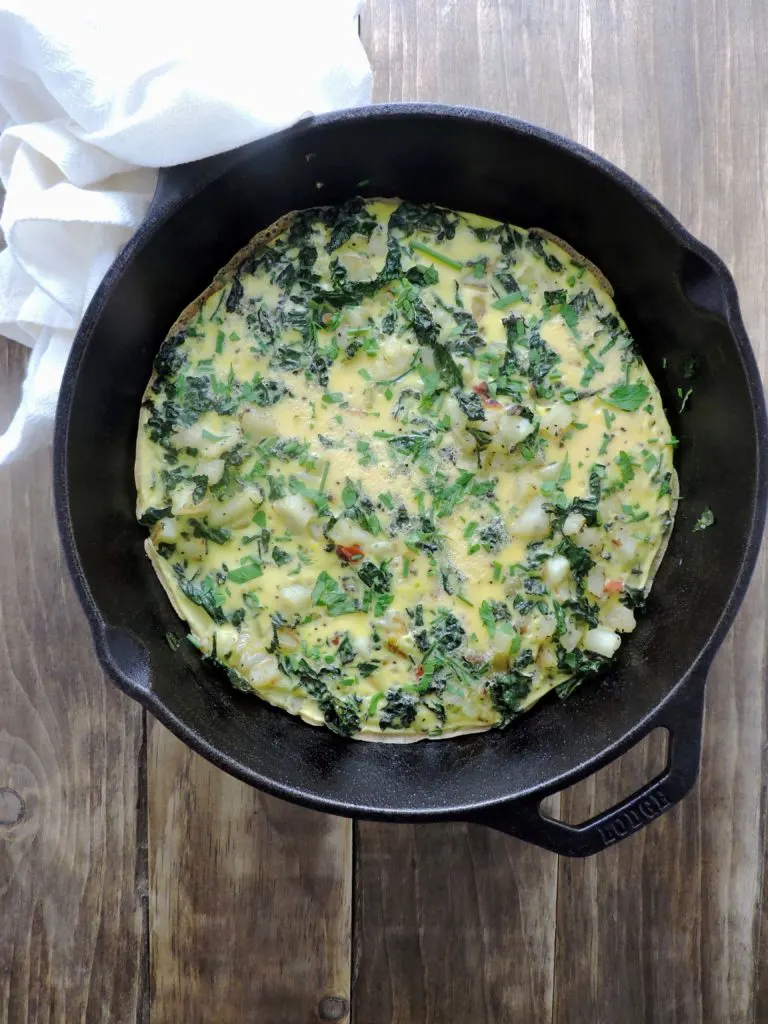 Crispy Chicken Spicy Broccoli Sheet Pan Dinner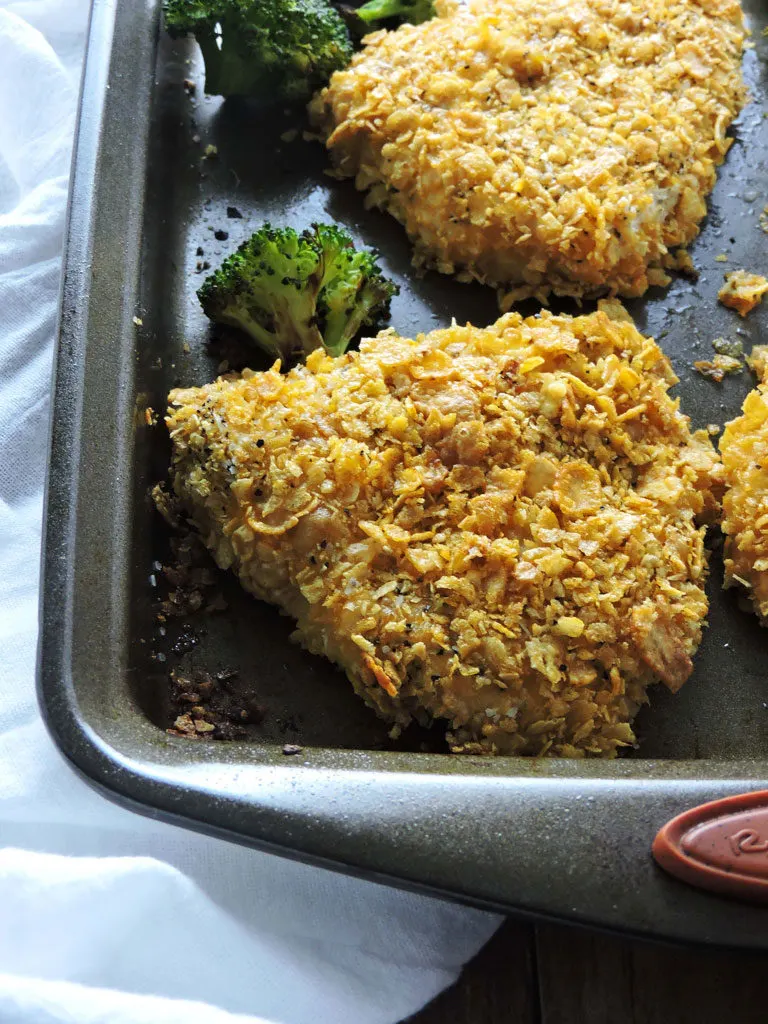 Lemon Garlic Tilapia Sheet Pan Dinner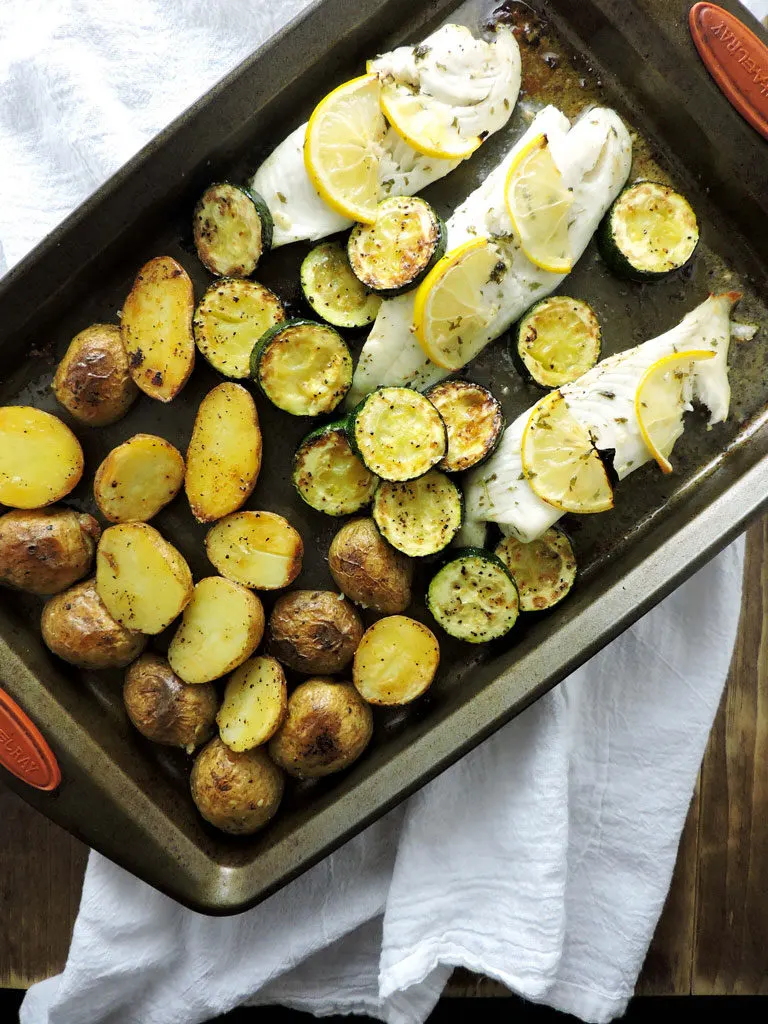 Sheet Pan Fajitas by Cooking Classy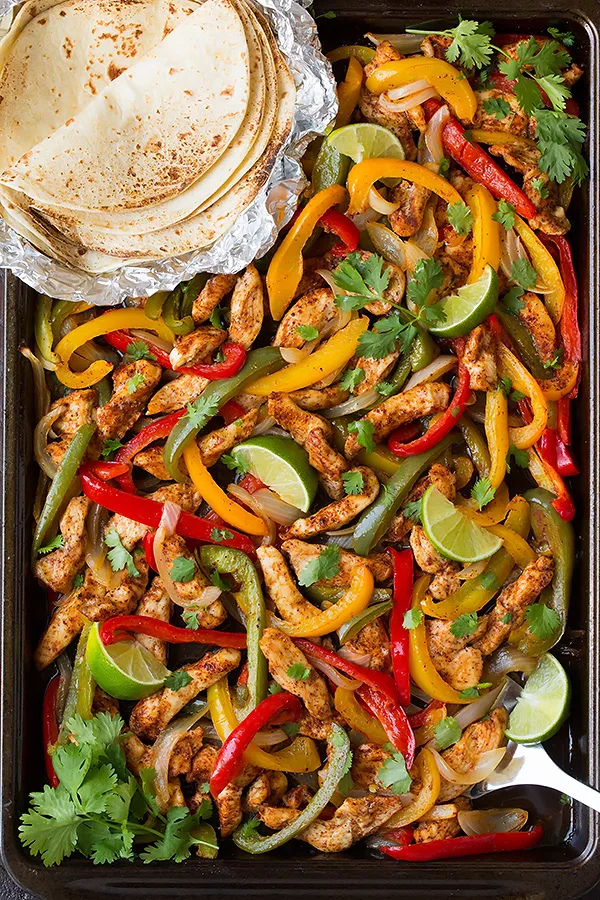 Salmon Asparagus and Potatoes Sheet Pan Dinner by Family Food on the Table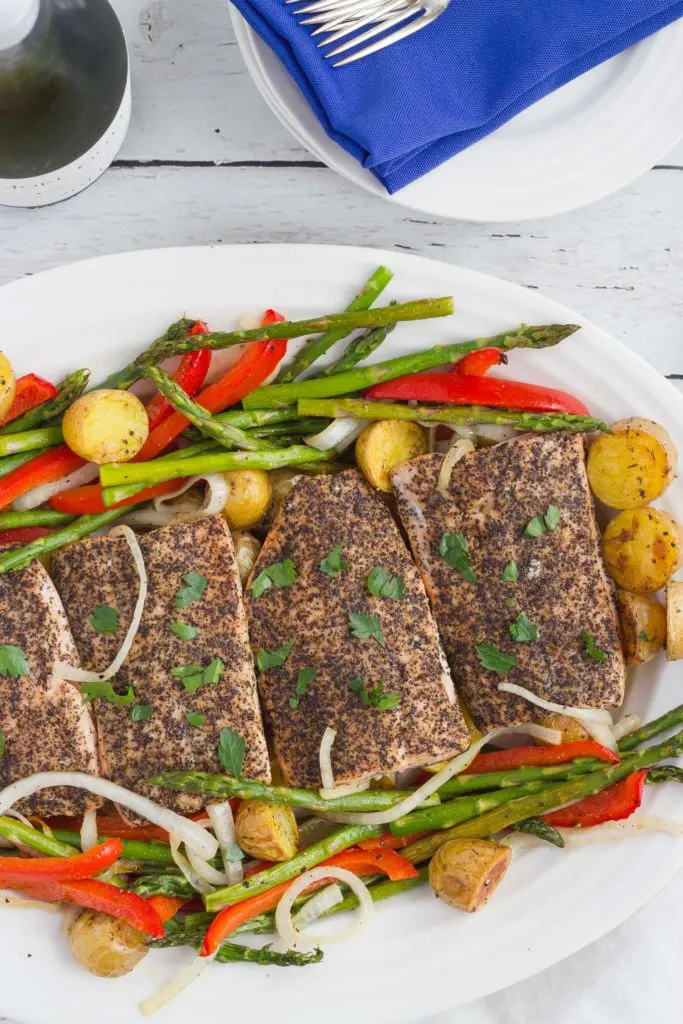 There are so many variations on these that you could literally make a different meal every evening using your sheet pans!
I hope you have a great week. Commit to exercising, drink plenty of water and don't forget to treat yourself. Here are a few healthy treats I like to incorporate!
Dark Chocolate
Banana with almond butter
Healthy cookies like these Gluten Free Peanut Butter Chocolate Chip Cookies
A small piece of your favorite cheese. Full fat- the good stuff!
A glass of wine
Living healthfully doesn't mean giving up all the pleasures life has to offer. It just means balanced. So have a healthy and balanced week everyone!
If you make any of these please tag me @freshfitkitchen on Instagram! I'd love to share my favorites.
Save
Save