If you follow me on Instagram, you will see the post I recently made regarding food shame. I admit that I pretty much took a long weekend off from blogging and really reflected over Thanksgiving. I also became a little irritated by all the "get back on track" talk. My question is on track to what? Living or restricting? This week's Meal Plan Inspiration Finding Balance post is all about exactly that- balance. The balance to enjoy a fun indulgent weekend and wake up Monday feeding your body well. The same as you always do. If you have healthy habits 80% of the time, that 20% is not going to wreck you. While this blog is dedicated to healthy food, I want you to know that it's also a space where we practice healthy thoughts.
You can read all the diet books you want, but all have one resounding message. That is that some foods are good and some are bad and in essence your consumption of them is the difference between you being good and being bad. It's an unhealthy mindset. It leads to self destructive binging followed by unhealthy restriction. So, the yo-yo begins and you enter a cycle where food is meaning way more than it should.
What if we all got to a place where sometimes we had a donut (not 12) and sometimes we ate a big healthy salad? What if no matter what the food, we put our fork down when we were full? Perhaps by taking away the fear that food will once again be restricted, we could actually do that. Your body is smarter than you think it is. It will tell you what you need and if it has an inkling you are about to starve it, it will revolt. Ask yourself what might happen, if you allowed your body to guide you instead of a list of "good and bad" food that is ever changing.
So, with that thought in mind, I give you some meal ideas that provide good nutrition and healthy balance in this week's Meal Plan Inspiration Finding Balance.
Meal Plan Inspiration Finding Balance- Breakfast
Cranberry Orange Whole Grain Muffins– With whole grains, orange, cranberry and Greek Yogurt for extra protein, you can't go wrong with this healthy breakfast. It's perfect for on the go to!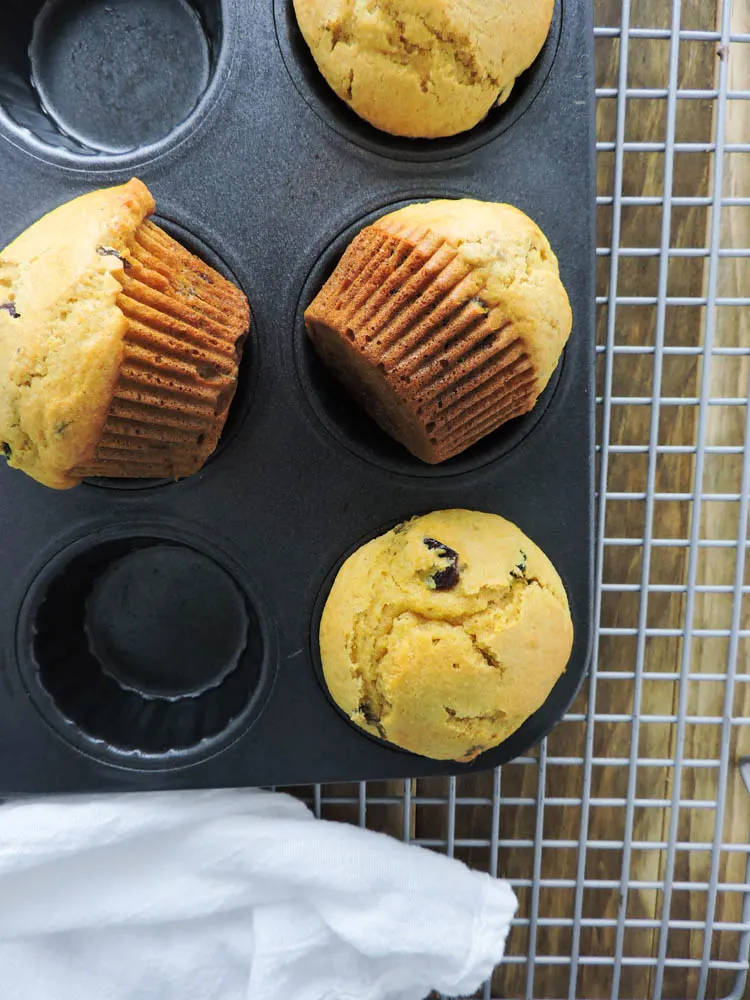 Meal Plan Inspiration Finding Balance- Dinner
Butternut Squash and Black Bean Chili is the perfect protein packed meal. It's also perfect for using up any of that leftover squash you have from Thanksgiving dinner.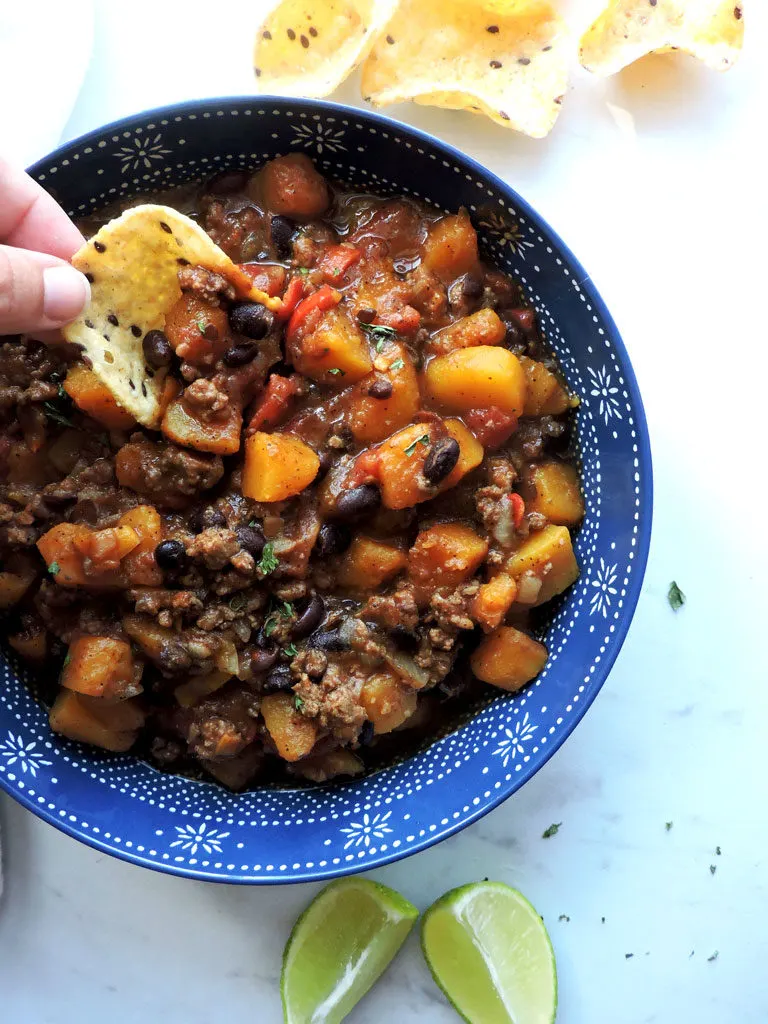 Here's an idea- Make the Best Super Crispy Sesame Tofu and serve it with my Hibachi Style Teriyaki Vegetables. It's the perfect stir fry combo.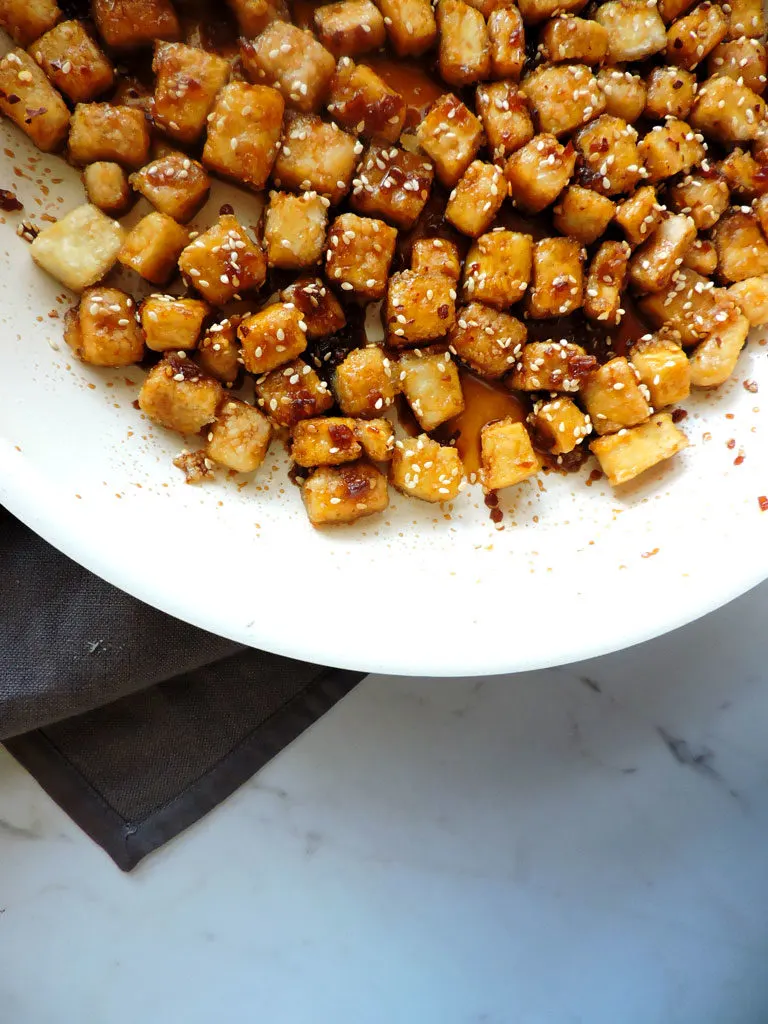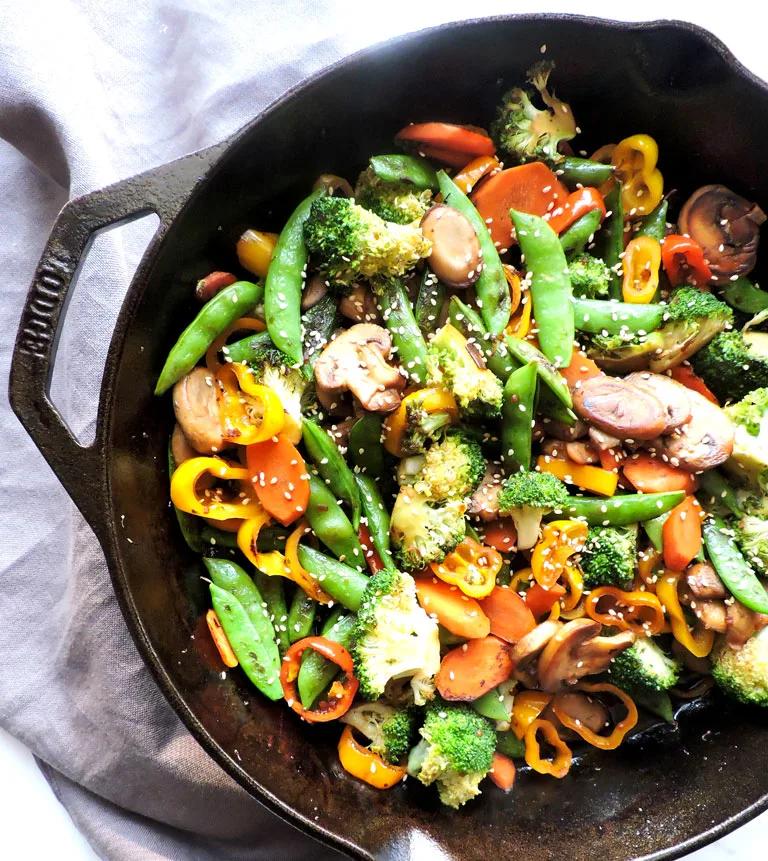 Crispy Chicken Spicy Broccoli Sheet Pan Dinner is super simple and flavorful.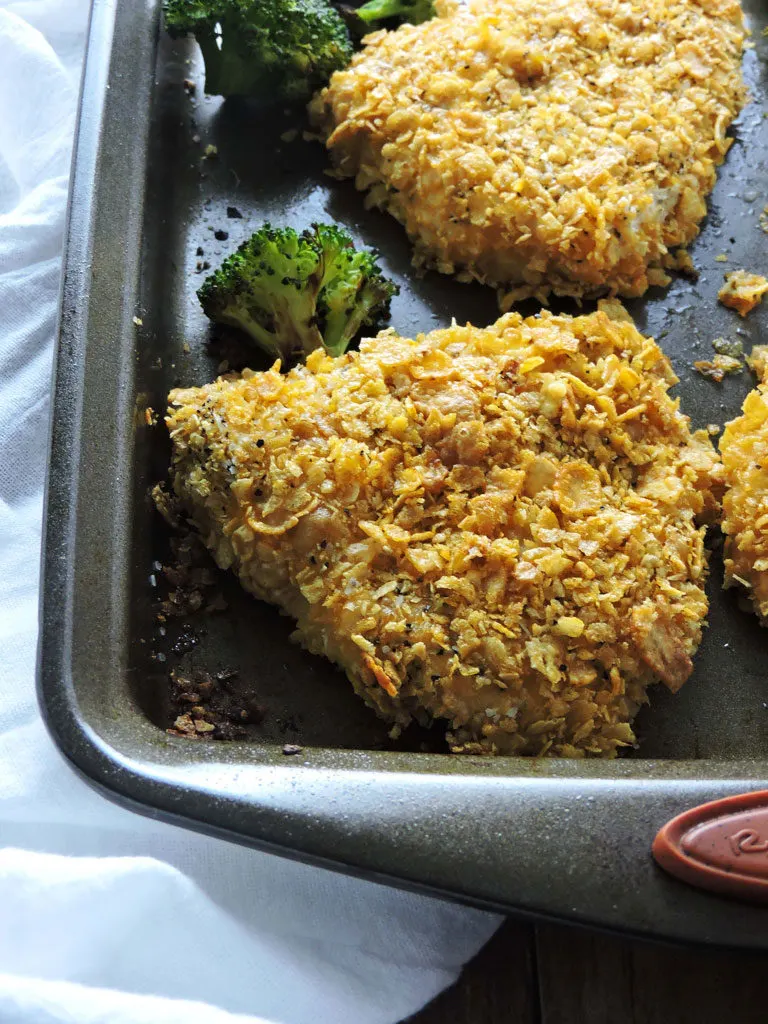 Just like Homemade Turkey Bolognese is a nice meal you can set and forget after a long weekend. Those back to work weeks are tough. Dinner should be easy.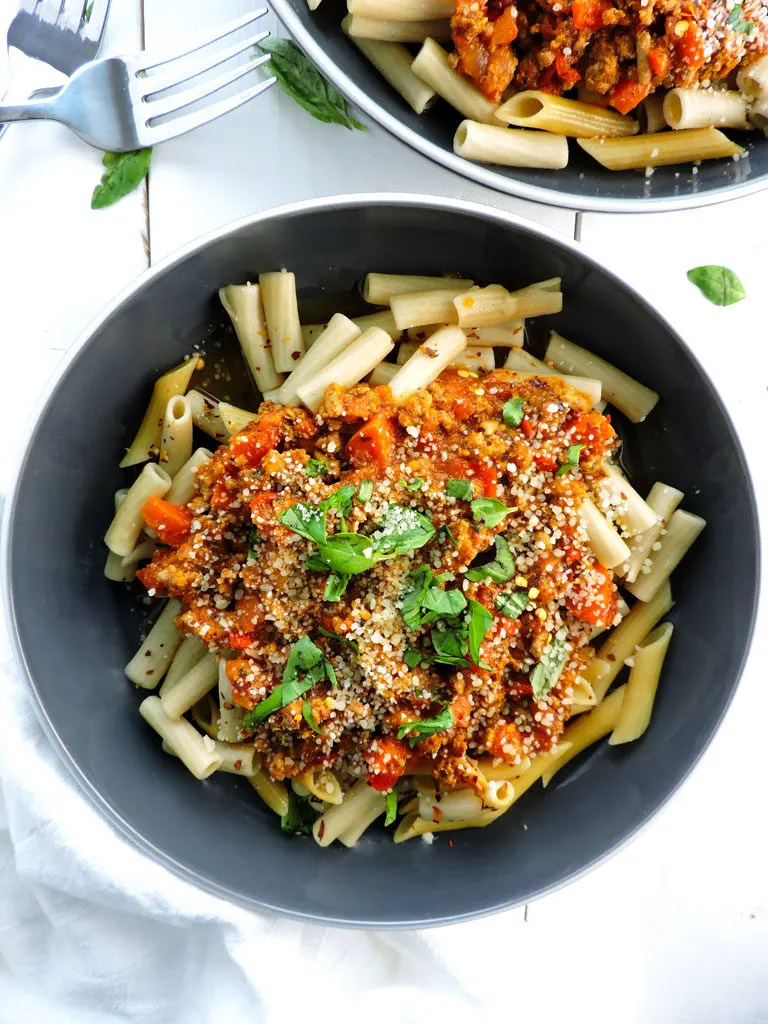 Meal Plan Inspiration Finding Balance- Healthy Snacking
Crispy Salty Chickpeas make the perfect crunchy snack or salad topper. I also like to make a big healthy veggie bowl and add them to the top. YUM!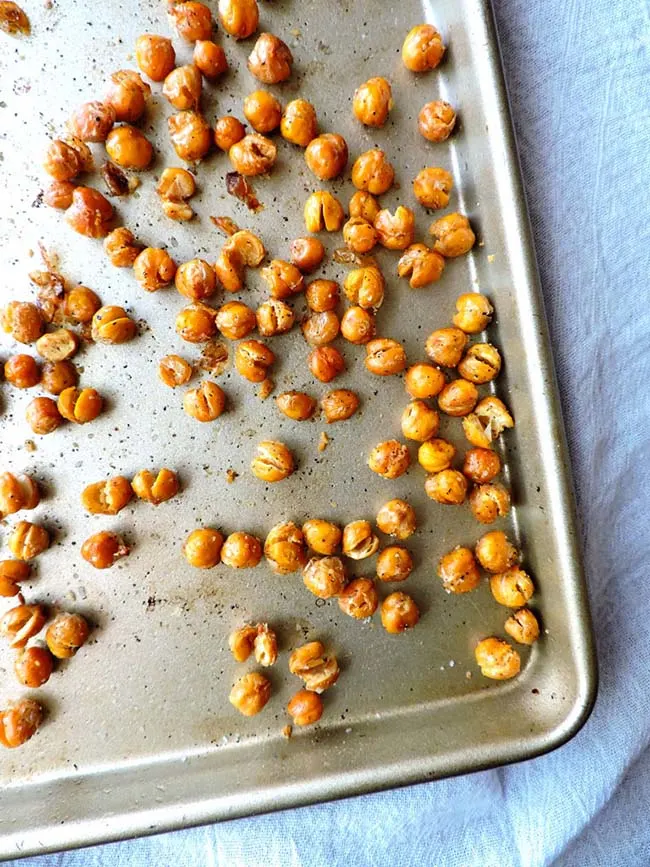 If you make anything from this week's Meal Inspiration post please tag me on Instagram at FreshFitKitchen!
Pin for later!