The first day of fall has arrived and left and we are making a quick pedal into the holidays! Can you even believe it? I know I can't. I am still at odds with letting go of summer. The weather is all over the place this time of year. One day it's August like and the next day you're tossing on that hoodie. The vegetables are still so delicious though and that's why this week's post appropriately titled "Meal Prep Inspiration Eat More Veggies" is all about eating more plants.
Meal Prep Inspiration Eat More Veggies- BREAKFAST
It's Easy Being Green Smoothie– You know I always give you a breakfast option and these smoothies are just the thing for getting in those veggies. I love a smoothie for people who don't like their vegetables raw. The sweetness of a banana or pineapple will completely mask those greens. Trust.
My Prep Tip: Put the spinach and frozen fruit into a plastic zip bag and keep it in the freezer. When you are ready to blend just add liquids, dump in the contents of the bag and go. Makes it super easy.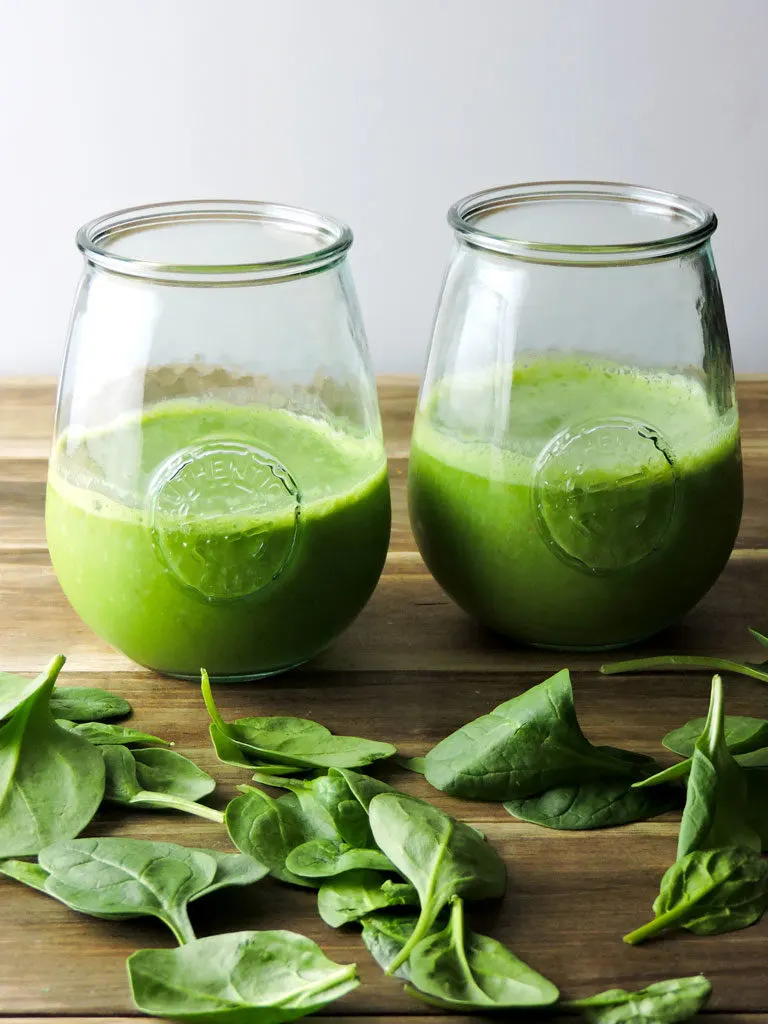 Meal Prep Inspiration Eat More Veggies – Dinner
Monday– Keep it meat free with these Eggplant Parmesan "Meatballs." There isn't any meat at all in these, and they are so perfectly flavored, you'd never know it.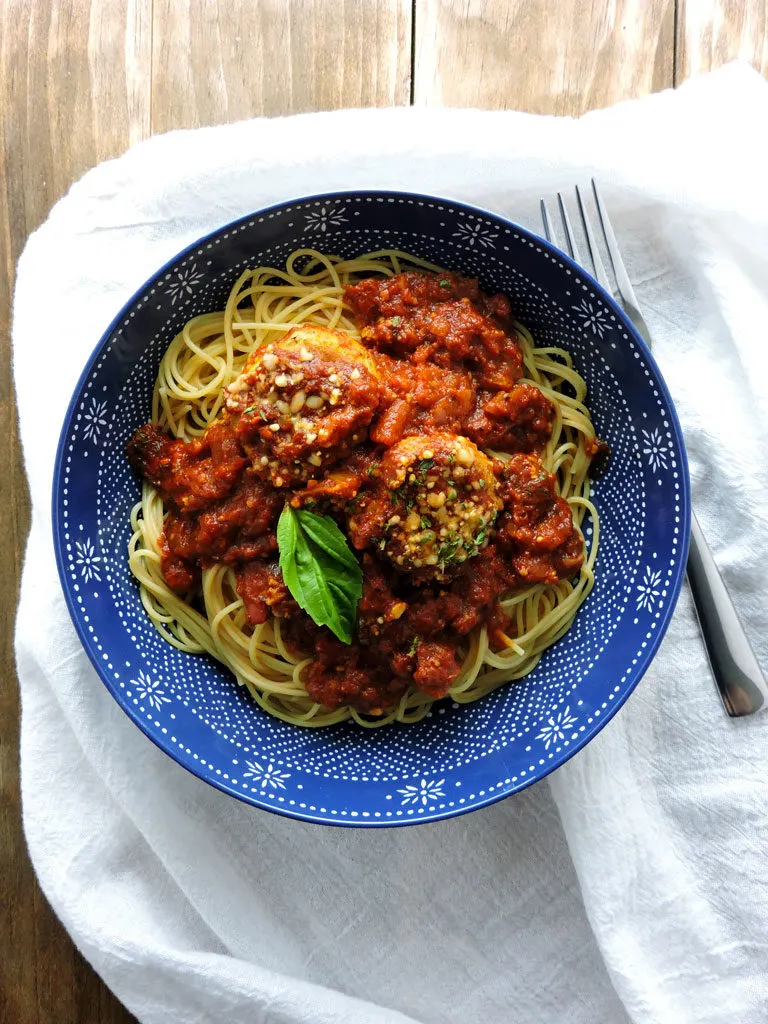 Tuesday– Keep the Taco Tuesday Theme and make these Roasted Vegetable Enchiladas. The sweetness is instantly brought out when you roast vegetables and this makes them much more palatable.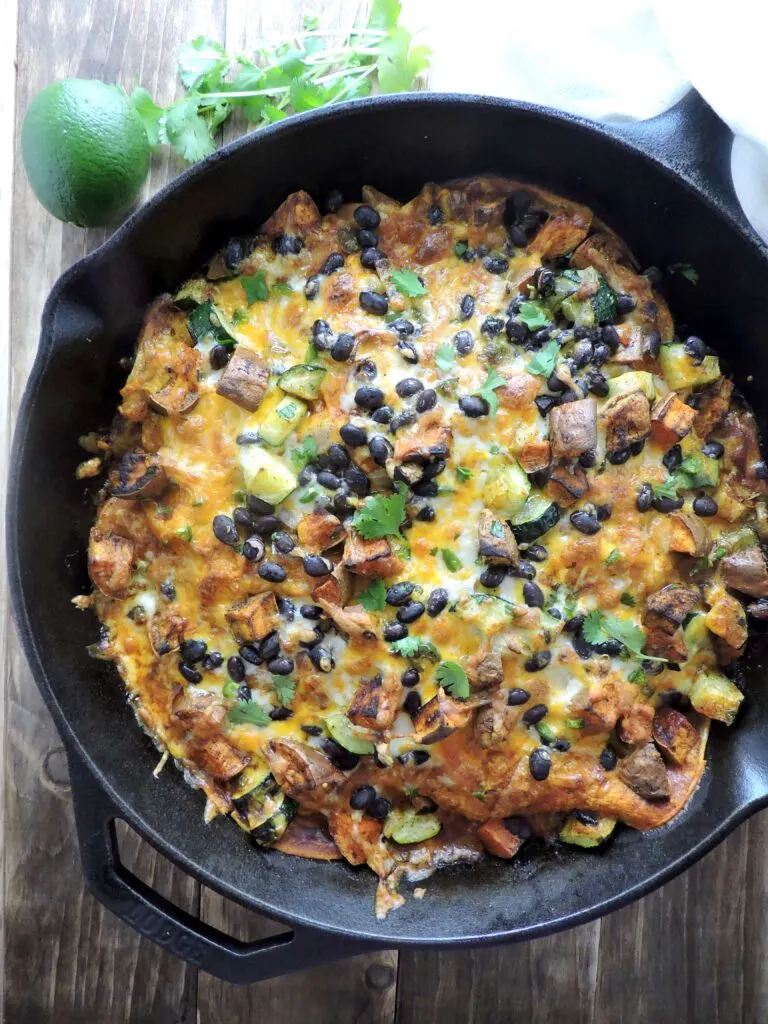 Wednesday– Add some grilled fish or chicken and make these delicious and nutritious Hibachi Style Teriyaki Vegetables.
Meal Prep Tip– Cut up and wash all of your vegetables when you bring them home from the store. Then you won't have to do it when you get home from work. 😉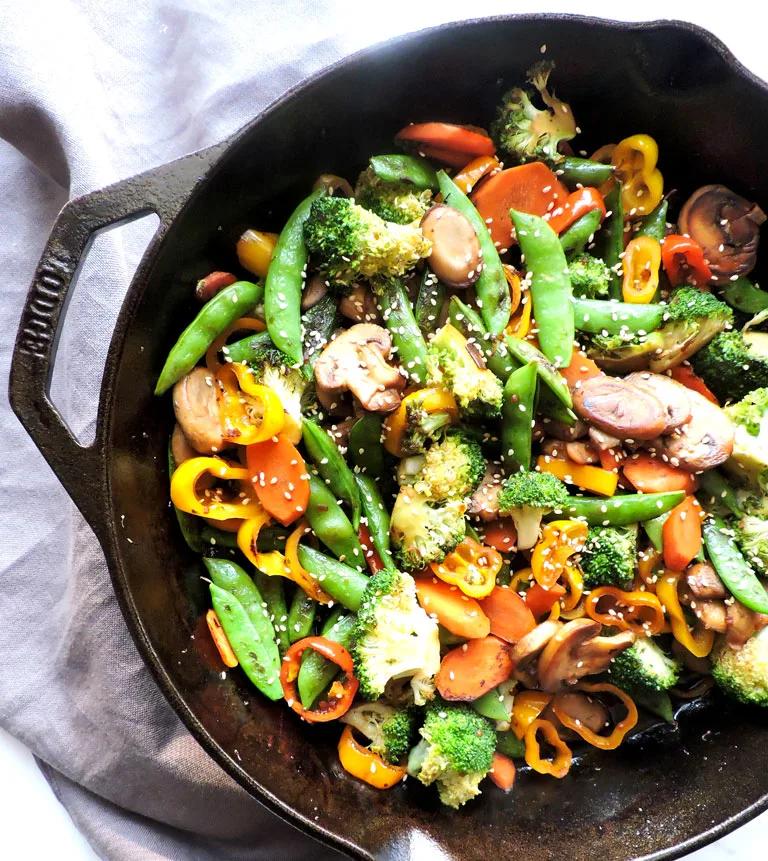 Thursday– Sneak those veggies in anywhere you can with this Spinach Goat Cheese Stuffed Chicken.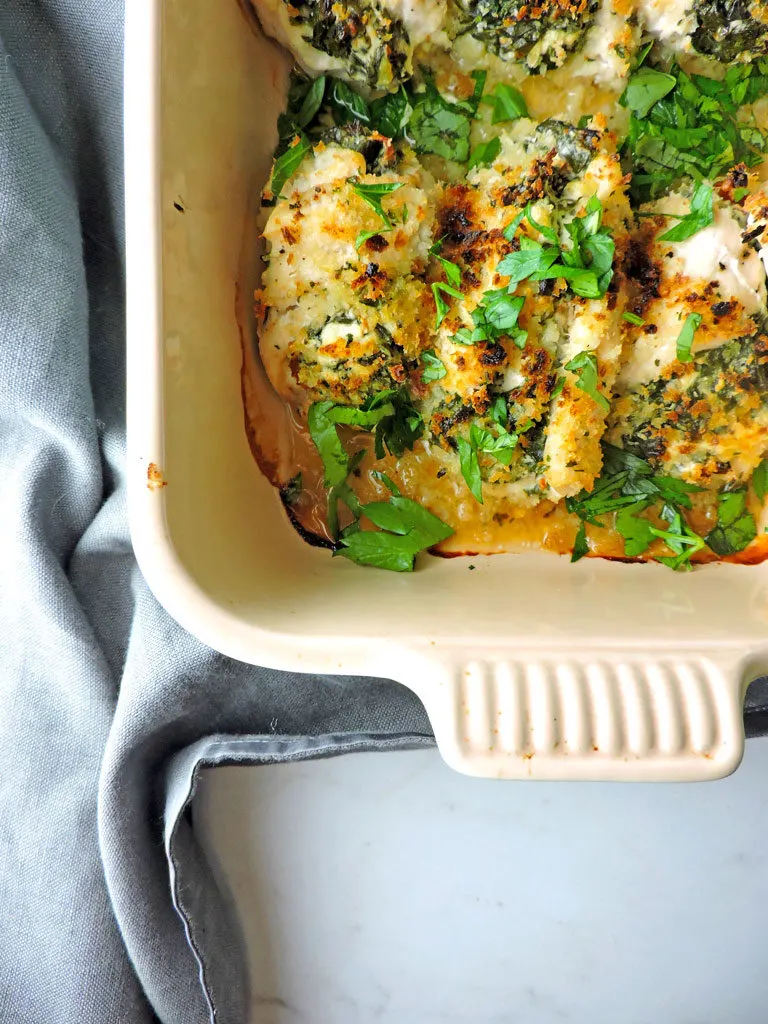 Friday– Go out, but this time try and replace that potato with extra vegetables. Add a vegetable to your pizza. Start with a salad or a vegetable based soup. One of the easiest ways to save calories and get nutrition in is to add in those vegetables 😉
Pin for Later!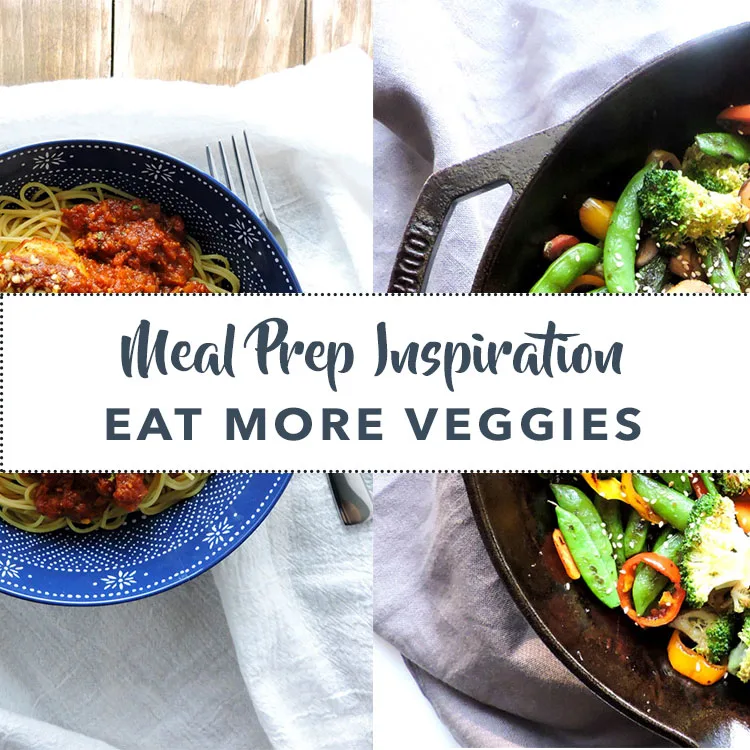 Save
Save
Save