Sometimes I wonder if you guys are tired of the meal plans. I try to be as regular as possible, but I hope it's helpful to get a meal plan in your inbox. I would love it if you told me your thoughts on it in the comments. This week at Fresh Fit Kitchen we're talking yummy meal plan ideas and I am giving you my review of Butcher Box! I'll also provide you a link where you can try it for yourself. Hello… FREE BACON.. FREE FILET MIGNON and a DISCOUNT! Read on. 😉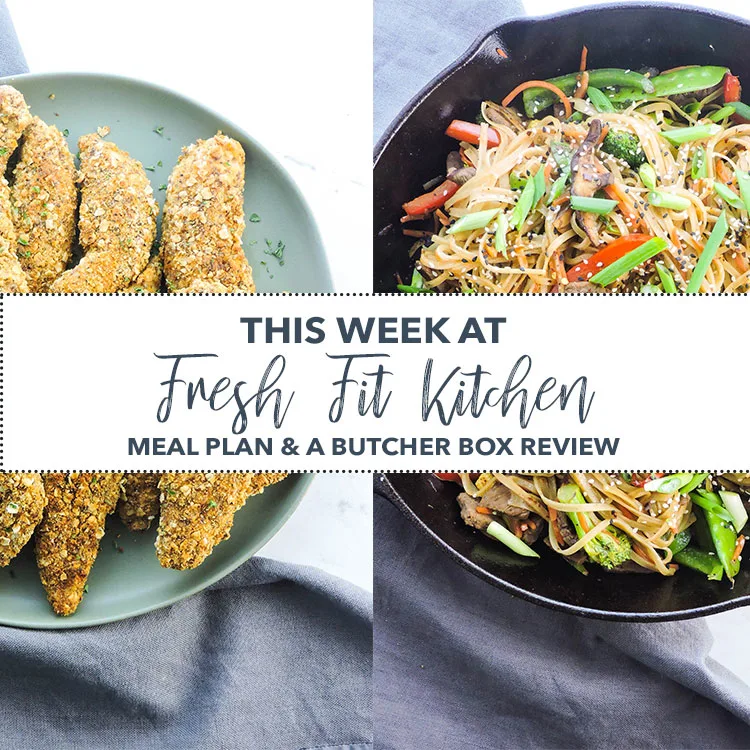 Meal Plan Ideas- Breakfast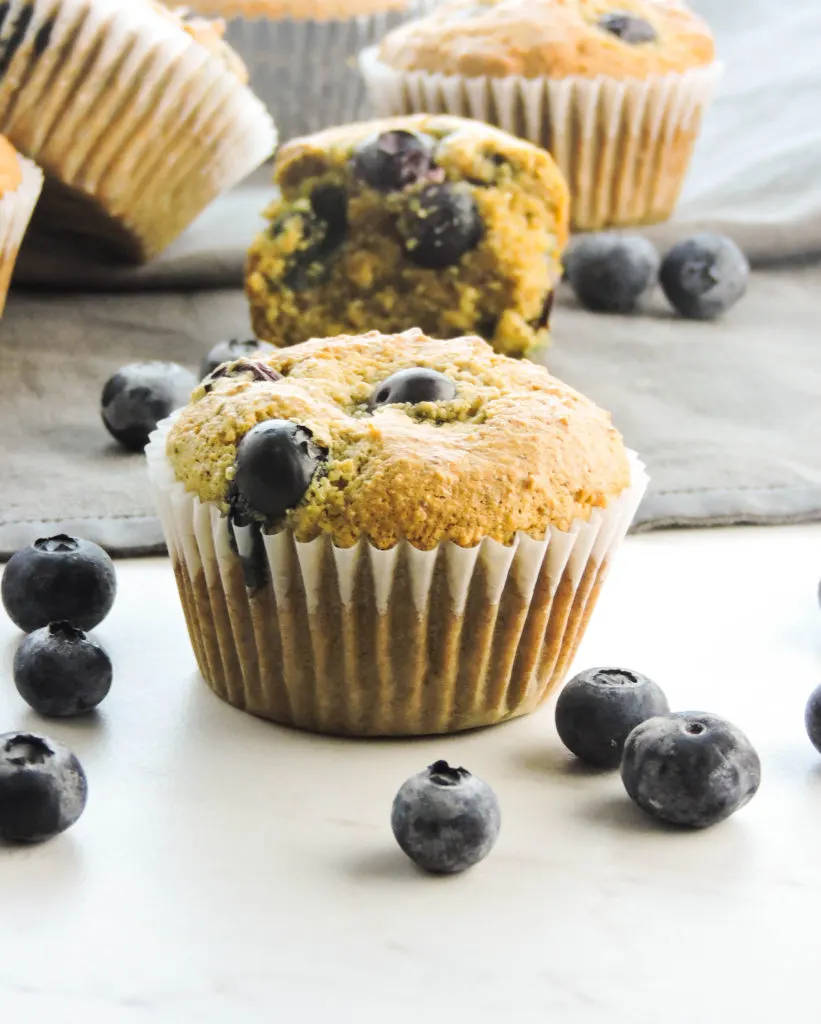 Dinner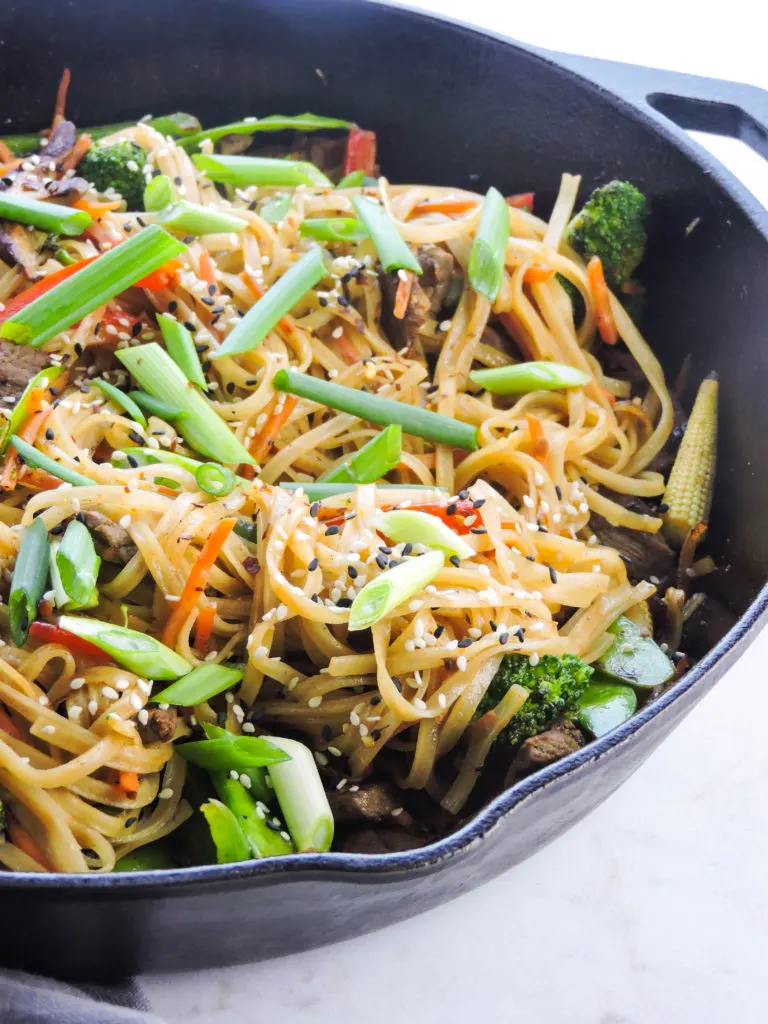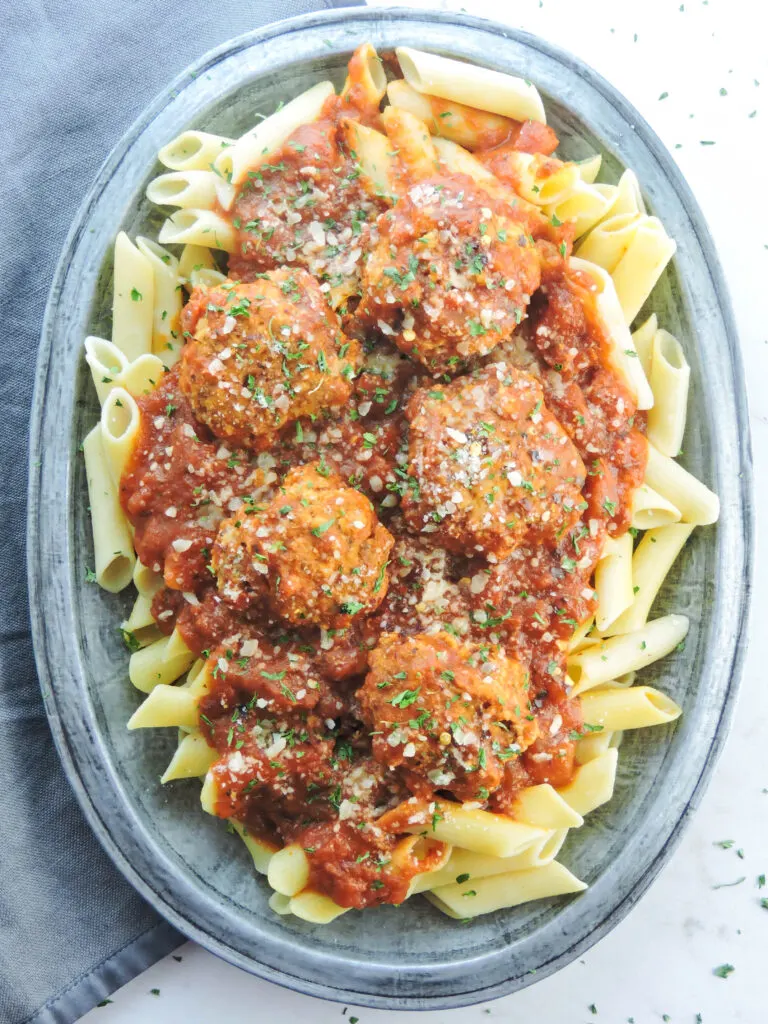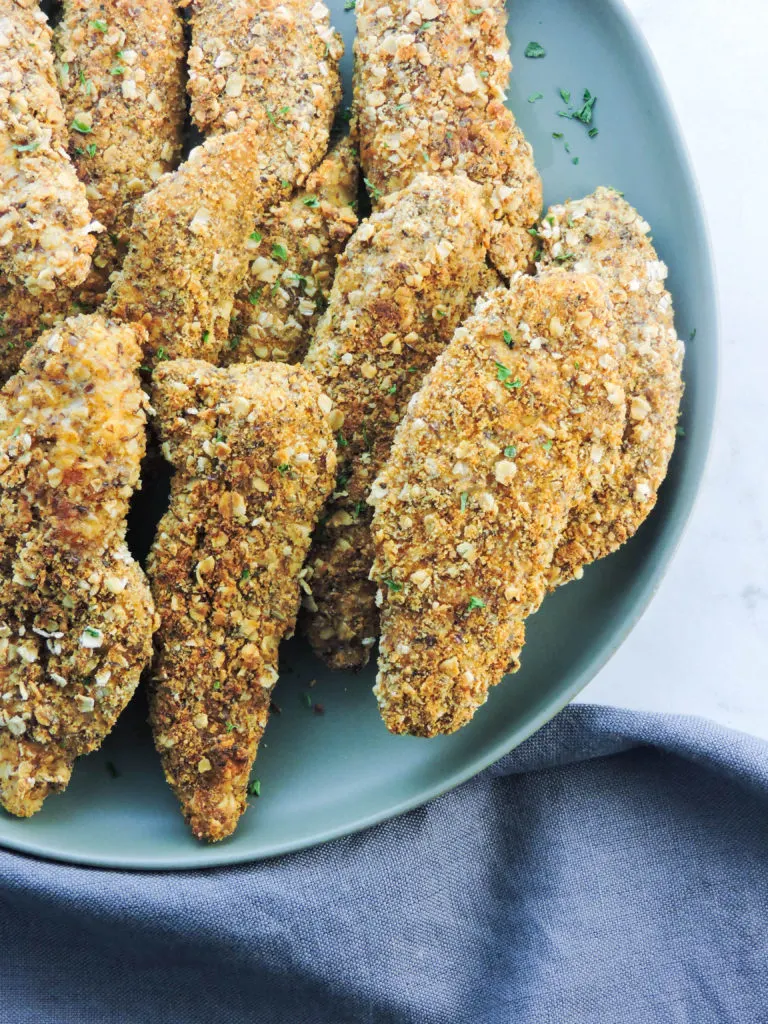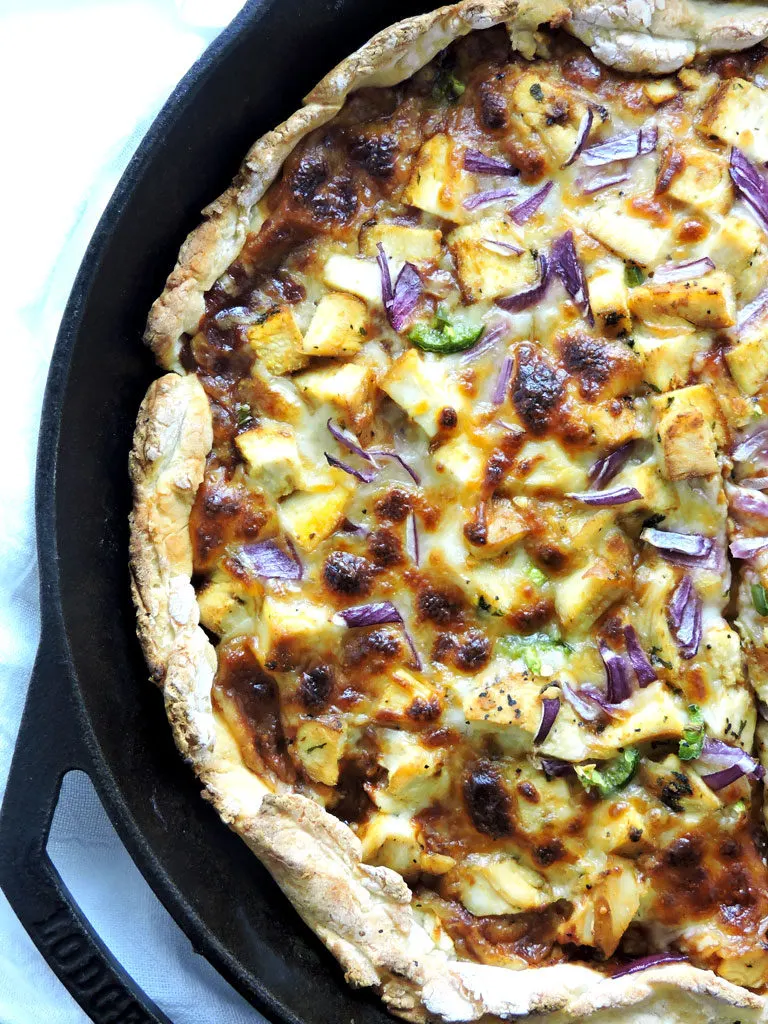 Butcher Box Review
I am now on my second Butcher Box so I thought I'd tell you guys what I think of it. So far we are really happy with the quality. Living in a small town, our access to organic and grass fed meats is limited. Butcher box delivers 100% grass fed beef, organic chicken and heritage raised pork right to my door. I highly encourage you to read more about their sourcing.
The pricing is comparable to what I would pay at Costco or my local grocery store. In the case of the grocery store, it is often less when I figure out the per pound price. Since my grocery store is smaller and sells less organic meat, their prices are inflated. So far I've been impressed with the quantity and quality of my Butcher Box.
The grass fed beef is the real winner here. You'll notice it has a much more buttery flavor than conventionally raised beef. With very little seasoning, the steak is delicious and tender. I am currently on an every other month schedule. For the amount of meat we consume, this is perfect. Our goal this year is to eat less meat and when we do to eat the highest quality.