Oh hey October, you came on quick. The blog has really picked up a following in the second half of the year. I am so grateful. You guys are amazing and I want you to know that every time you make a recipe and tag me on Instagram or give a review in the comments, my little heart is super happy. Meal Plan Inspiration October Favorites is a post dedicated to my favorite recipes from this month. I can't believe we're about to say goodbye to 2017. May we say goodbye on a tasty note.
Meal Plan Inspiration October Favorites- Breakfast
Apple Cinnamon Pecan Granola made a debut this month. While you're getting all kinds of pumpkin, don't forget about those pretty apples.
Meal Plan Inspiration October Favorites – Dinner
The Best Super Crispy Sesame Tofu will make meatfree Mondays shine. Trust me on this. If you feel like you're not a tofu fan, try this and report back.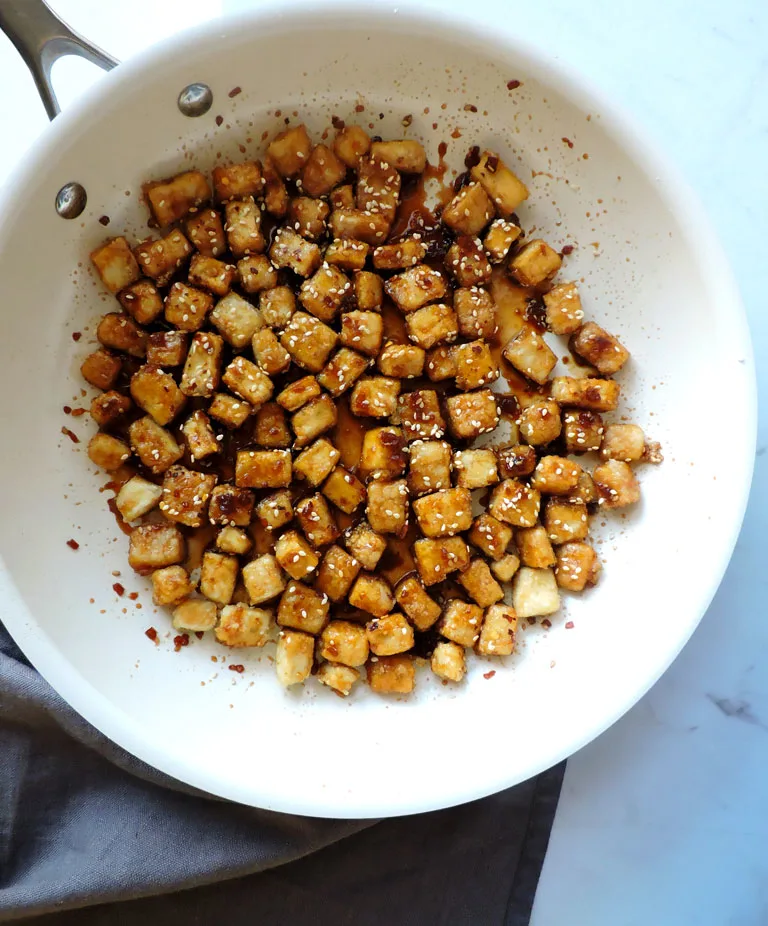 Weeknight Worthy Chicken Pot Pie was an instant hit with you guys.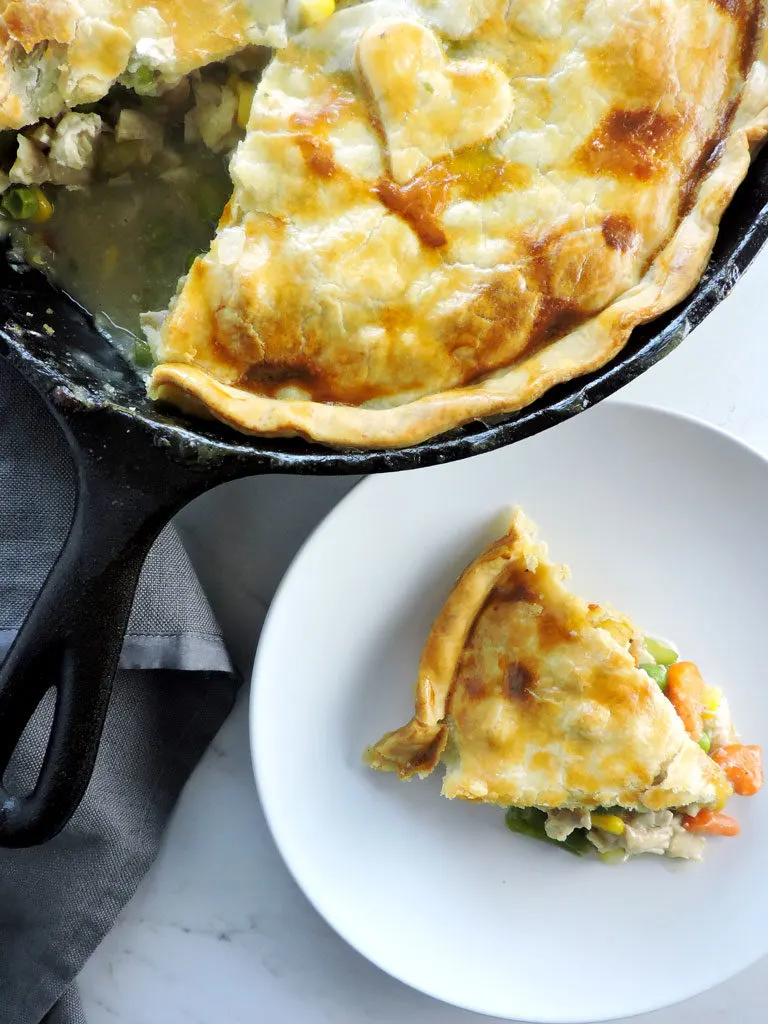 Butternut Squash Black Bean Chili is the perfect crowd pleaser for a night of trick or treat!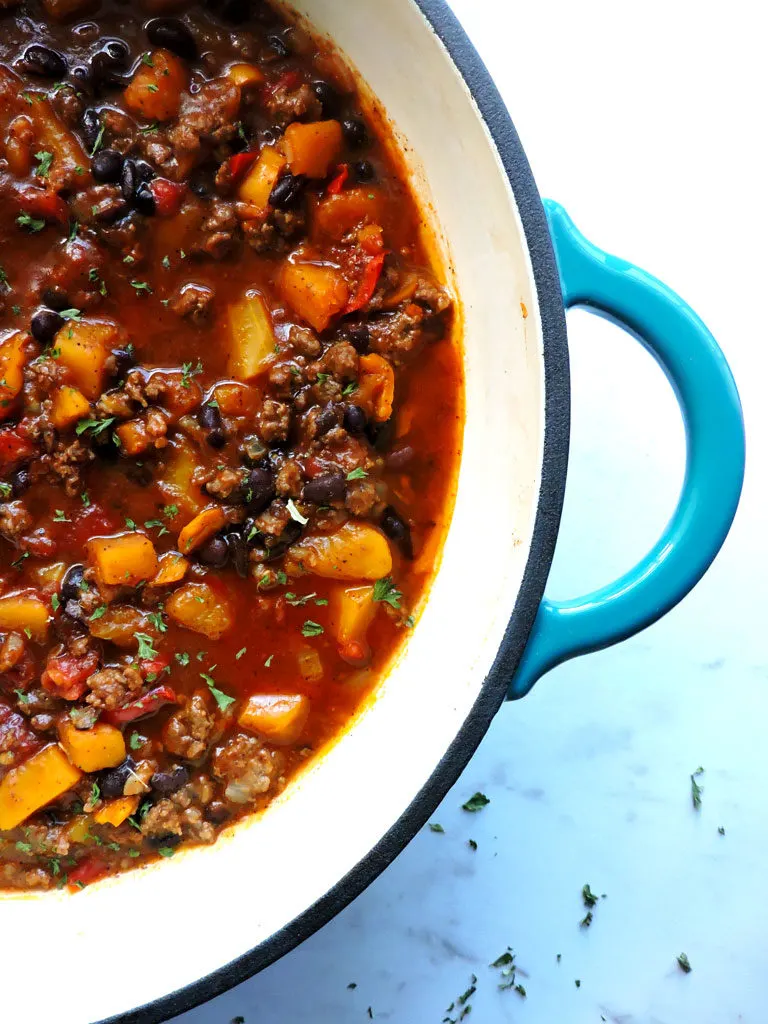 I got acquainted with my Instant Pot this month and you guys are crushing on 3 Ingredient shredded chicken tacos… ready in 5 minutes with pressure cooking magic. No fears if you have no pressure cooker/Instant Pot. You can easily make these in the slow cooker.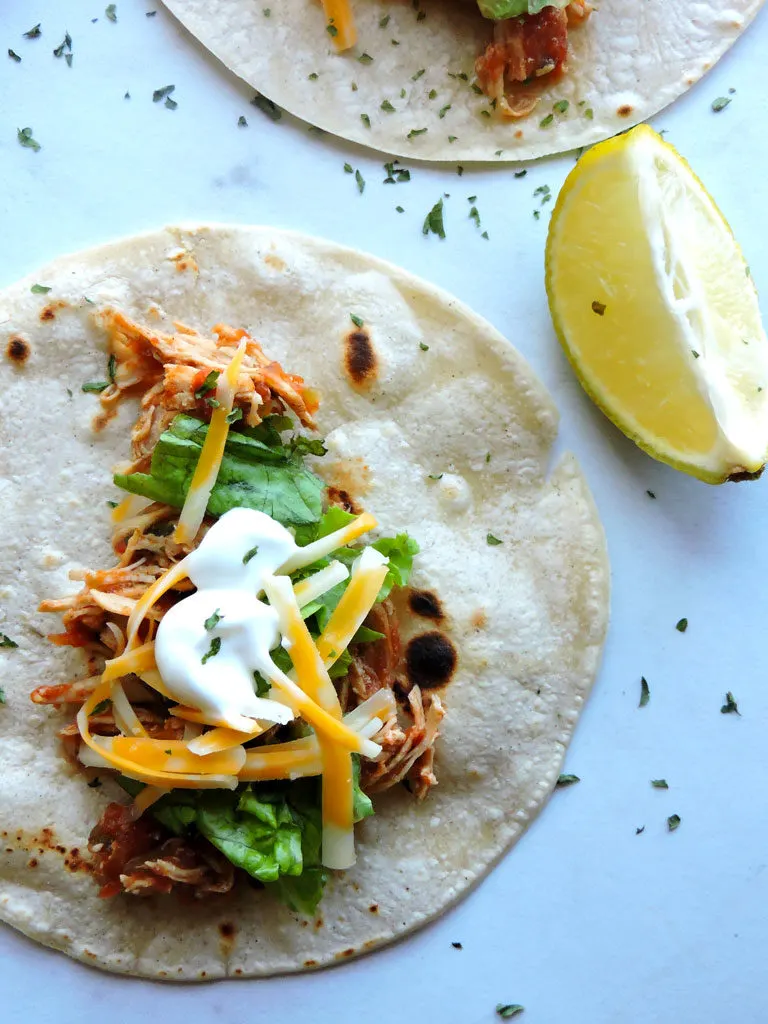 Lighter Loaded Potato Soup is made super simple in the Instant Pot or on your stove top.
That's a pretty yummy month! Pin this meal plan post for later. Inspiration whenever you need it my friends. Thank you for following. Happy Cooking 😉