Friends have approached me for lunch ideas. Everyone isn't into leftovers and and sometimes in a larger family, there just aren't any. So how do you stop spending $10-15 a day eating out when you work away from home? Although I work from home now, this issue is one I've tackled before. Eating out daily causes gains in your waist line and losses in your wallet. This Week at Fresh Fit Kitchen- Lunch Inspiration is on the menu.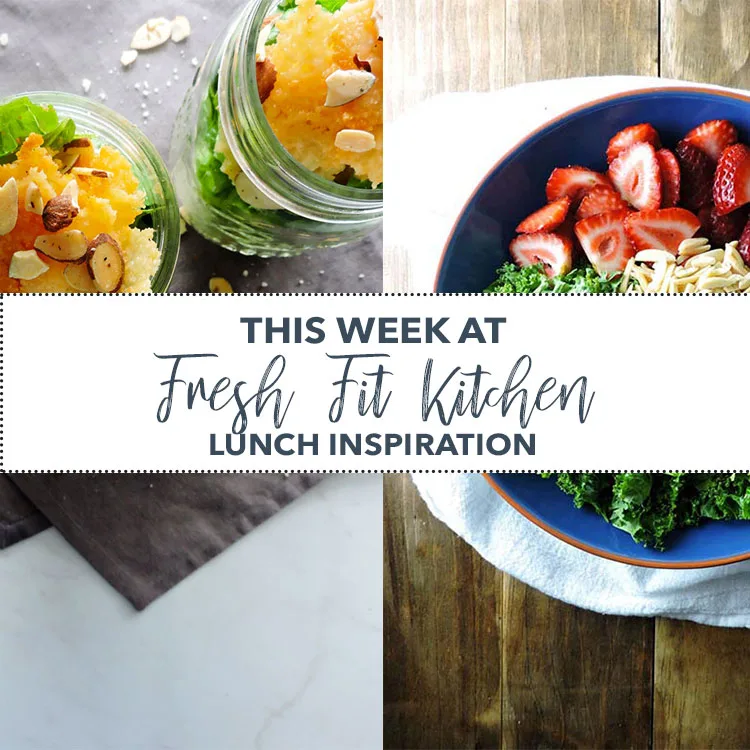 The kale holds up well to being prepped ahead of time. Serve with a side of fruit.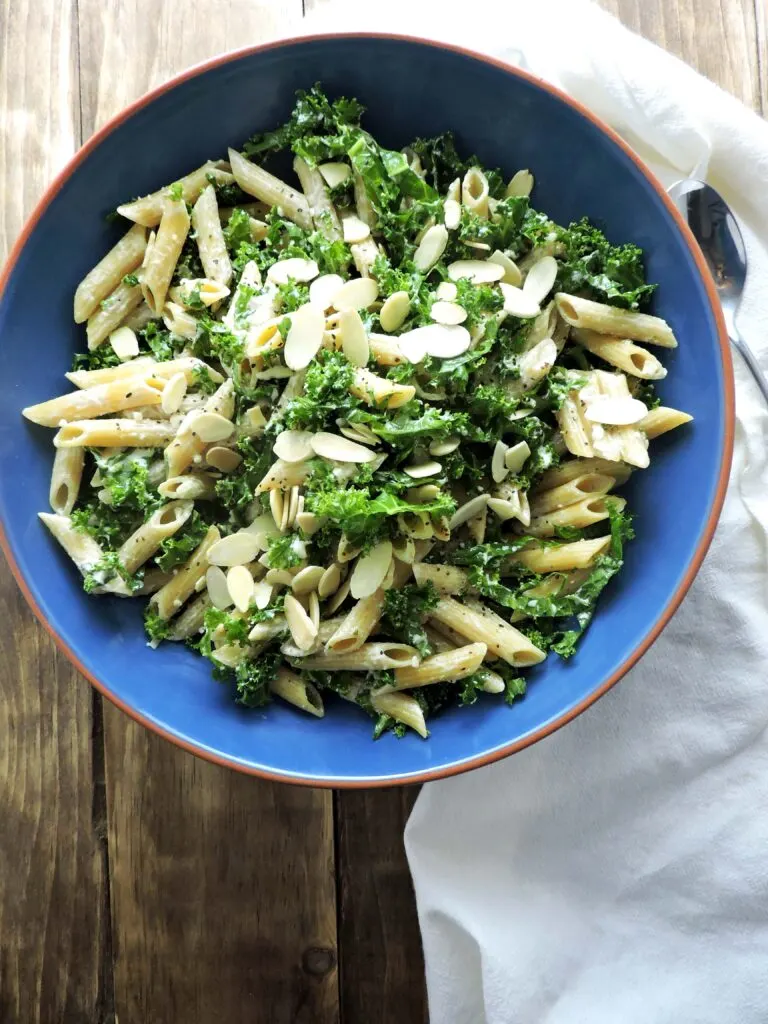 Quinoa is the perfect protein. This grain bowl will have you full afternoon.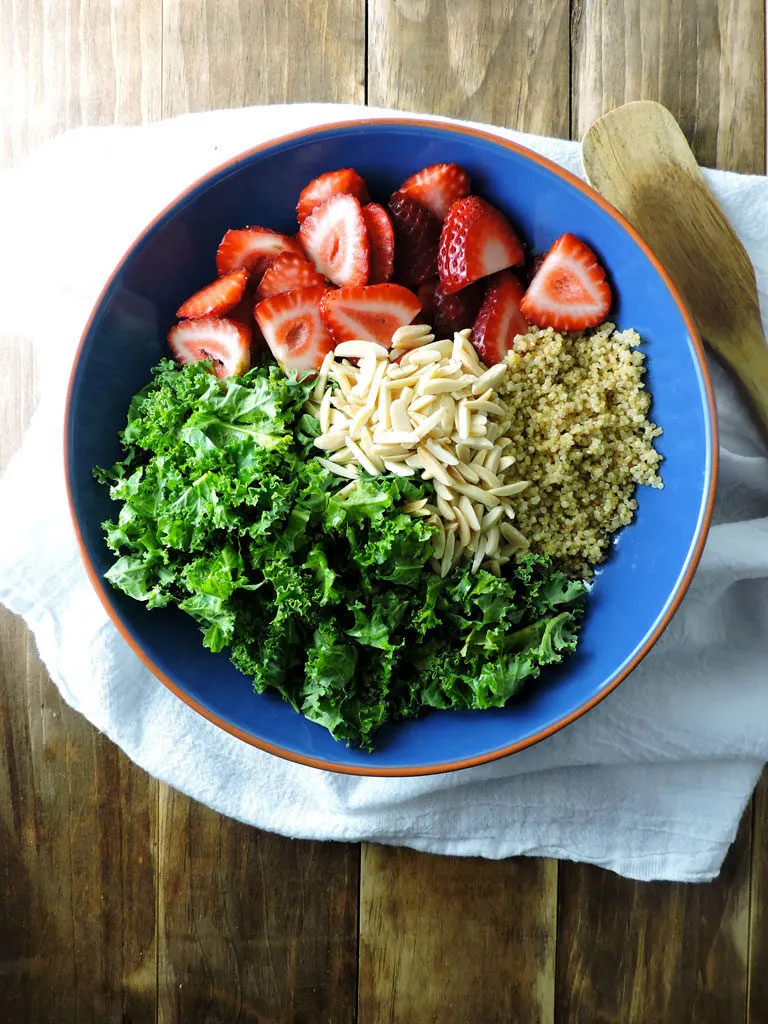 Mason Jar Salads with Real Parmesan Crisps.
Truly grab and go salad. Add some shredded rotisserie chicken to up the protein.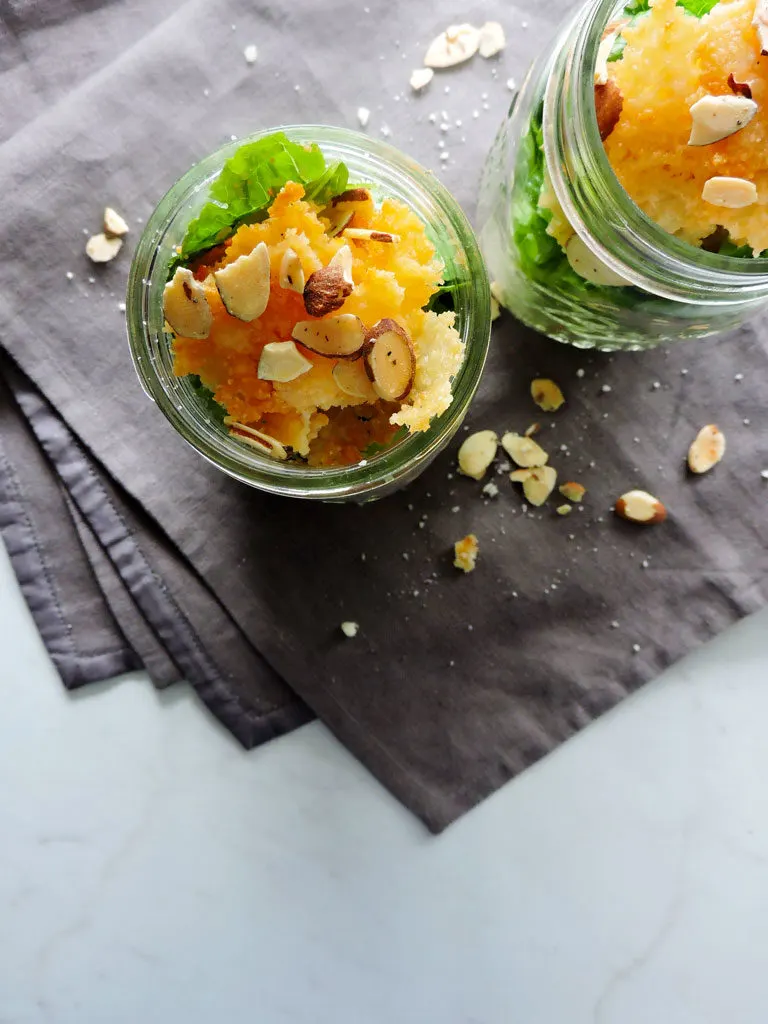 Lunch at your desk, doesn't mean you can't enjoy a hot meal. This chili is easily made in the instant pot or slow cooker. Just set it and forget it on a lazy Sunday, then portion it out for use throughout the week.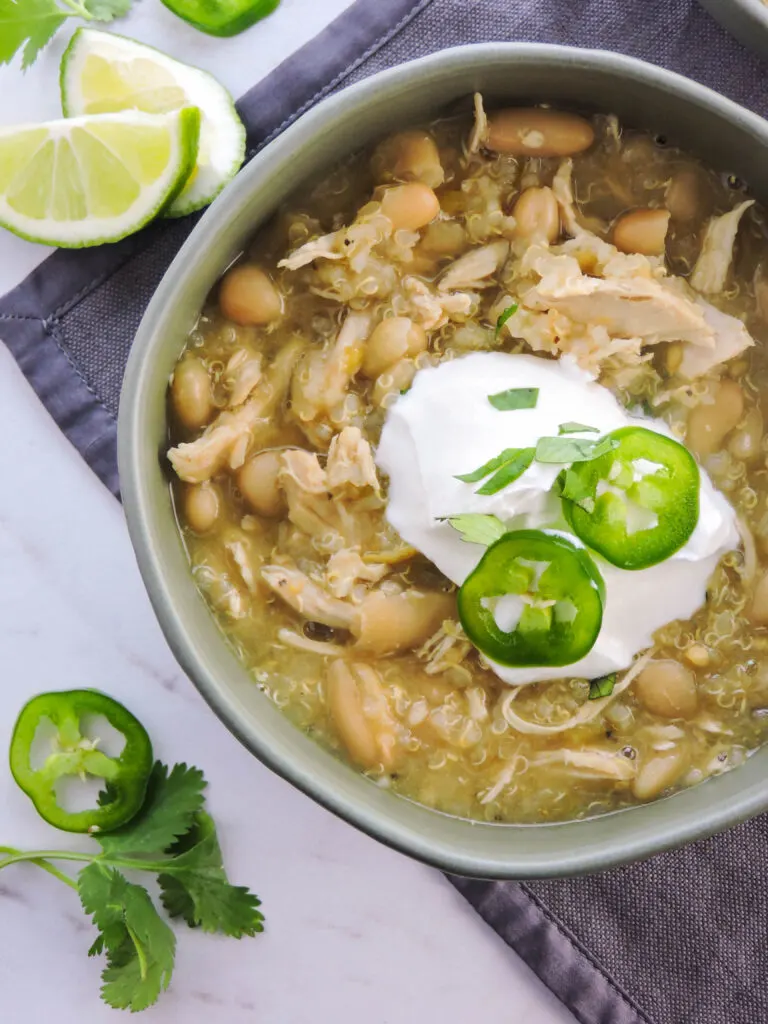 Crispy Gluten Free Chicken Tenders
These make the perfect topper for salads of all types. Make a big batch on the weekend and just reheat in the toaster oven or microwave. They also great chilled on top of a salad. Buy a salad kit from the store and add Greek yogurt ranch (I love Bolthouse Farms brand) and some buffalo sauce. Now you have a delicious buffalo chicken salad that's healthy and gluten free. 😉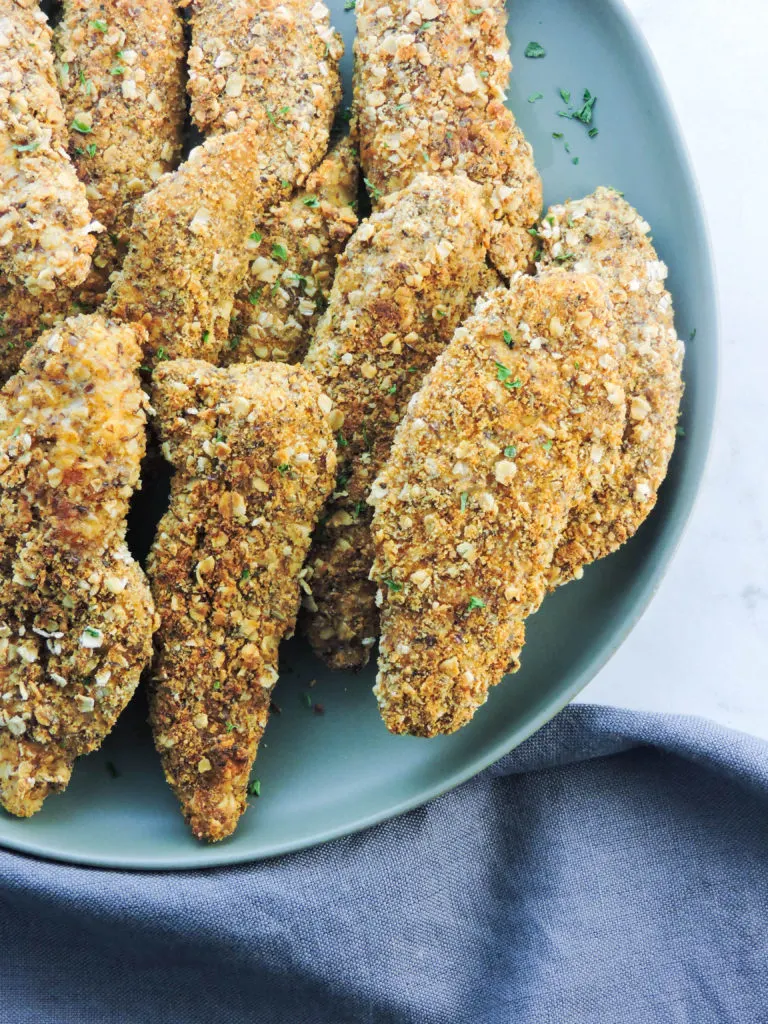 Other Lunch Ideas Requiring No Prep-
Grab some charcuterie, pre-sliced cheese and your favorite whole grain crackers. Add a side of grapes. You'll feel like you're at the winery. Minus the wine. This is a nice balanced lunch though. You have protein, whole grains and some fruit.
Grown up PB &J. I am going to guess I am not alone in still appreciating a good old fashioned PB&J. I like to put Almond Butter on Sprouted grain toast with whole fruit jam. Raspberry is my favorite. Add some veggies and hummus. It's yummy, affordable and hardly requires preparation
Annie's Soups can be found in most major grocery stores. They are lower in sodium and veggie packed. Have some whole grain crackers and/or fruit and you're all set.
These are just a few ideas, but they should give enough variety for the rotation. Remember to pack up the night before so you don't run out of time in the morning and get creative. If you make any of these tag me on Instagram @freshfitkitchen so I can see your creations.