The weather has not decided whether it is Spring or not. The calendar on the other hand is clear. Easter and Passover are just around the corner. It's time to ditch the hearty soups and stews in favor of lighter and brighter dishes. This Easter and Passover Meal Idea Round Up is dedicated to your spring holiday meal planning.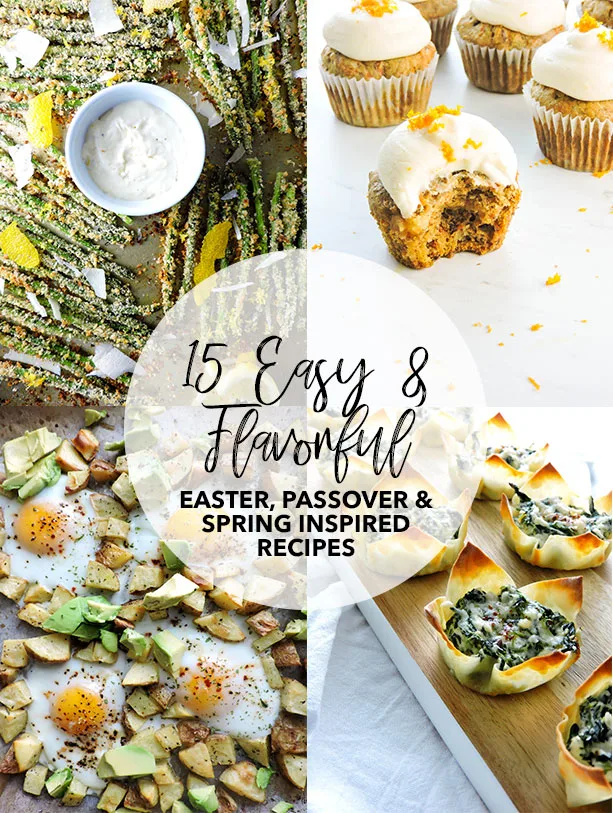 Easter and Passover Meal Idea Round Up- Easter Brunch
Carrot Cupcakes with Orange Cream Cheese Frosting
Dairy free and egg free, these cupcakes are light enough for brunch, but perfect for dessert too.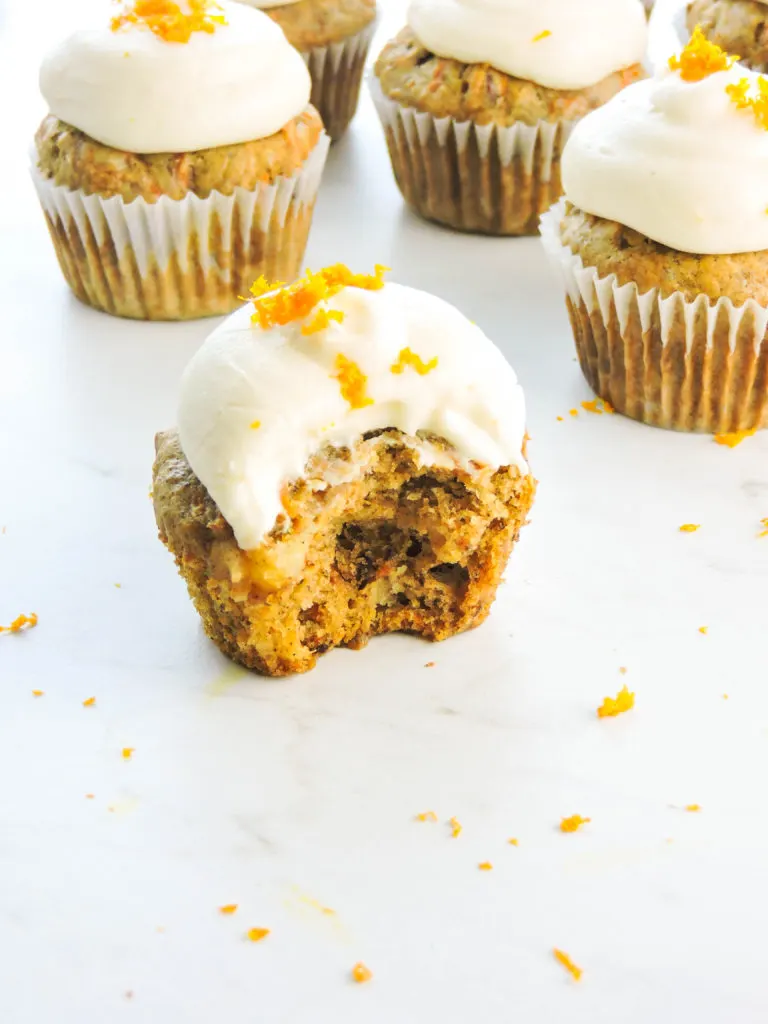 Egg and Potato Sheet Pan Breakfast
Stop stressing over making eggs for a crowd. Round up a few sheet pans and serve this one up!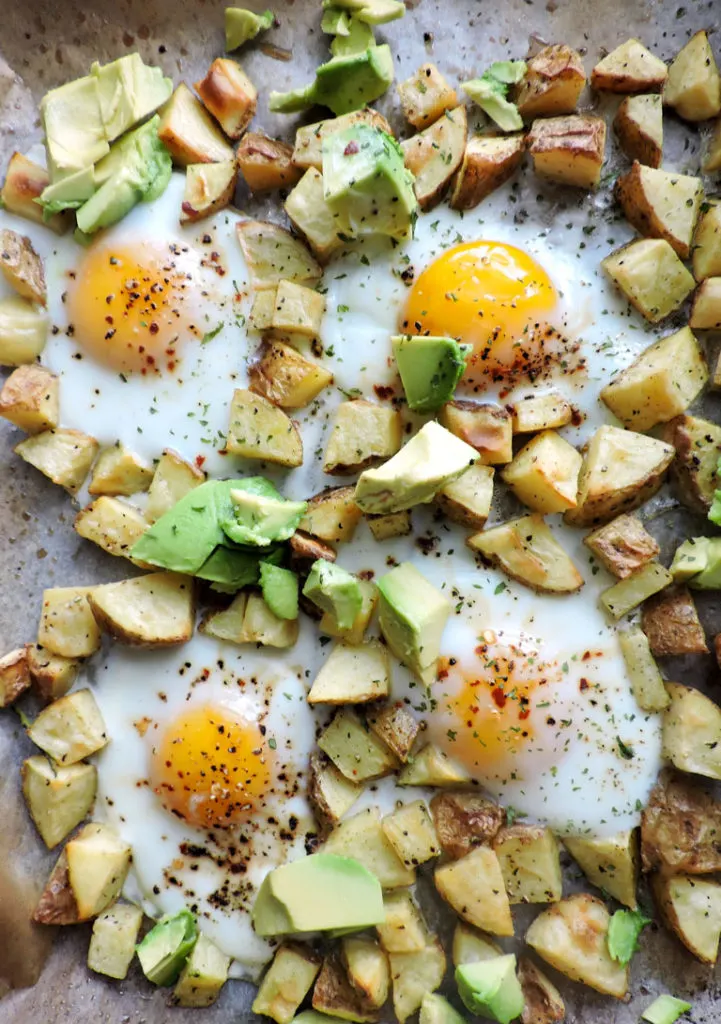 Another fan favorite is this breakfast burrito casserole. Put out some avocado, hot sauce and salsa and let everyone dig in.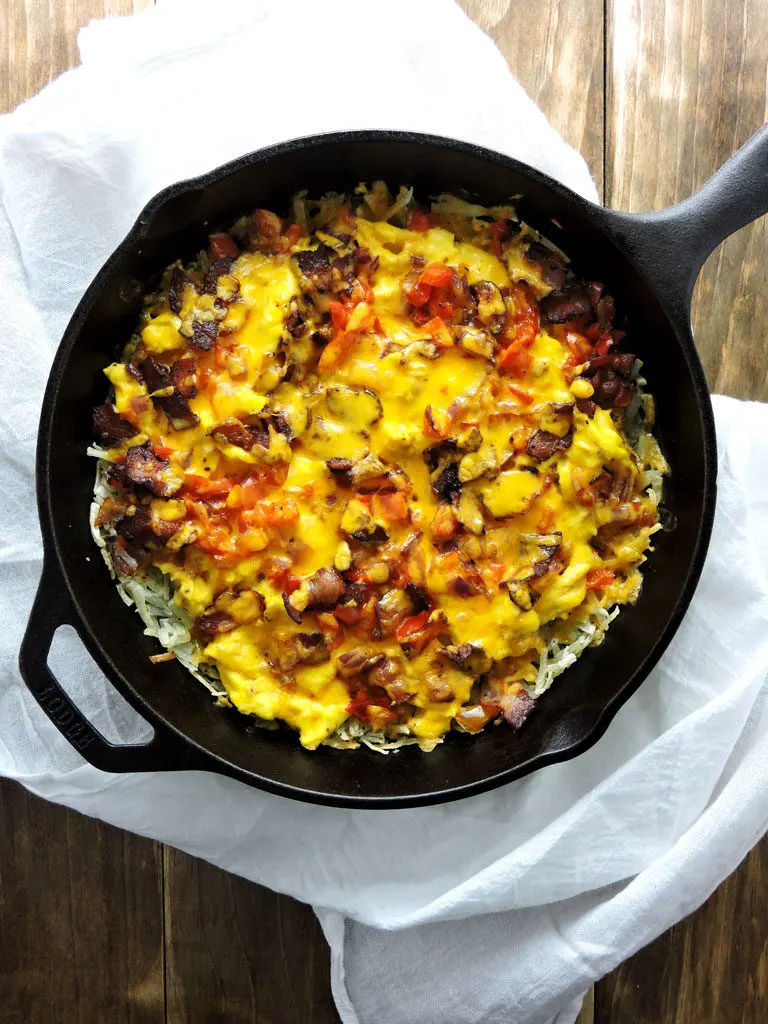 Easter Dinner
Bourbon Maple and Cherry Glazed Ham by Hip Foodie Mom Alice Choi
Ham isn't even my favorite, but this one makes want to go for it. As usual Alice puts out an easy, but impressive recipe.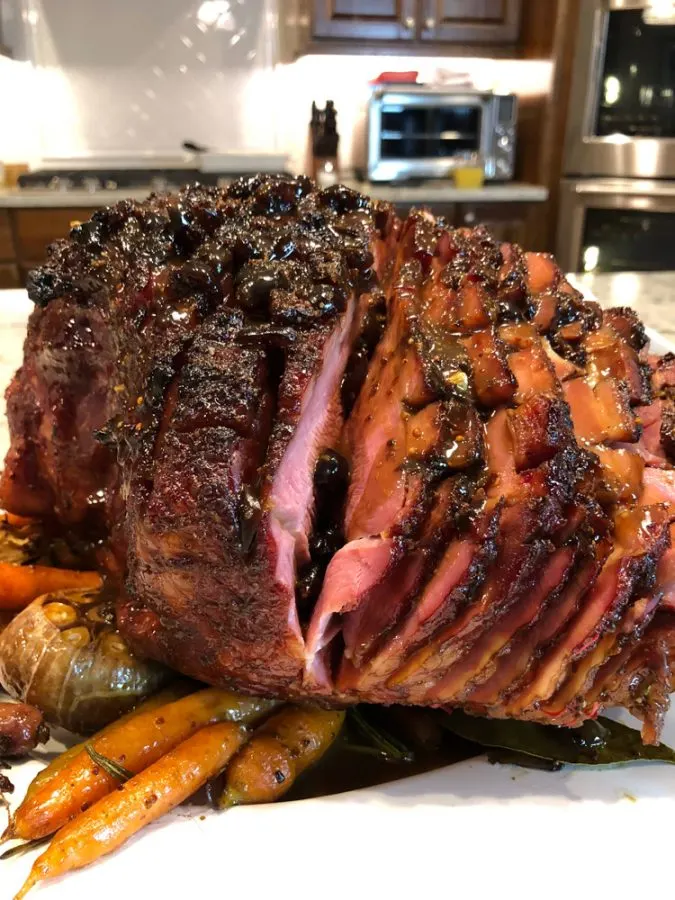 Panko Lemon Parmesan Asparagus Fries
These Panko Lemon Parmesan Asparagus Fries are the perfect side dish or appetizer for your spring table.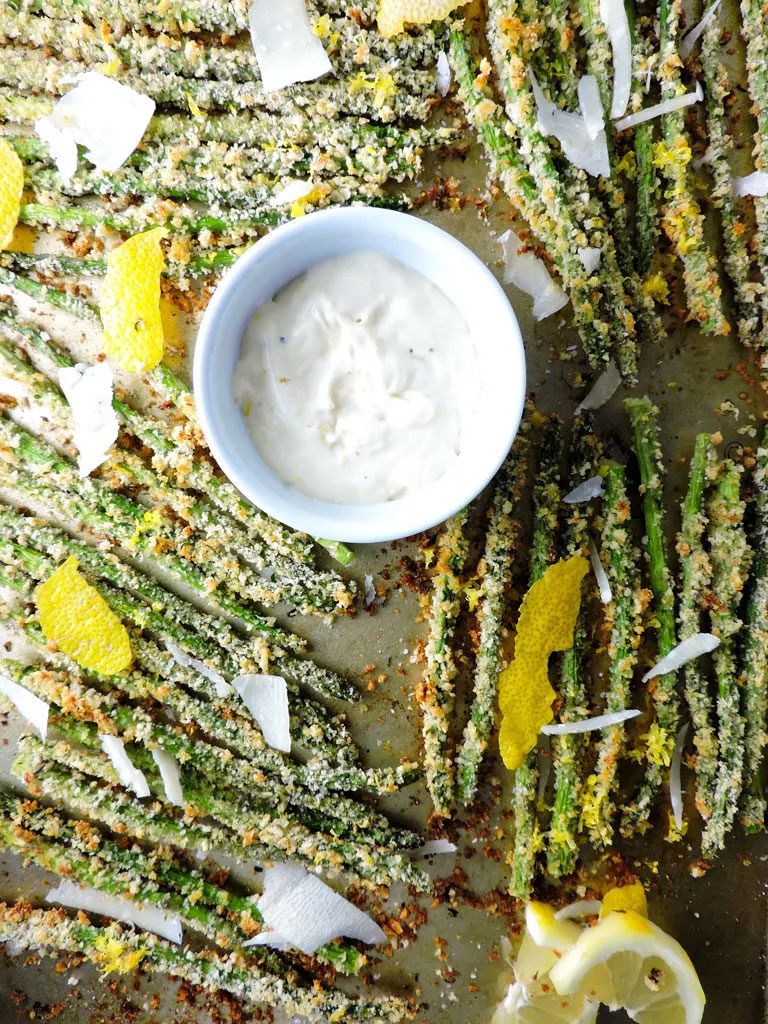 Spinach Goat Cheese Stuffed Chicken
Not a ham fan? Serve Chicken! Spinach Goat Cheese Stuffed Kitchen is bright, creamy and flavorful!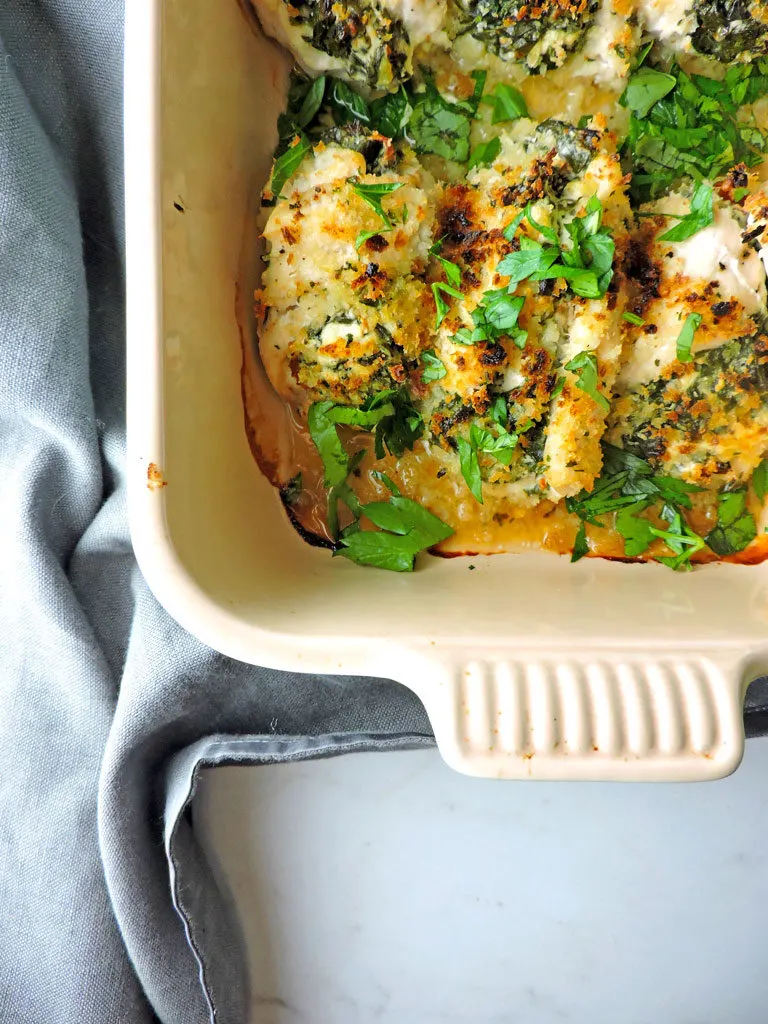 Cheesy Spinach Dip Wonton Cups
These are a star at the buffet table.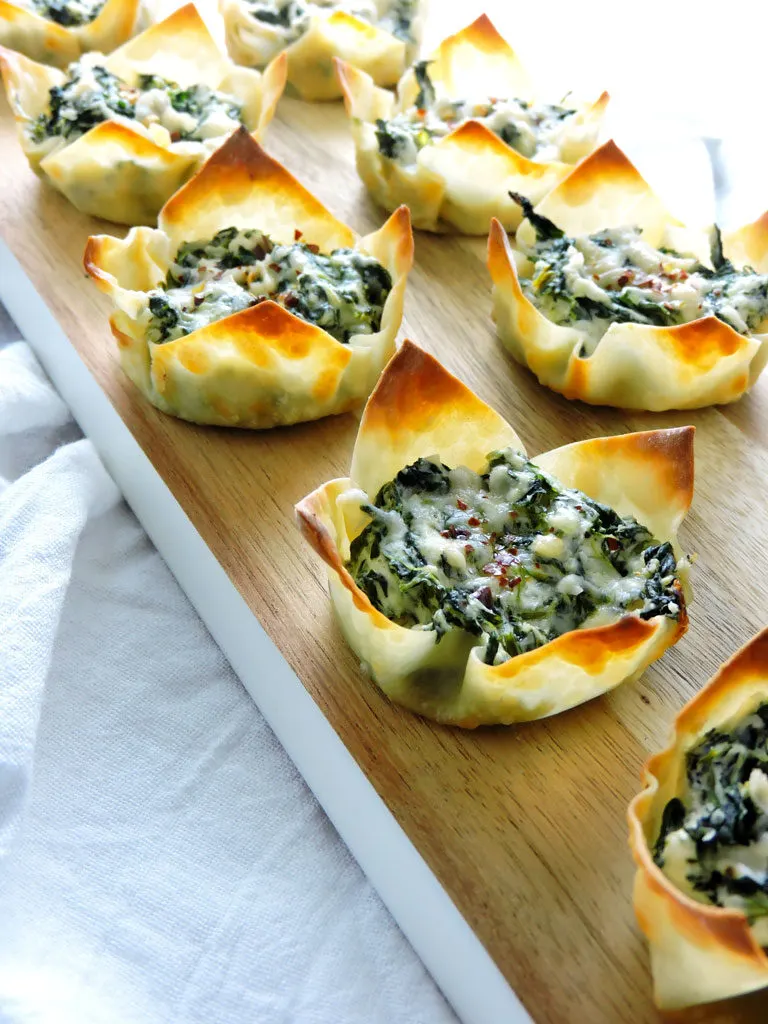 Simple Roast Leg of Lamb with Garlic and Rosemary by Debs at Salted Mint.
Debs is a trained chef who brings the best kitchen techniques down to earth for the rest of us. If you are intimidated by proper lamb prep, check her out!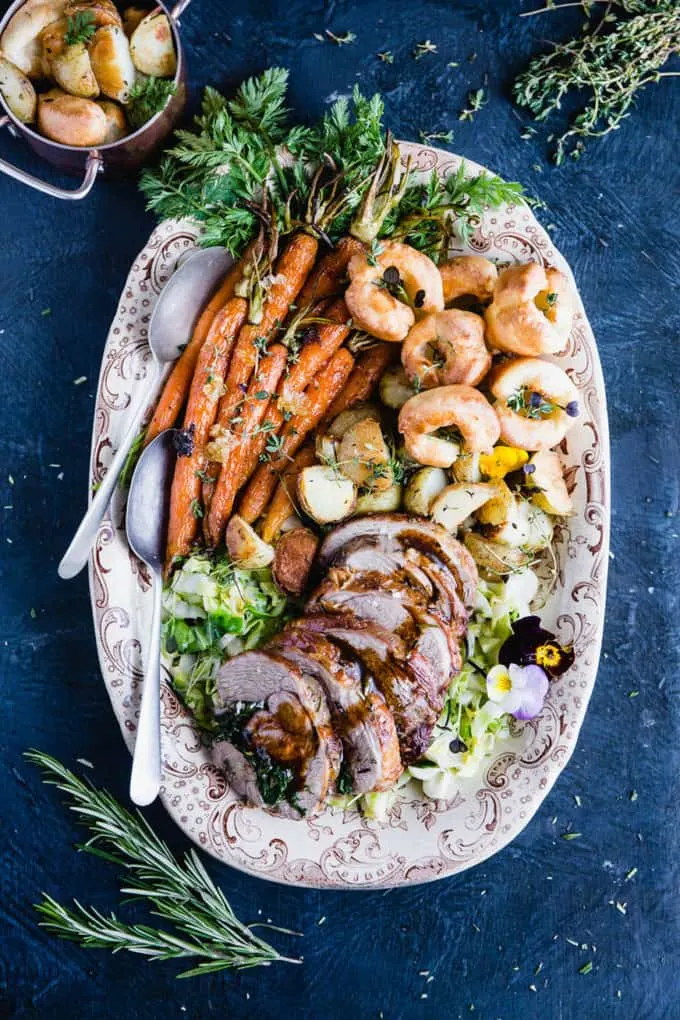 Prosciutto Topped Deviled Eggs by Victoria from Dash of Savory
Victoria is another Chef/Blogger who shows you how to make your guests mouths water. Check out this next level deviled eggs. Prosciutto? Yes please.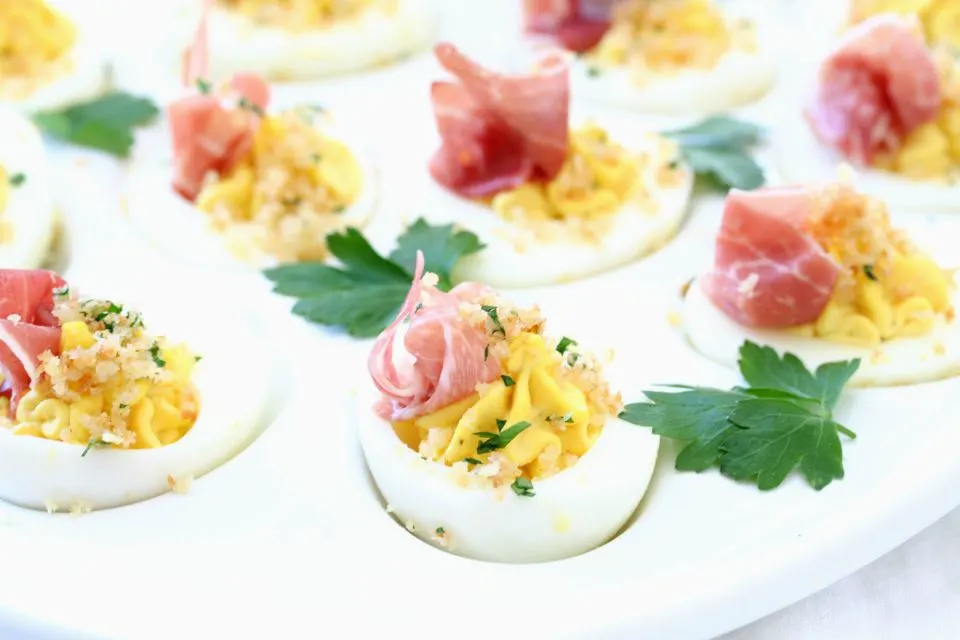 Passover Meal Ideas
I am not an expert in Passover Friendly Meals, but my friend Laney at Life is But a Dish is a major resource. She shows how she preps for family gatherings on her Instagram @Lifeisbutadish. Make sure you give her a follow. You're bound to learn something. Here are a few of my favorites. All from Lifeisbutadish.com.
What could be better than using the slow cooker when feeding a crowd? This Brisket is set it and forget it.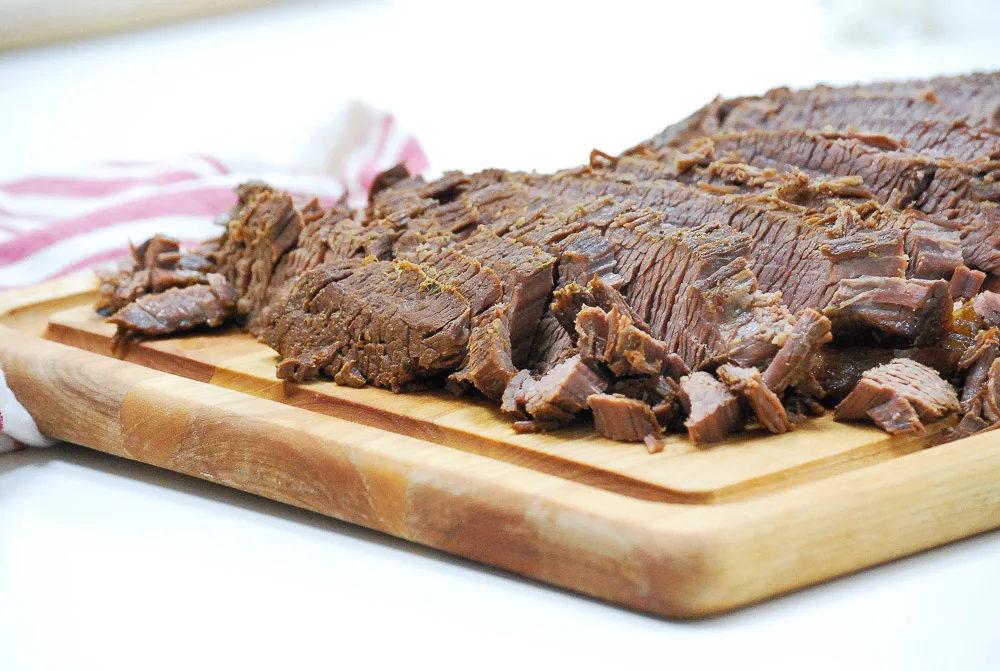 This Apple Sauce is delicious and it's another set and forget it dish. I love a dinner party where you aren't a slave to the stove.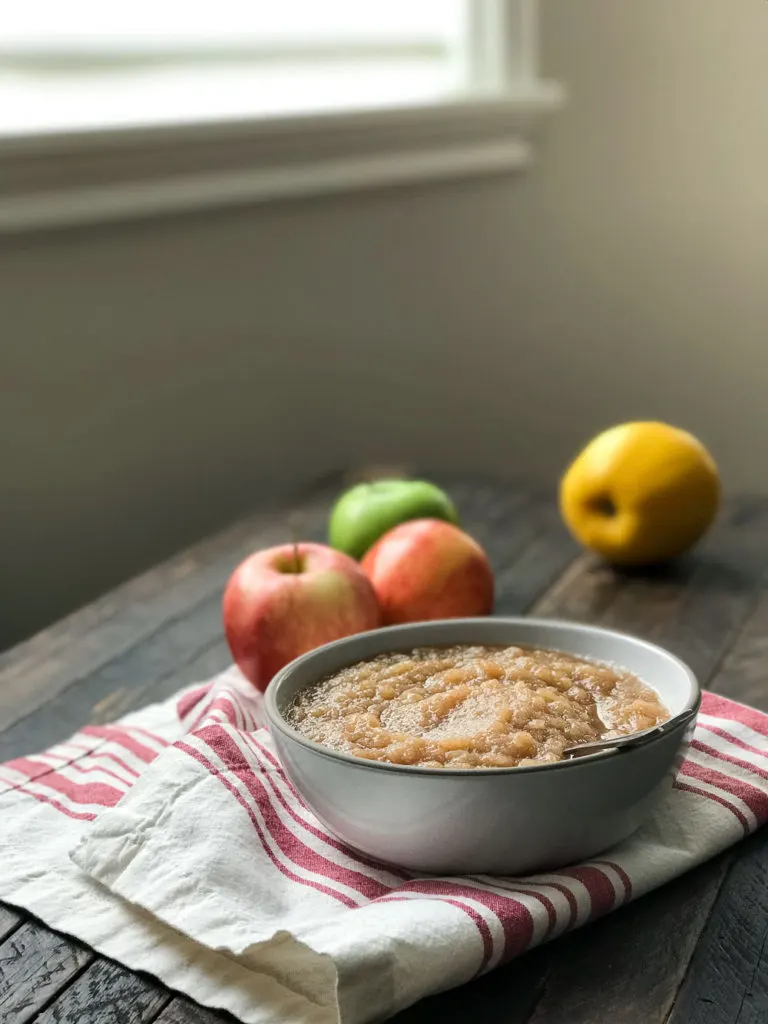 Oven Roasted Carrots with Cilantro Mint Sauce
These would make a fine side for Easter OR Passover.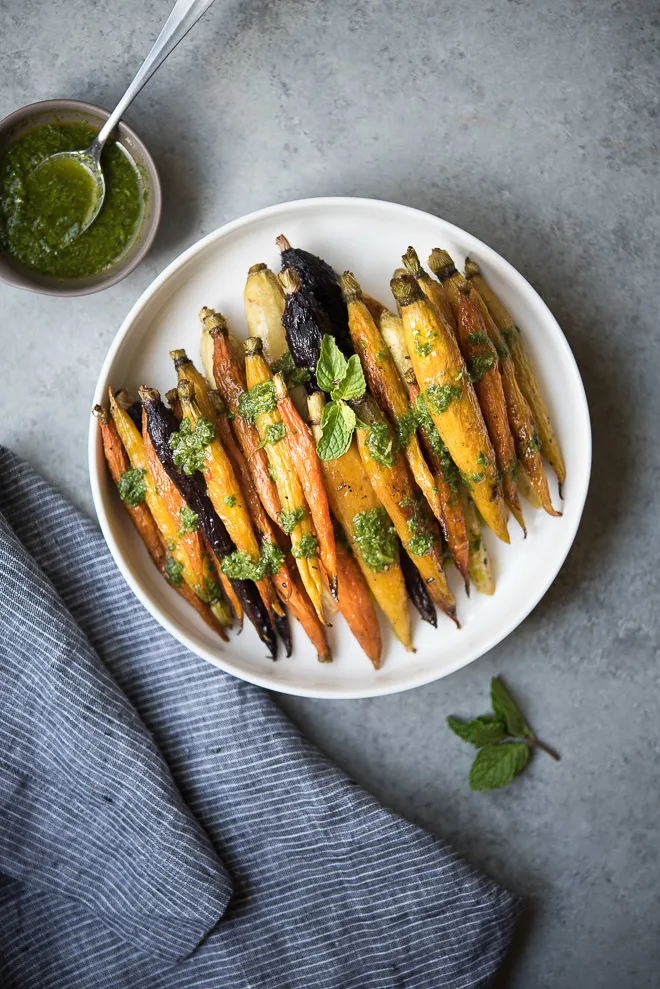 Desserts
Gluten Free Carrot Cake Cheesecake by Taylor at Food Faith Fitness.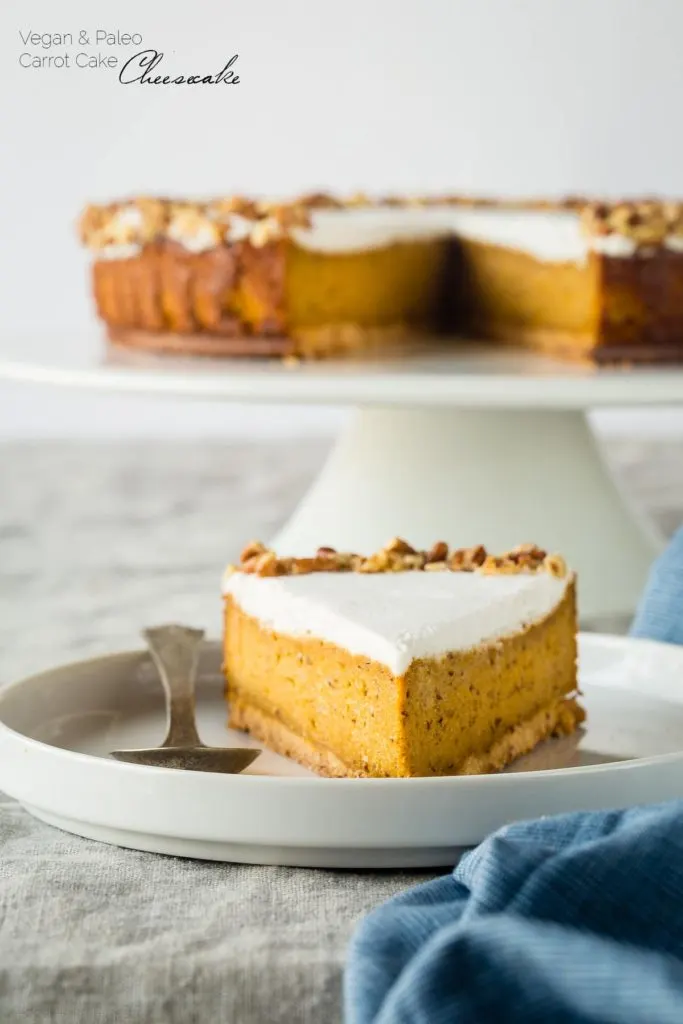 Almond Orange Cake is fresh and citrus filled from The Fitchen.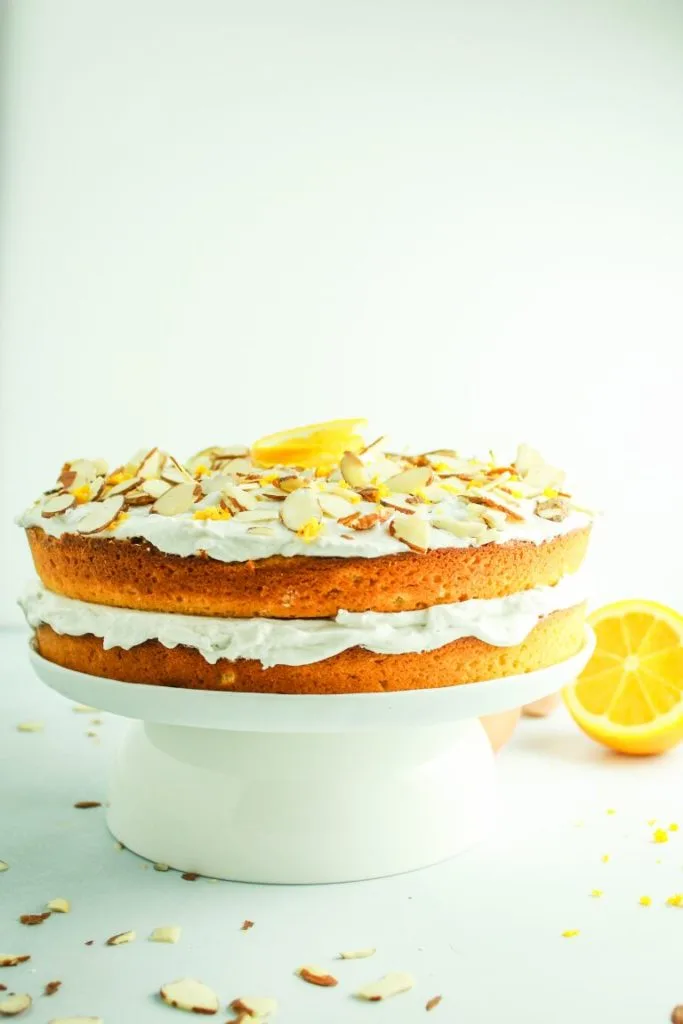 Easter Egg Sugar Cookies by Sally's Baking Addiction
These are so adorable. I can't resist.